Amy Augustine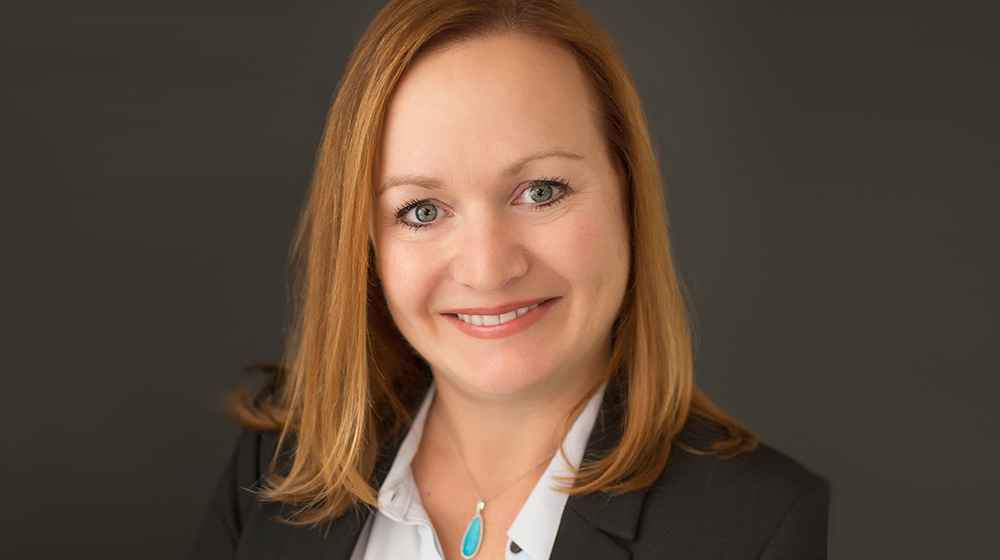 Occupation: Director of Business Strategy, U.S. Cellular
What is your current employment status? What does your company do and what is your role there?
I am currently the Director of Business Strategy for U.S. Cellular. U.S. Cellular is the fifth-largest full-service wireless carrier in the United States, providing national network coverage and industry-leading innovations designed to elevate the customer experience. U.S. Cellular has operations in 23 states and is based out of Chicago, IL.
As the Director of Business Strategy, I am responsible for a team of associates that deliver a wide range of activities including identifying and evaluating new business areas and business models that could complement and extend the U.S. Cellular portfolio of businesses, as well as providing consulting expertise and strategic insight that will improve the strategies and plans of existing business units.
My team and I oversee market analysis, monitor competitive activity, and identify unmet customer needs that are reported out to our senior executives. The team develops business cases, including strategy, financial and business analysis, modeling, cost savings/synergies, and valuations. I am responsible for delivering management-level analyses and recommendations to the executive team and other key functional heads based on sound business and financial analyses.
Where would you say you are in your career (just starting out/mid-career/advanced)?
I am mid-career moving into advanced. My new role at U.S. Cellular is not a "supply chain" role but the skills that I am going to learn will help me to get to my long term career goal.
What are your career goals?
My goal is to be a V.P. of Supply Chain Strategy.
What made you choose Loyola/Quinlan for pursuing graduate education in Supply chain management?
My family has a long history with Loyola University. My mother got both her undergraduate and graduate degrees from Loyola. My aunt got her undergraduate and medical degrees from Loyola. My sister got her undergraduate degree and my uncle got his medical degree. I also had the opportunity to work for John Caltagirone back in my consulting days. Needless to say, when it came time for me to decide where to go for my M.B.A., it was an easy decision. Plus, the program fit my needs and Loyola's program is well known.
What stands out to you regarding your education at Loyola/Quinlan?
What stands out most to me about my education at Loyola was the people I met during my time here and still now as an Alumni. From the professors, the students and the events the school holds all have impacted me and I continue my learning journey every time I attend an event.
What would you recommend to someone who is looking to start and/or grow their career in Supply chain management?
My advice would be to take every opportunity to network. This is one of the big reasons I think Loyola advanced my career. When I attend a workshop or Solutions Summit that is sponsored by Loyola, I take the time to network. This has brought opportunities my way including being interviewed by Supply Chain Management Review, sitting on the keynote panel for ProMat 2017, and other speaking opportunities. If you have ever had John Caltagirone as a professor, you know that this is what he talks about – networking. I also attended industry conferences such as MHI and APICS. These conferences are great places to learn and network. I also have mentors and I also mentor others. Having a mentor allows you to learn new topics and how another person has moved his or her career forward.