Crissy Brosig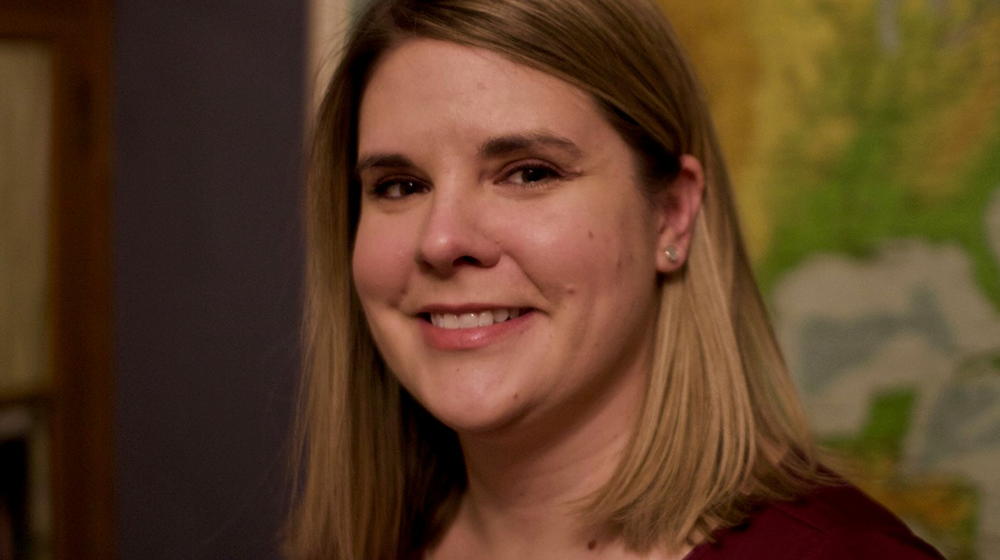 What does your company do and what is your role there?
I am currently the Manager of Purchasing Programs at Feeding America. Feeding America is a hunger relief organization with a nationwide network of food banks that feeds more than 46 million people through food pantries and meal programs in communities across America and leads the nation in the fight against hunger. At the national office, here in Chicago, I help support the food banks when they need to purchase products that aren't regularly donated in order to meet the need in their service area. Whether it's bulk food items for on-site feeding programs or healthy retail size items, my team works to provide purchasing expertise, and support food banks to maximize their budgets.

What are your career goals?
I would like to continue working and advancing in the supply chain industry within a non-profit. Having spent a majority of my time in transportation/logistics, I am now gaining more experience on the purchasing side. I hope to have the opportunity to support other areas in the future.

What made you choose Loyola/Quinlan for pursuing graduate education in supply chain management?
The informational session and class visit that I attended helped solidify my choice in Loyola. I had great one-on-one conversations with a couple of professors that helped clarify my goals, which led me to pursuing a degree in supply chain management. Additionally, I heard several students and professors speak about the university's mission around social responsibility and justice; both of which are very important to me. It was the perfect fit!

What stands out to you regarding your education at Loyola/Quinlan?
I would have to say the many team projects that I worked on. Learning how to delegate, problem solve, and deal with different personality types on a regular basis was extremely valuable for me and set me up for success in my current position. Furthermore, the connections Loyola/Quinlan has with area companies, which allowed us to work on actual real-life situations, were incredible.

What would you recommend to someone who is looking to start and/or grow their career in supply chain management?
I would recommend seeking out opportunities to network through local events hosted by a supply chain organization or Loyola/Quinlan. Getting to speak to a professional working in the industry can help point you in the right direction. If furthering your education is a possibility, take classes at Quinlan!