Jordan Bond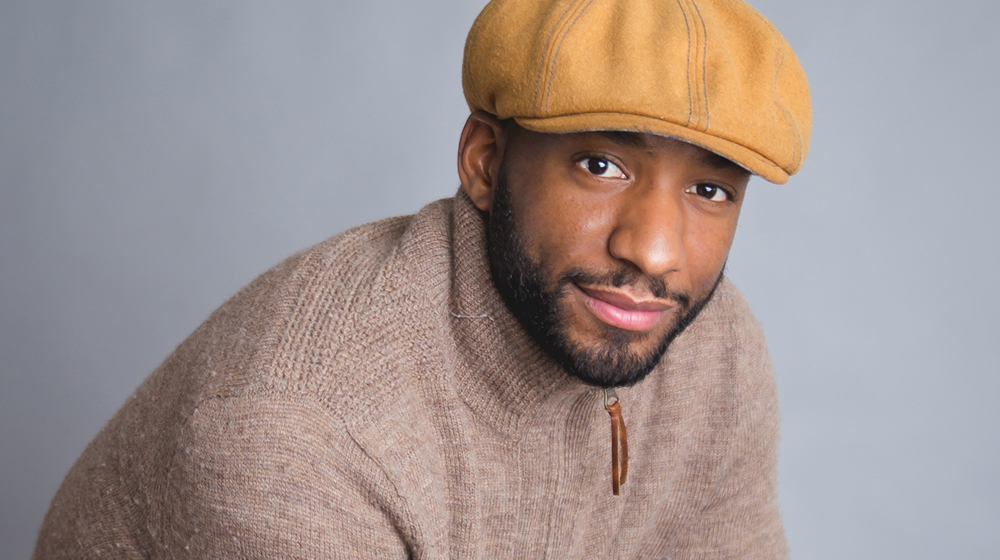 Degree: MSSCM, 2015
Occupation: Account Executive, YRC Freight
Why did you choose this program?
I chose it to enhance my career. I knew I enjoyed transportation and logistics. I wanted to take it to the next level. Loyola as a school was a good fit, and then I chose supply chain because it tied directly with my profession. The people were really welcoming and had a really warm spirit. There was an introduction day and all the administration seemed really great, welcoming, and genuine. I liked the holistic approach to education, not going overboard in any one thing. When it comes to a human, a person, a career, there are so many different factors that go into it. Loyola is trying to further the entire person, not just the individual parts.
What was your favorite experience during your time at Quinlan?
In Dr. Nowak's Supply Chain Analytics class, we got the chance to utilize some of the cutting-edge technology in transportation such as Tableau and IBM LogicNet. A lot of that stuff can be expensive to access on your own, but through Loyola we were able to access it for free.
How has the program helped your career?
It has made me a lot more marketable and more dynamic in the field. I've had a wide range of supply chain-oriented experiences whether it be operations or sales like in my current role. I am a pretty dynamic supply chain individual and the program is a strong facet to my supply chain experience.
What advice do you have for current students?
Present ideas as early and as often as possible whether it be in class, to your classmates, or to your professors. Being able to communicate the concepts you're learning about and the ideas you have is invaluable. Also make sure to leverage alumni within the supply chain field. The education is just one piece of it. Make your education and the program as experiential as possible. You don't just want to read a book or listen to the lecture. Talk to alumni, present things, maybe get the opportunity to shadow a company. Make the time at Loyola experiential in every way possible, and stay involved after you graduate the program. Be as active as possible and build as many relationships as possible during the program because they will extend beyond graduation.
In 10 words or less: Why Quinlan?
Because ethics is everything.