Molly Favreau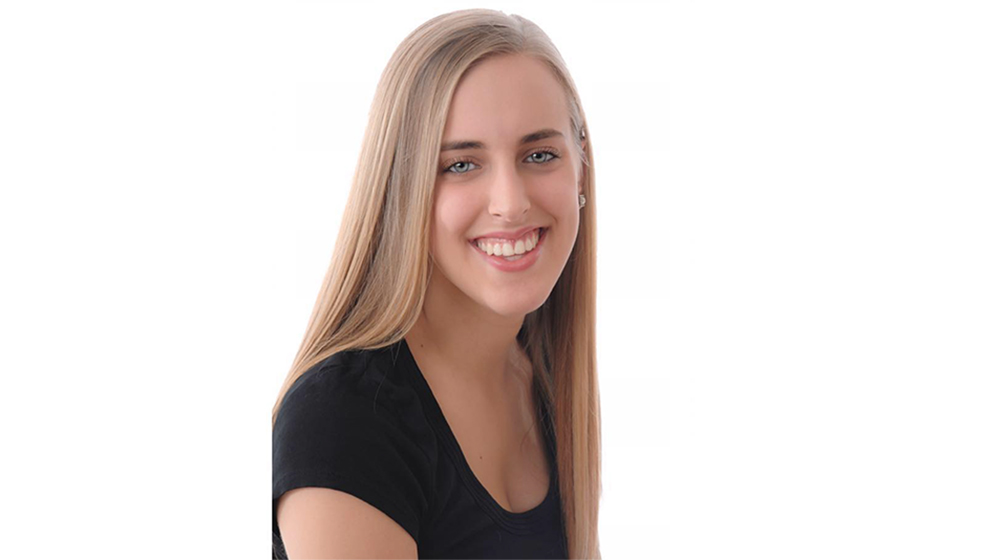 Degree: BBA in Supply Chain Management and Information Systems, expected May 2019
Occupation: Global Sourcing Intern, Elkay Manufacturing
Why did you choose this program?
I like seeing how things get put together. A supply chain starts with sourcing raw materials and ends with a finished good which gets used by a customer or end-user. I chose supply chain because I like improving processes and solving problems. I also find information systems very interesting and have found these two areas complement one another nicely.
What was your favorite experience during your time at Quinlan?
This past year I was a Research Assistant for Dr. Nicholas. My experience as a research assistant opened my eyes to what I want to do in the future and has been the most valuable part of my Quinlan experience.
After graduation, I would like to pursue a career that will leverage my Supply Chain knowledge in a healthcare environment. Our current healthcare system is interesting and offers a lot of room for improvement, and I am confident that lean and other similar practices can be utilized to improve these processes.
How has the program helped your career?
Quinlan has made me a well-rounded student. I have learned about all business functions as part of the business core. It's made me have a little bit of knowledge about everything outside of my major focuses. I think supply chain management and information systems are a great combination to study together. This combination has definitely helped me in my current internship. Studying information systems adds a little something else. It will diversify you.
What advice do you have for prospective students?
Go in with an open mind and use the business core classes to figure out what you like.
In 10 words or less: Why Quinlan?
A well-rounded education that propels students to enact meaningful change.
Tell me about the NARS scholarship.
It was a fairly simple process to apply: I wrote a personal statement, described some of my extracurricular activities, and sent in a letter of recommendation. Since the scholarship was focused on transportation, I tailored my personal statement to speak about transportation and tailored how I talked about my extracurricular activities and accomplishments to be related to transportation. In addition, I mentioned how Supply Chain and transportation go hand in hand. In most cases, you can't have one without the other. I would definitely encourage other students to apply for this scholarship.