Stephen Taylor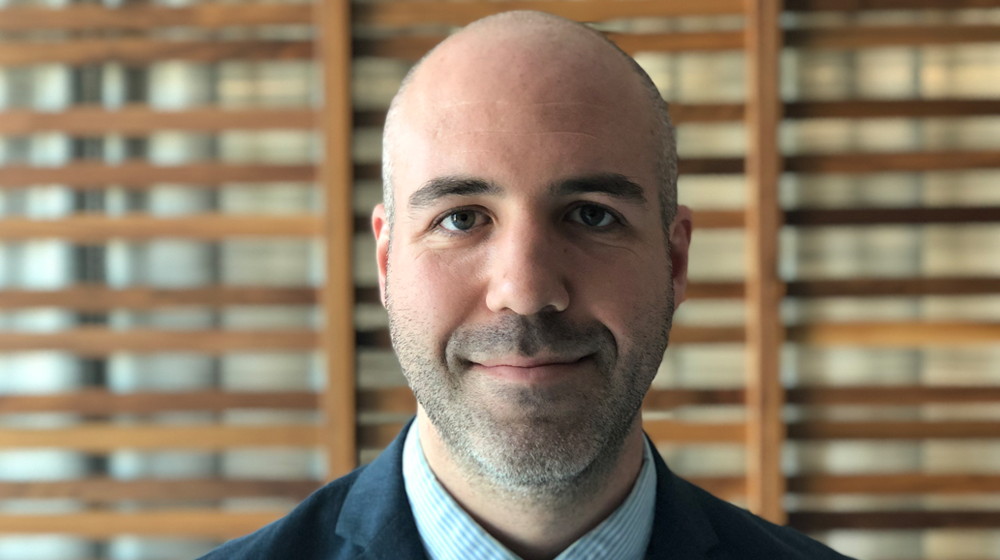 Degree: MBA '17, MSSCM '16
Occupation: Senior Category Specialist, Morton Salt

What is your current employment status? What does your company do and what is your role there?
I am a Senior Category Specialist at Morton Salt in the Supply Chain department managing the procurement of direct materials. Morton Salt, recognized by the iconic Morton Salt Girl, is a food manufacturing company founded in 1848. We process salt, a natural resource, for the food, pharma, retail, agricultural, and de-icing industries. Our Supply Chain department oversees the entire process from raw materials to customer service and delivery.
What are your career goals?
I see career growth as either broadening your influence or specializing experience. The last ten years of my career I focused on specializing my experience on the procurement of direct materials, specifically packaging and food ingredients. My current career goal is to leverage my specialized experience to now broaden my influence at the company. I want to bring the value of responsible and sustainable sourcing to the corporate strategy table.
What made you choose Loyola/Quinlan for pursuing graduate education in supply chain management?
At the time, Loyola was the only accredited school in Illinois with a Supply Chain program which was very attractive to me. Several schools soon followed but Loyola has always been on the forefront of this field. Since I enrolled, student teams have won several awards in Supply Chain competitions which truly shows that Loyola means business.
What stands out to you regarding your education at Loyola/Quinlan?
When you choose a Loyola education, you get a diverse community that creates lifelong relationships and opportunities. This community includes students, peers, and professors that enrich your education experience and has continued to be part of my professional life after graduation.
What would you recommend to someone who is looking to start and/or grow their career in supply chain management?
You have to be active in your own career growth. Step up when you see opportunities to leverage your Supply Chain knowledge and try to transcend that opportunity across departments. You are building résumé equity and leadership with yourself and that doesn't go unnoticed.