A Career in Supply Chain that Began at Loyola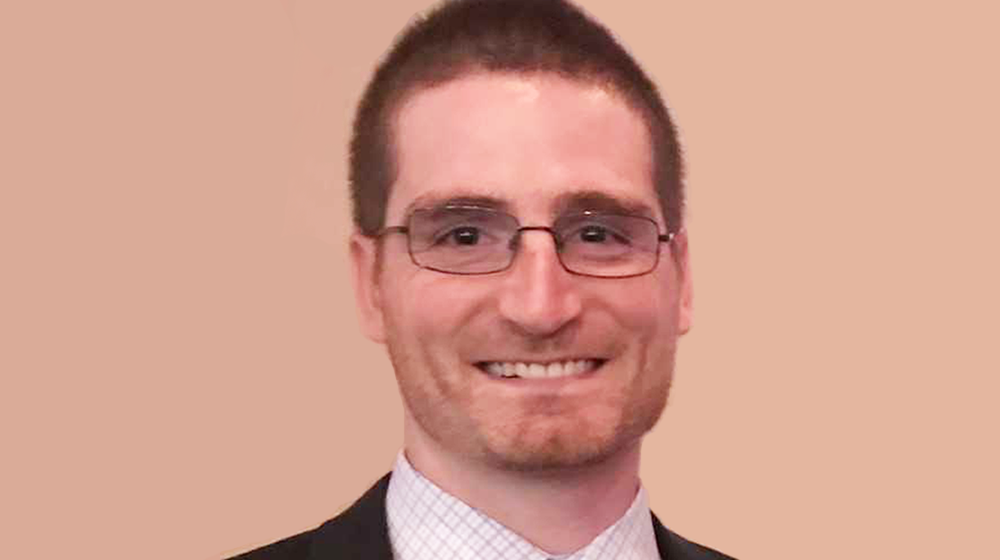 Paul Garanzini talks about his experience in Loyola's Supply Chain Management program and his current role as supply chain manager for Signode's Automation and Packaging Technologies division.
About Paul
Paul graduated with a bachelors from Loyola in 2010. He held several supply chain roles in warehouse operations and purchasing before returning to Loyola part time to complete the MSSCM graduate program in 2018. Prior to joining Signode Industrial Group in 2019 he worked for 7 years at GC America, a Japanese manufacturer of dental products. While at GC Paul held several roles starting as a purchasing analyst and eventually being promoted to Supply Chain Manager and later Operations Manager. In his current role as the Supply Chain Manager for Signode's Automation and Packaging Technologies (APT) division he is responsible for the buying of components and the warehouse inbound processes of receiving and delivery of components to the point of use.
This event is part of our Seminar Series Class, which is required for all Supply Chain Management majors and open to all students. Because these events are being held virtually at this time we are opening them up to the broader supply chain community.