Morton Salt Supply Chain: Keeping the Roads Clear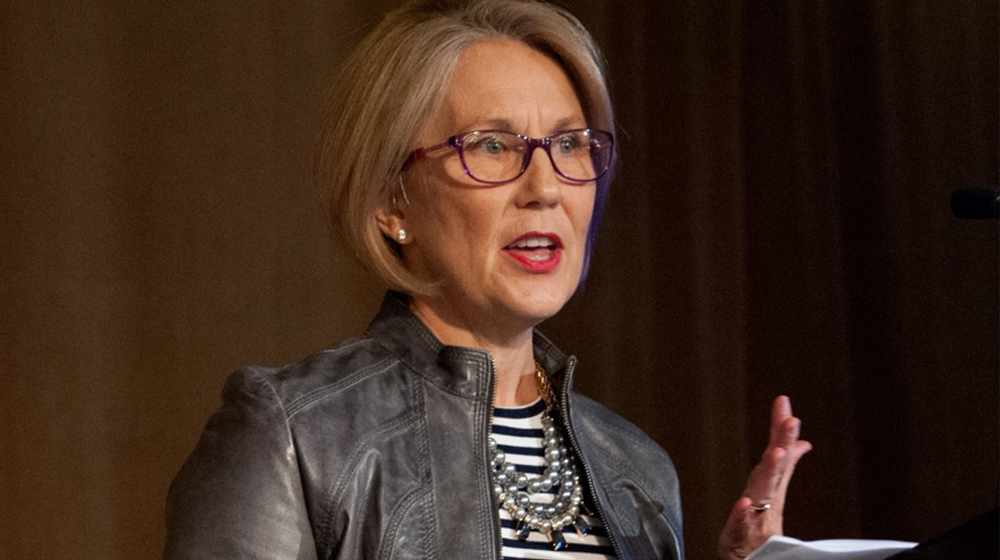 Betsey Nohe, Vice President Supply Chain, Quality and R&D Americas, at Morton Salt talked about the supply chain for winter road salt along with insights on successfully transitioning from campus to corporation.
This event was part of our Seminar Series Class, which is required for all Supply Chain Management majors and open to all students. Because the events were held virtually at the time we opened them up to the broader supply chain community.
Featured Speaker
Betsey Nohe
VP Supply Chain, Quality and R&D Americas
Morton Salt