Articles and Publications
The Future of AI in Healthcare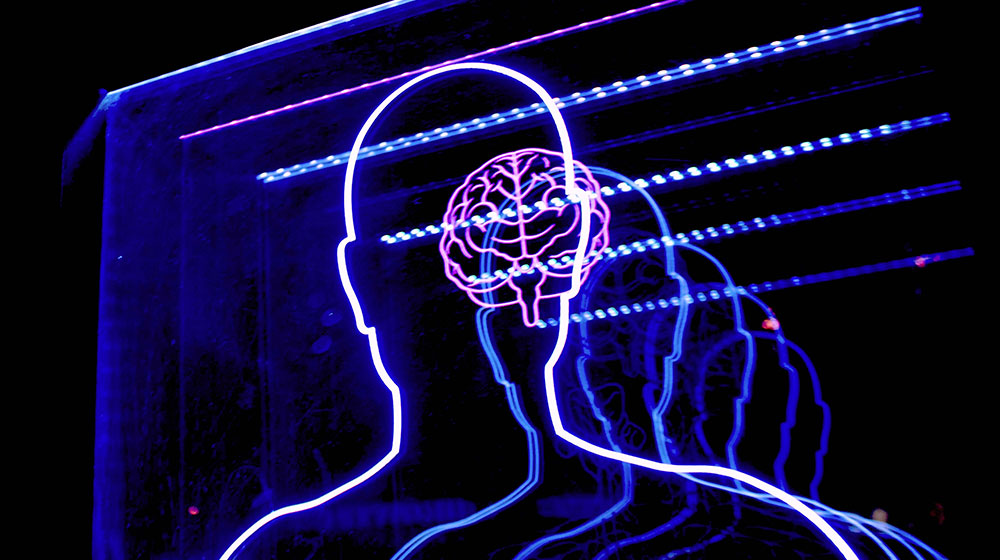 From marketing to human resources, it's hard to escape the increasing role of artificial intelligence (AI) in business today. Over the next decade, however, few industries stand to gain more from its growth than healthcare. With applications ranging from more accurate diagnoses to improved resource management and patient engagement, the healthcare landscape is becoming increasingly intertwined with AI in a way that will likely change the industry forever.
Advancing by leaps and bounds
As AI technology gets more accurate and efficient, corporate investment in it continues to grow. In 2019, investors poured $4 billion into AI healthcare startups alone, up from $2.7 billion in 2018, according to Fierce Healthcare. The primary focus of these startups is often imaging and diagnostics technology. Such technology utilizes AI systems for the more accurate detection of abnormalities in image sets such as Computed Tomography (CT) Scans, Magnetic Resonance Images (MRI's) and ultrasounds, according to the US National Library of Medicine.

Whether it be identifying cancer predictors, heart issues, or joint problems, healthcare professionals are at a distinct advantage with AI. Instead of needing multiple scans or a lengthy image review process to identify abnormalities, radiologists are now able to process images almost instantaneously. This not only allows patients more time to get the treatment they need, but also provides doctors a more accurate picture—no pun intended—of a patient's condition.

In addition to imaging and diagnostics, AI is being used to optimize resource management in hospitals across the country. Through implementing predictive analytics technologies such as BlueDot and HealthMap in information technology spaces, hospitals are able to use machine learning to better monitor infectious disease outbreaks, according to the MIT Technology Review. In the event of an outbreak, hospitals are able to obtain the necessary resources and support systems to stay one step ahead.

Connecting diagnostic data with logistics management will also allow healthcare supply chains to improve forecasting and better service levels. The current health pandemic has underscored the importance of supply chains in ensuring a high functioning healthcare system, and the implementation of AI systems makes supply chains even more crucial.
Looking to the horizon
Dr. Oguz Akbilgic, an Associate Professor in Health Informatics and Data Science at Loyola's Parkinson School of Health Science and Public Health, says "advancements in mathematics and statistics—supported by innovations in biomedical engineering and computer science—now enable artificial intelligence to shape future medicine." In the next decade, he says "artificial intelligence will not only help facilitate early diagnosis, but also allow for more accurate risk stratification and remote patient screening, improving health outcomes for patients."

As COVID rates begin to decline and vaccines become more available to the public, the healthcare industry is continuing to evolve to make sure they are better prepared for any future outbreaks. A quicker, more future oriented healthcare system is one that is more well-equipped to do just this—and the implementation of AI systems is the key to achieving it.

The pandemic has highlighted the importance of supply chain professionals in the efficient delivery of healthcare services and reinforced the need for them to have a seat at the table in shaping the future of our healthcare system at both the hospital operations and public policy levels. No matter the condition or illness, there are significant opportunities to make a difference here, and the Loyola Supply Chain and Sustainability Center is eager to partner with people in both industry and government to do so.