Faculty
Expanding Our Teaching and Research Team
Recent Additions to the Faculty
The School of Environmental Sustainability continues to grow, with outstanding researchers and educators joining our faculty. The following faculty members joined our team during the 2020-2021 and 2021-2022 academic years.
Yanning Wei, PhD
Lecturer, GIS Lab Director
Yanning Wei focuses on spatial data science in his research and teaching, exploring geospatial big data, database systems, and data modeling. He is particularly interested in the applications of geographic information systems (GIS) in natural resources management. He teaches GIS courses for undergraduates and graduate students and directs the school's new GIS Lab.
Faculty Profile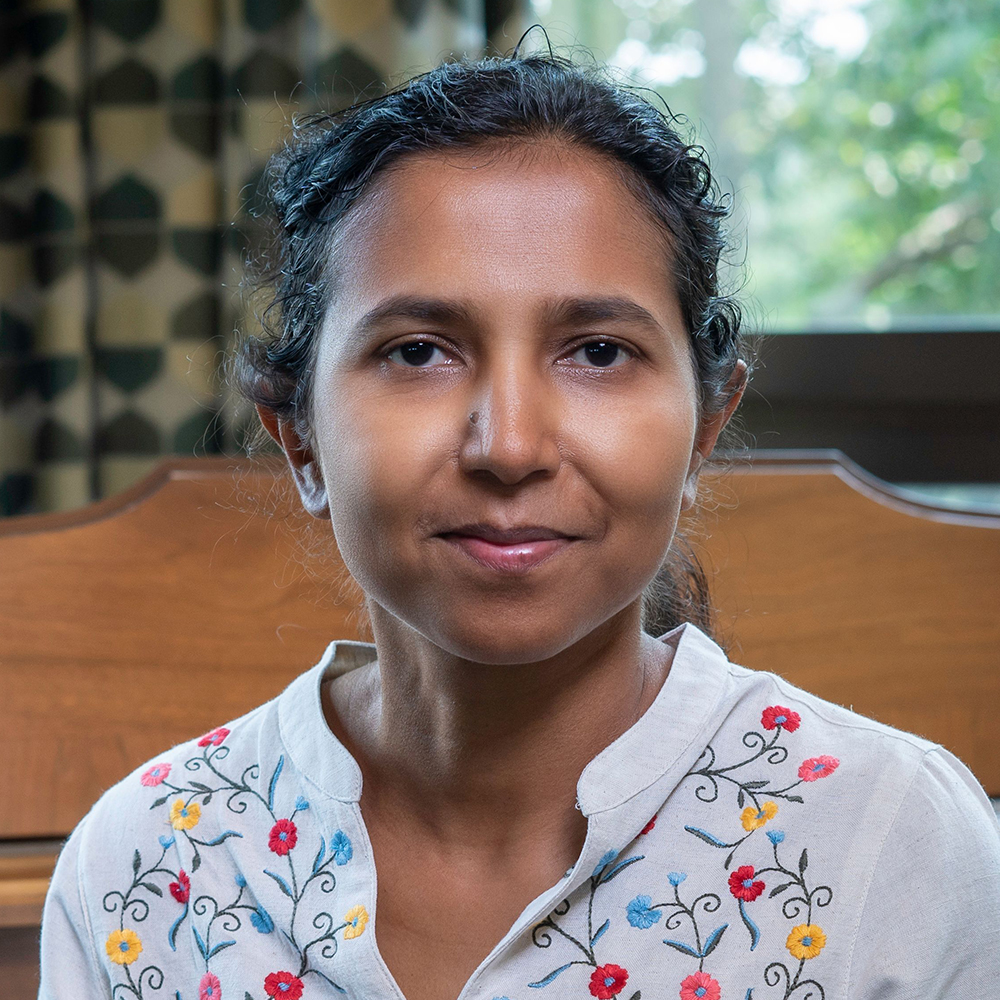 Lopa Chakraborti, PhD
Jointly appointed in SES and Loyola's Quinlan School of Business, Lopa Chakraborti specializes in environmental and natural resource economics, environmental justice, and the environment and development. She teaches courses on ecological economics and has published studies on topics such as the economic impacts of air pollution.
Faculty Profile
Mary Dinsmore, PhD
Mary Dinsmore is a conservation biologist whose research focuses on behavioral ecology, human-wildlife interactions, and best management of endangered species, particularly lemurs and other primates. She is passionate about teaching students from all backgrounds about the significance of biodiversity and environmental issues. She teaches courses on the foundations of environmental science, biodiversity and biogeography, mammalogy, and human dimensions of conservation.
Faculty Profile
Gilbert Michaud, PhD
Gilbert Michaud's research concentrates on renewable energy policy, electricity markets, and sustainable economic development. He teaches environmental and energy law and policy courses. Professor Michaud serves as a co-principal investigator on a US Department of Energy grant studying utility-scale solar projects in the Great Lakes region.
Faculty Profile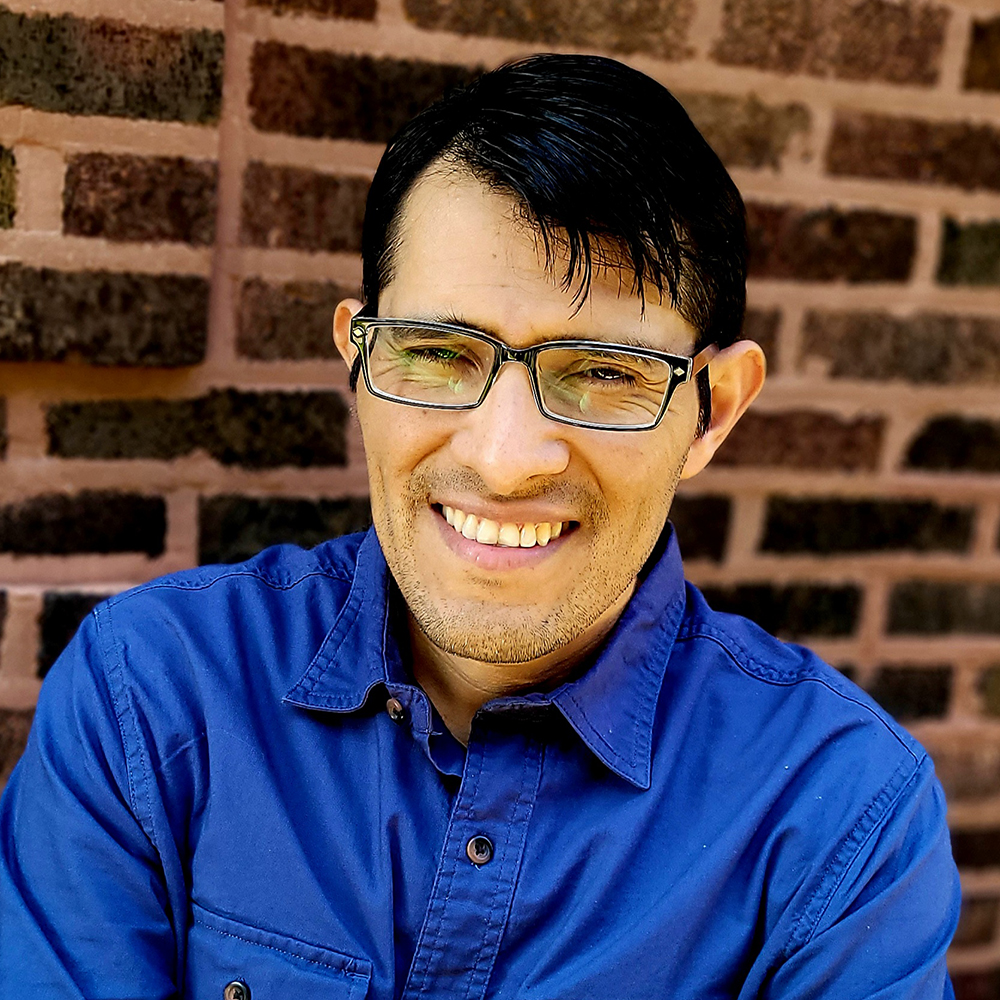 Federico Sinche, PhD
Federico Sinche is an ecotoxicologist who studies how pollutants and other environmental stressors impact biologically diverse aquatic ecosystems. He is committed to science education and seeks to promote diversity in education and research institutions. He is interested in research that can inform policies and risk assessment to protect human health and ecosystems locally and globally.
Faculty Profile
Bo Zhang, PhD
Lecturer, Geospatial Analysis and Spatial Statistics
Bo Zhang's research applies geospatial technologies to study physical environmental change. He has investigated topics including land use and land cover change, geospatial patterns of aerosol particles, and transit network analysis. He teaches courses on environmental statistics and geographic information systems.
Faculty Profile
Teaching Awards
The Loyola Faculty Center for Ignatian Pedagogy presents the Peter Hans Kolvenbach Award for Engaged Teaching to faculty members who promote active and collaborative learning through hands-on experiences that encourage students to apply classroom material to real-life situations.
Assistant Professor Tania Schusler, PhD, received the award in 2020. Professor Michael Schuck, PhD, was the 2022 recipient.