archive
Farmers Market Assists LINK Card Families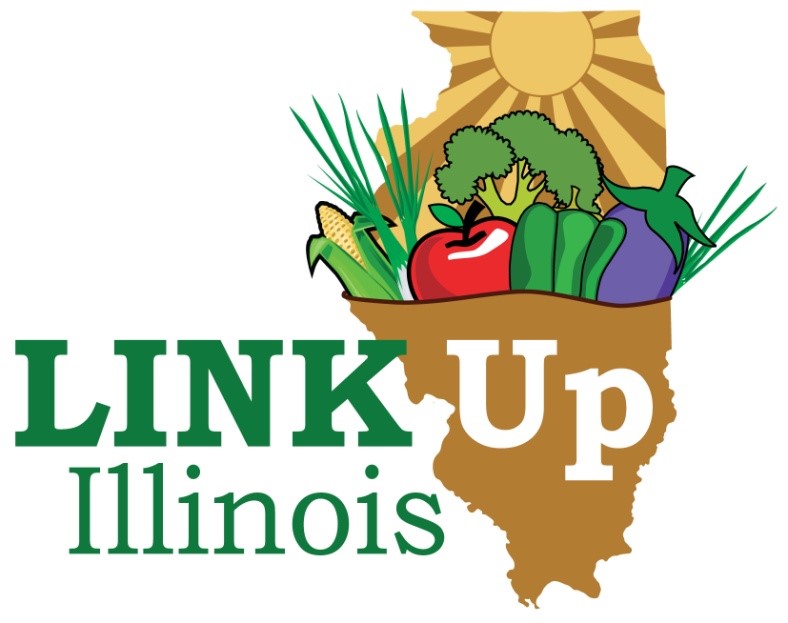 The Loyola Farmers Market received funding to assist Illinois Link Card families to increase their ability to purchase more fresh, healthy local foods. Loyola Farmers Market began accepting the Illinois Link Card in 2012. In July 2014 the Loyola Market was awarded funds to provide a monetary incentive in the form of Double Value Coupons for purchases of LINK-approved locally grown and produced foods from vendors at the market. The work by the Market management to seek resources to support food assistance benefits to families is in direct alignment with the University's mission to serve those in need.
The Illinois Link Program is the Electronic Benefits Transfer (EBT) system used in Illinois to distribute food assistance benefits to families. Increasingly farmers markets are being recognized as a means to increase access of healthy, fresh locally grown and produced foods for health benefits, to support a local food economy and build thriving communities. And ensuring families in need have access, the Loyola Farmers Market have taken action to implement the necessary infrastructure for families to use their Link Card to purchase food at the market.
Funding for the Double Value Coupons at the Loyola Farmers Market is sponsored and with technical support by LINK UP Illinois, a program of Experimental Station (an Illinois nonprofit) in partnership with Wholesome Wave and the Illinois Farmers Market Association (http://ilfarmersmarkets.org/). Targeted funding for the 2014 market season is provided by the City of Chicago Department of Family and Support Services and the Illinois Department of Commerce & Economic Opportunity.
For details about the Double Value Coupons at the Loyola Farmers Market, please visit Loyola Farmers Market website.
The Loyola Farmers Market is held every Monday from June 9 to October 13, 2014, 3 pm to 7 pm at The Loyola Plaza, 6540-50 N. Sheridan Road in Rogers Park.