archive
Chicago Open Archives 2017: Hidden Stories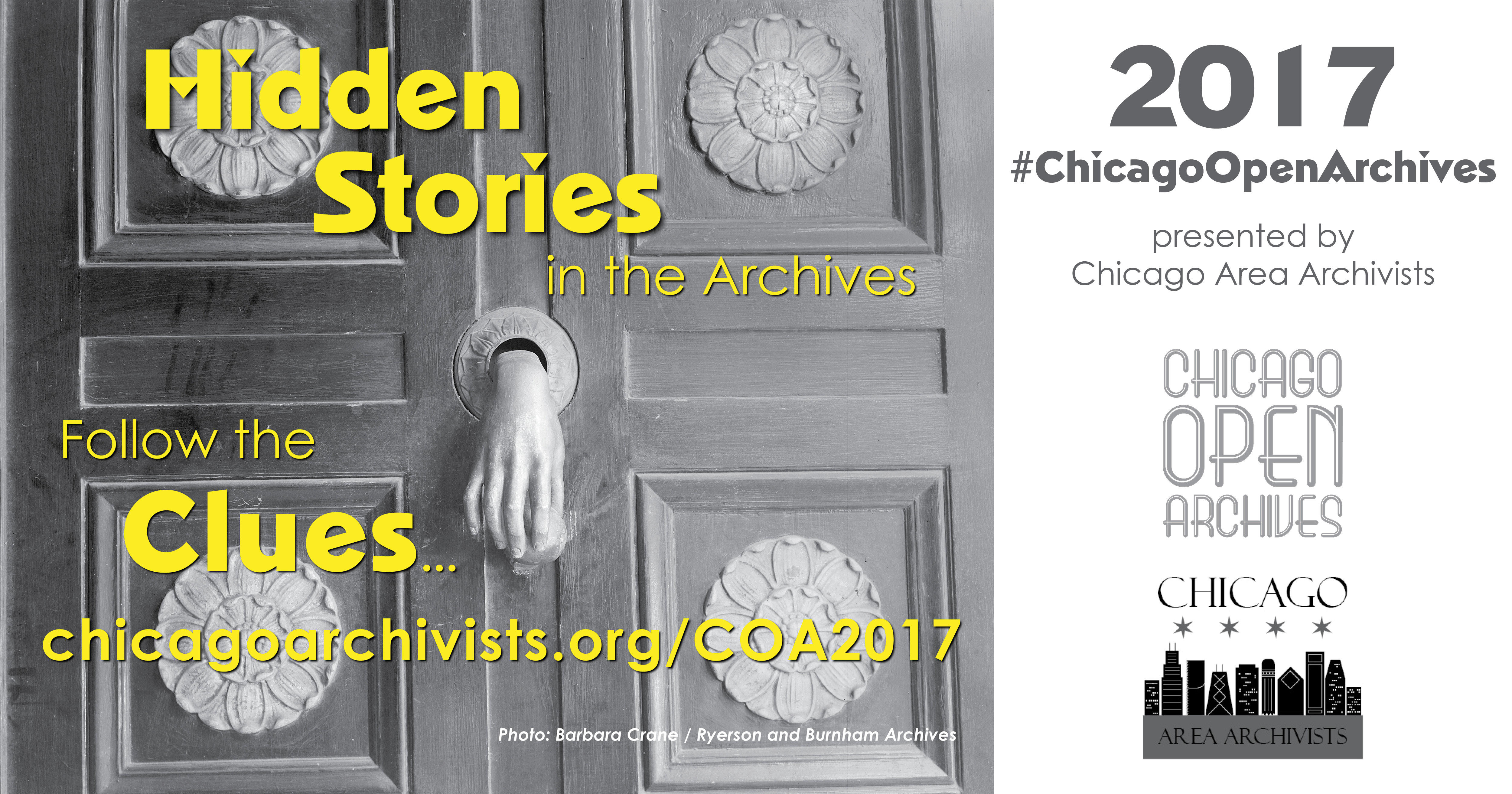 Guerilla art! Communists! A bowling poet!...?
Uncover clues from various WLA collections that tell the stories of Mollie West (Chicago labor leader, women's right activist, and one-time Communist Party member), SisterSerpents (Chicago feminist art collective that made political statements through art), and Eleanor Risteen Gordon (professor, poet, and bowling enthusiast).

Friday, October 27, 2017 • 1-4 p.m.
Women and Leadership Archives
Loyola University Chicago
Piper Hall Third Floor
970 W. Sheridan Rd. • Chicago, IL

This event is a part of #ChicagoOpenArchives (COA). Find more COA events this October at libraries, archives, and museums across Chicago at chicagoarchivists.org/coa.
Image from SisterSerpents collection: