archive
Remembering Bren Murphy, Ph.D.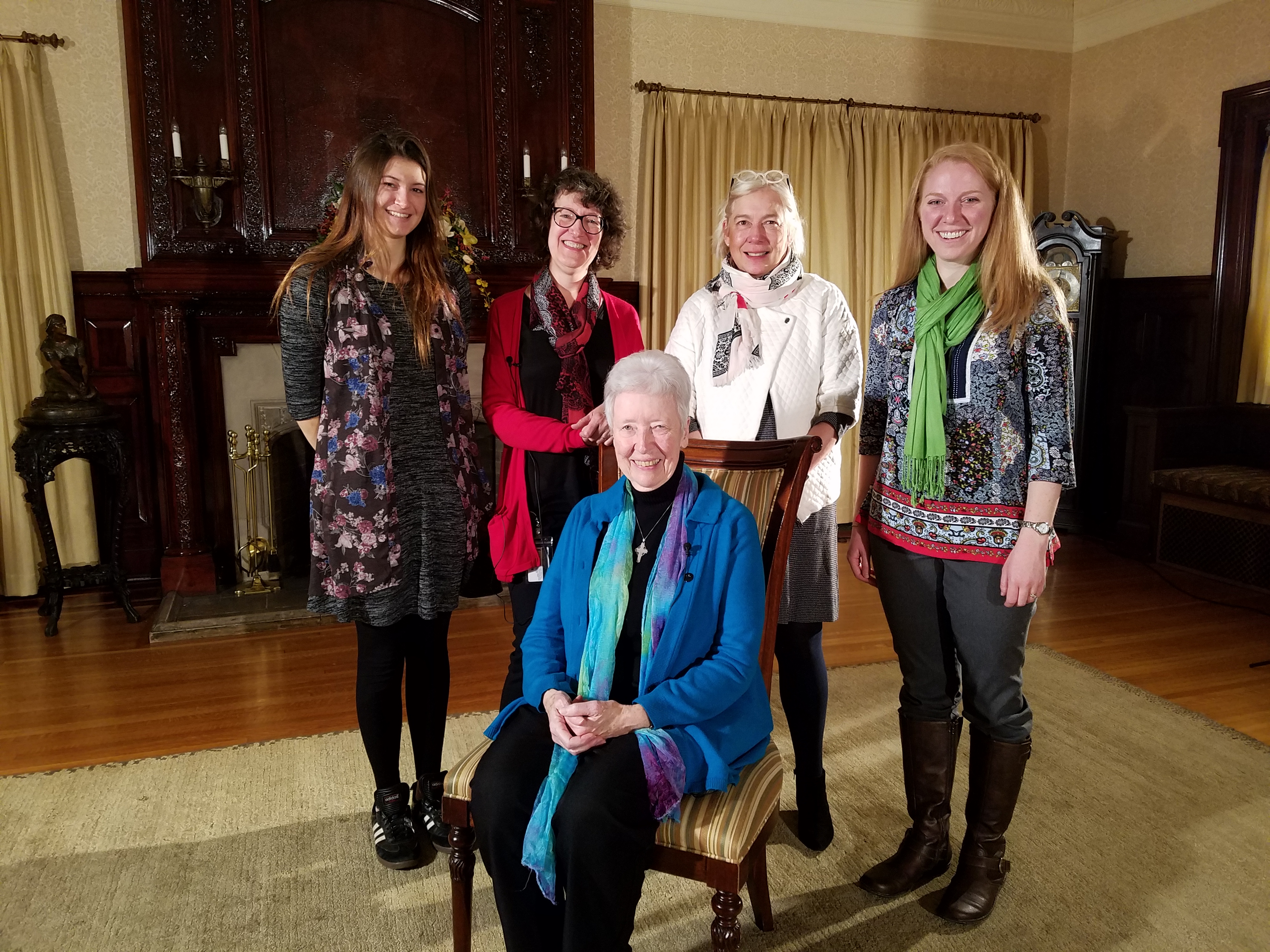 The WLA remembers Loyola professor of nearly 40 years, Bren Ortega Murphy, Ph.D, who passed away April 26, 2021 at the age of 72.
Murphy began teaching at Loyola in 1979 as a part-time instructor before becoming a professor in the School of Communications and later the Women's Studies Program. From 2009 until her retirement in 2019, she held a joint appointment in both the School of Communications and the Womens Studies/Gender Studies program. Murphy also served as the department chair for Communication, Associate Dean for the College of Arts and Sciences, Chair of Faculty Council, Director of Women's Studies and interim Graduate director for Women's Studies.
Murphy was a longtime supporter and records donor of the Women and Leadership Archives.The WLA holds her personal papers, includingher research and materials for A Question of Habit. She also contributed to the creation of the Organization for the Study of Communication, Language, and Gender (OSCLG) Collection and A College of Their Own documentary project collection. In 2018, Dr. Murphy worked with former WLA Director Nancy Freeman on an oral history of Sr. Patricia Crowley, OSB to be included in Crowley's collection.
Some of Murphy's research interests included gender representation in popular culture, gender socialization, and communication ethics. She was passionate about sharing the contributions of women religious throughout history. In the 1990s, Murphy worked with other Communications faculty at Loyola and Mundelein College to make a documentary on the affiliation of the two schools and the issues surrounding women's education. In 2011, Murphy directed a documentary called A Question of Habit: Images of U.S. Women Religious in U.S. Popular Culture.
Learn more about Bren Ortega Murphy, Ph.D.
A College of Their Own Records Finding Aid
OSCLG Records Finding Aid
For more information on Bren Ortega Murphy, Ph.D's personal papers at the WLA, contact wlarchives@luc.edu