archive
Piper Hall Summer 2023 Construction Update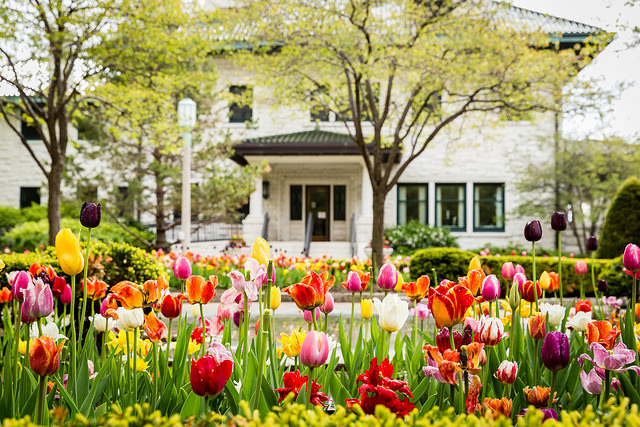 Last updated September 13, 2023
WLA Reading Room Open By Appointment During Construction
This summer, Loyola began various stormwater improvements and interventions to protect campus buildings, including Piper Hall. This project includes separation of the storm and sanitary systems. As this project continues, the WLA remains open to visitors by appointment. Work in the plaza in front of Piper Hall will continue through Spring 2024. More information is available here.
To make an appointment, please email us at wlarchives@luc.edu. Visit our Contact Info page for more information. Please do not hesitate to contact us with any questions regarding how to access the WLA during construction, as walking paths have changed.
What this means for...
Researchers, Educators, and Students: Email us at wlarchives@luc.edu to request an appointment. WLA staff will continue to answer reference requests remotely as appropriate.
Financial donors: We recommend that you donate online using this link: Make A Gift. If you send a check, please send us an email at wlarchives@luc.edu, so we can know when to expect it.
Collection donors: Please do not drop items off or send items in the mail without prior notice to ensure WLA staff are prepared to receive the materials. Please email us at wlarchives@luc.edu to start or continue your conversation with us about your potential donation.
View the full Loyola Lake Shore Campus map here.
Construction area around Piper Hall as of September 2023: