archive
WLA Participating in 2016 Chicago Open Archives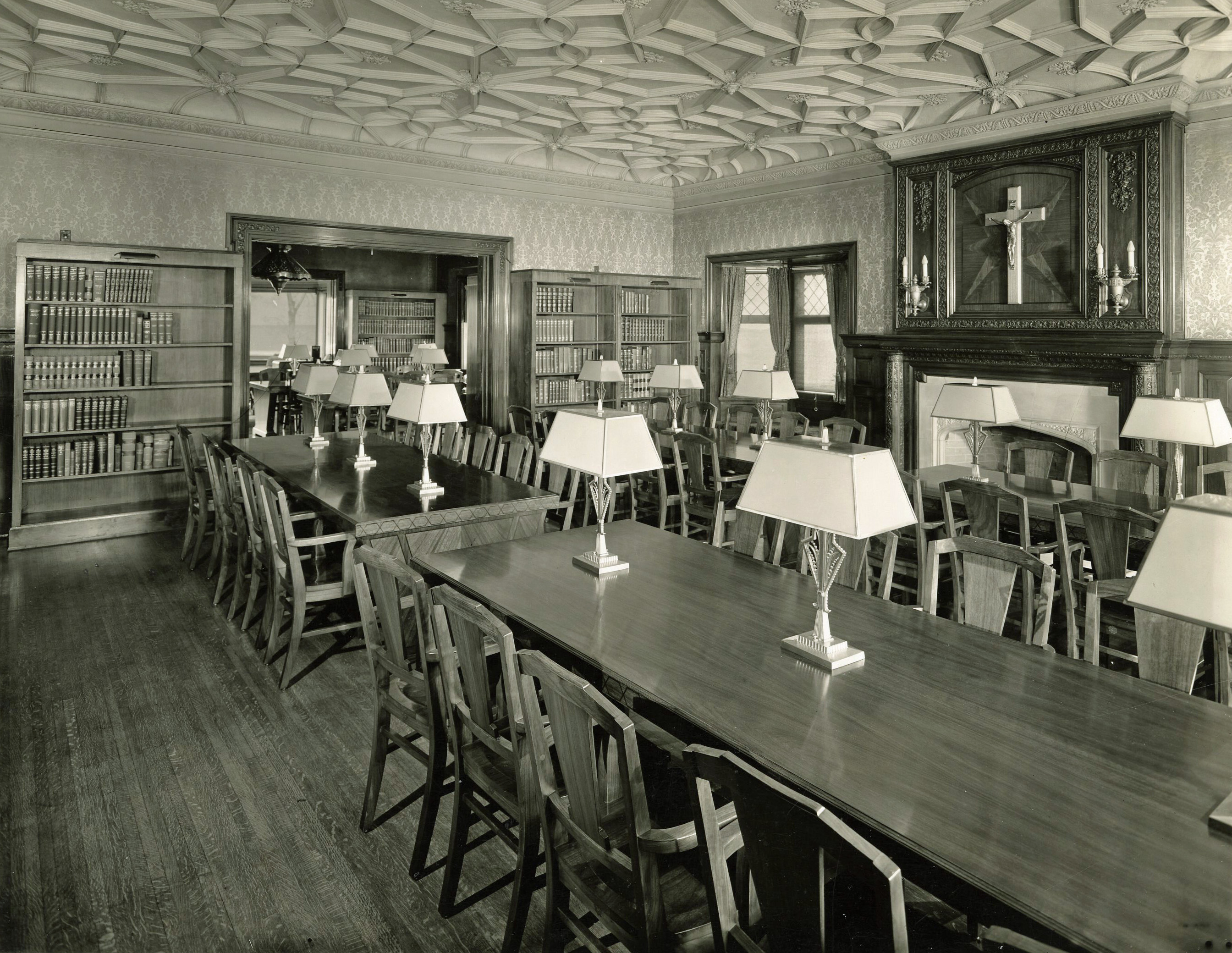 Chicago Open Archives is a chance for the public to explore over thirty archives and cultural institutions around the city. During the three-day event, visitors can engage with history and have a chance to talk with archivists, librarians, and curators. The Women and Leadership Archives (WLA) is participating in the 2016 Chicago Open Archives! This event is free of charge. Visit the Chicago Open Archives for more information.
Behind the scenes tours of the WLA start every hour, on the hour:
Thursday, Oct. 6th: 10am-4pm
Friday, Oct. 7th: 10am-4pm
Saturday, Oct. 8th: 10am-4pm
The WLA is located in Piper Hall, on Loyola's Lakeshore campus at 1032 W. Sheridan Road. Piper Hall is a white, renovated 1909 mansion at the bend of Sheridan Road.
Getting to the WLA:
Public Transportation: The WLA is easily accessible via the CTA Red line by getting off at the Loyola station. Several CTA buses, including the 151 and the 147, stop right next to the WLA. Please check the CTA website to plan you trip.
Parking: There is limited side street parking. Visitors may use the Loyola parking structure located on Sheridan and Winthrop. Cost is $7.
The Loyola University Archives is also participating in Chicago Open Archives. Please visit the their website for more information.