Writing Supports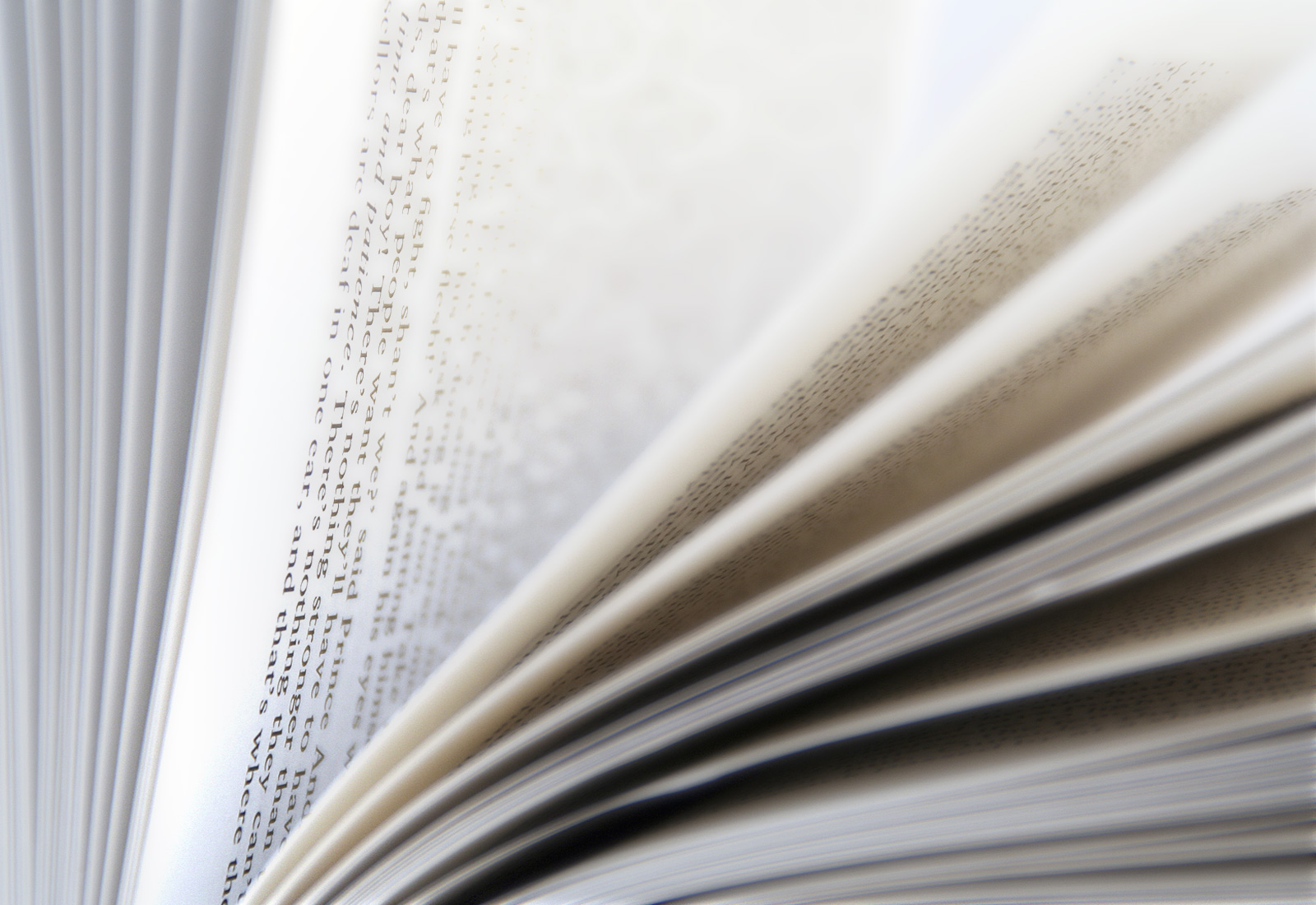 Read a brief overview below about the types of free writing supports available to students (both within and external to Loyola University Chicago), and click on the header link (or the subtabs in the left-hand margin) to access the websites for these services.
---
The Loyola University Libraries facilitate the pursuit of knowledge and creativity through user-focused services and collections in an inviting, collaborative, and innovative learning environment. At the homepage of Loyola Libraries, students can receive help from research librarians, search for books, journals, and other online and print sources, and search hundreds of databases such as JSTOR and EBSCOhost for peer-reviewed source material. To learn more about the LUC Libraries' preliminary plans for reopening in the fall of 2020, please visit the Library Service Continuity Page.
---
Loyola University Chicago's Writing Center seeks to help all clients become better writers. They believe that all writers, of all levels of ability, can benefit from collaborative tutoring with experienced Undergraduate and Graduate writers. During the fall semester, The Writing Center will offer virtual tutoring assistance for a variety of writing projects starting Monday, August 31 until Friday, December 11. Virtual tutoring is available synchornously via Online Consultations and asynchronously via Written Feedbacks. To sign up for a virtual appointmetn with a tutor, browse tutor profiles, and learn more about the Writing Center's free services, please visit the website linked above and in the subtab on the left-hand side of your screen.
---
Purdue OWL houses writing resources and instructional material, and they provide these as a free service of the Writing Lab at Purdue University. Students, members of the community, and users worldwide will find information to assist with many writing projects. The Online Writing Lab provides guides for MLA, APA, and Chicago formatting styles.
---
The Council of Writing Program Administrators (otherwise known as the WPA) put out a statement to respond to the growing educational concerns about plagiarism in four ways: by defining plagiarism; by suggesting some of the causes of plagiarism; by proposing a set of responsibilities (for students, teachers, and administrators) to address the problem of plagiarism; and by recommending a set of practices for teaching and learning that can significantly reduce the likelihood of plagiarism. The statement is intended to provide helpful suggestions and clarifications so that instructors, administrators, and students can work together more effectively in support of excellence in teaching and learning.
---
Grammarly is a digital writing assistant that supports clear and effective communication by scaling work seamlessly across multiple platforms and devices. Grammarly offers a variety of plans to serve all student needs. With a free account, you can improve and strengthen everyday writing, while a Premium account will help users step up their game at work, school, and wherever else they need their communication to sound as polished as possible.