Practicum
Women's Studies and Gender Studies encourages the practical application of feminist principles. Like any field of study, it has its theoretical concerns; however, at its core, it is also a commitment to action.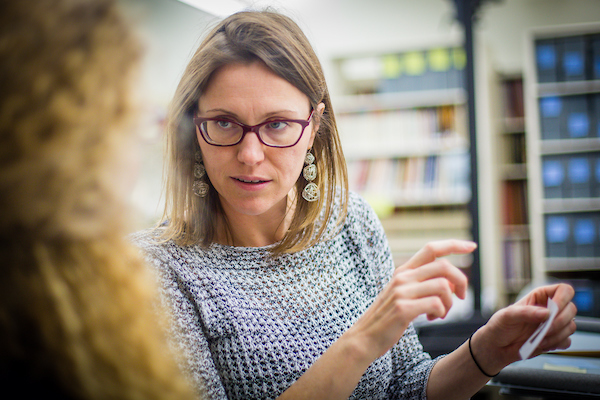 Internships and practicums are extensions of the coursework, but, unlike coursework, they take place not in the classroom but in the field.
A Practicum is an independent venture that may provide the capstone experience of the student's academic program. Practicums are designed to enable creative, transformative, and unconventional research methods and knowledge production. Practicums may be taken for 1, 2, or 3 credit hours and should be designed in coordination with the Graduate Program Director.
Click here for the WSGS Practicum & Internship Guidelines.
Click here for the ‌WSGS Practicum_Internship Learning Agreement.