Our Undergraduate Programs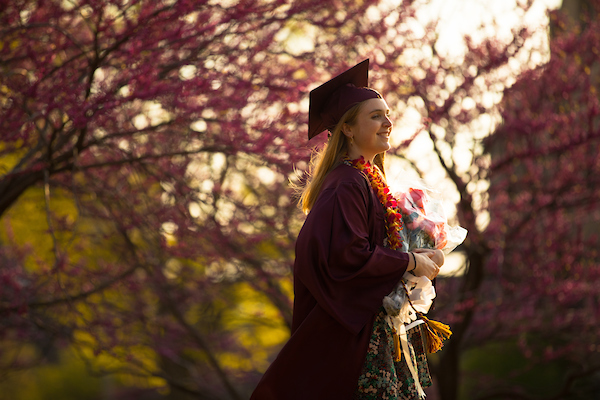 Students who major or minor in Women's Studies & Gender Studies have a unique opportunity to explore and engage in other disciplines, e.g. English, Political Science, Psychology, to name a few.
A WSGS major and minor will offer undergraduates an understanding of the many economic, social and political implications of gender and feminist thought. As an interdisciplinary program, students are challenged to look at contemporary issues critically and through various lenses offered by the arts, humanities, social sciences, and liberal arts.
Click here for more information on a Major in WSGS.
Click here for more information on a Minor in WSGS.