Race and Gender Awareness Resources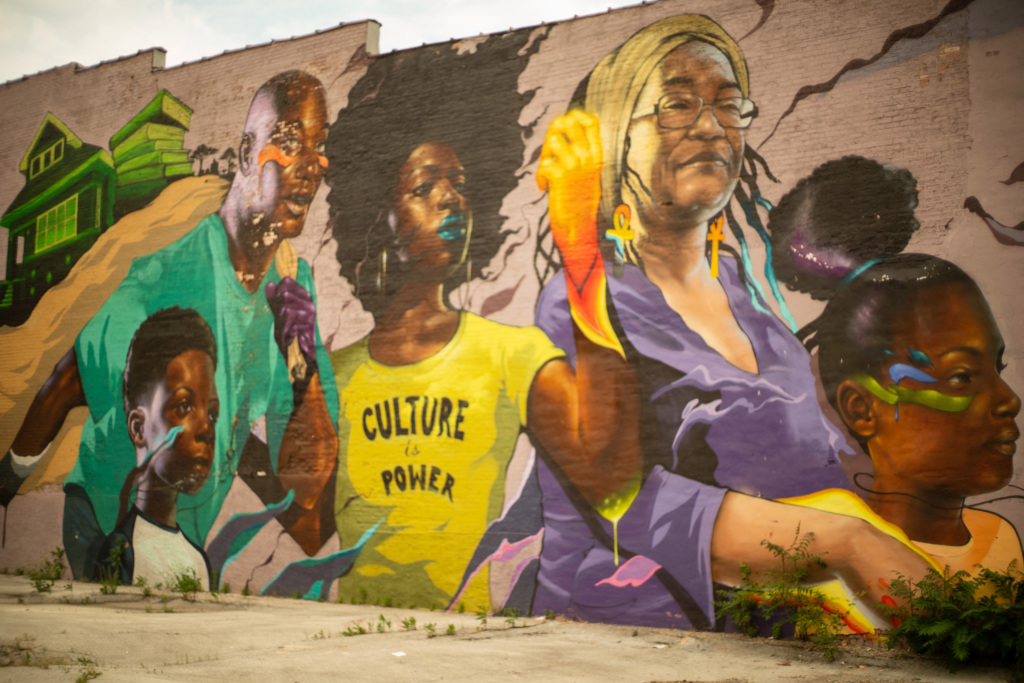 The Women's Studies & Gender Studies program at Loyola promotes and supports equal rights for all human beings. We believe that no person or community should experience systemic violence, trauma or discrimination on the basis of their race, gender or sexual identity.
To spread this support to all who visit our site, we're launching this Race and Gender Awareness Resources page to provide recommendations for engaging with, enjoying and learning from the words, art and ideas of underrepresented and brilliant creators.
Our goal is to house a collection of resources for learning and engaging at the intersection of race, gender, and Chicago. This page will be a constant work in progress and we enthusiastically welcome suggestions.
We need your help! Send tips and links to your favorite creators (podcasts, social media, YouTube, musicians, authors, anything!) at wsgsprogram@luc.edu."