Announcement
Loyola University Chicago
Giving Students Equal Access to Higher Education
A college education is the lifelong foundation for economic wellbeing, health, and civic engagement. But too few Black, Latino, first-generation, and other historically underrepresented students have access to college, and even fewer have the economic, social, networking, and personal support to sustain them through that journey.
" alt="building">
1 in 5
graduates of Chicago Public Schools will complete college in 10 years
30 Years
gap in life expectancy between some zip codes in Chicago
30%
decrease in Black students enrolled in Illinois colleges between 2013 and 2018
Loyola University Chicago is ready to change those numbers
80%
Of students in Loyola's Achieving College Excellence program graduate in six years compared to 68% among other private universities
42%
of at-risk students, with the help of Arrupe College, earn their associate's degree in two years, compared to 13% in community college
25%
of Loyola students, on average, are eligible for Pell grants
Karina Tapia
"Everything started because of Arrupe. They gave me a second chance. They saw something in me and knew I could benefit."
Read more about Karina Tapia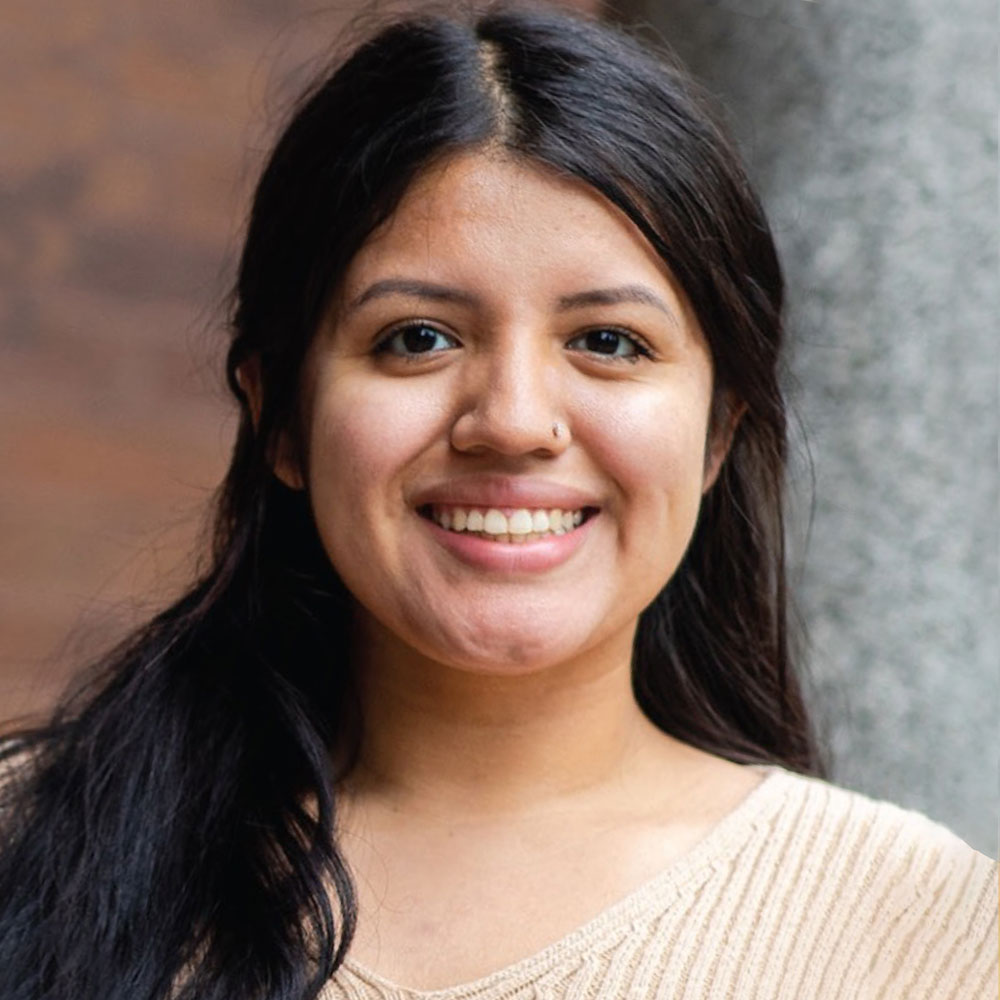 Evelyn Camargo
My life centers on working to bring change. I once felt I might do this through social work, but now I think more about politics, or perhaps becoming an immigration attorney.
Read more about Evelyn Camargo
Kathy and I felt called to help level the playing field for students who face far higher barriers to opportunities and to give these students access to an education at Loyola that provides limitless possibilities for their futures. John Schreiber (BBA '68)
Broad Philanthropic Impact
Arrupe College
In 2017, the Schreibers invested $6 million in scholarships for students and graduates of Arrupe College, especially those ineligible for federal and state aid because of immigration status. This built on the Schreiber's 2008 endowment at Loyola established for students from Lake County.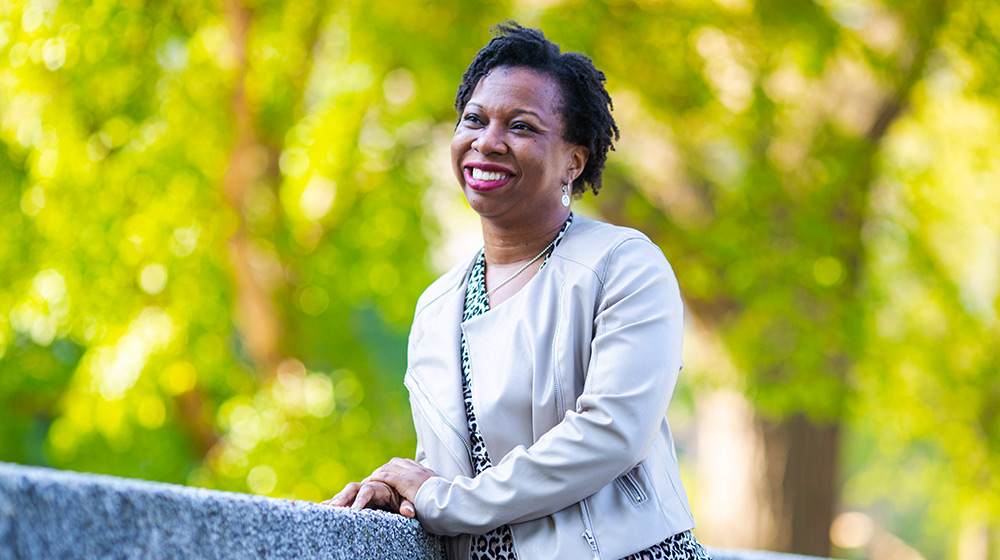 Baumhart Scholars
In 2019, the Schreibers helped launch the Baumhart Scholars program, a highly selective, 20-month, cohort-based MBA within Quinlan. The program is designed to equip emerging, purpose-driven leaders with the skills, values, and networks to do good while doing well in their careers.
Schreiber Center
In 2013, the Schreiber Family made the naming gift for the construction of the John and Kathy Schreiber Center, home to Loyola's Quinlan School of Business on the Water Tower Campus.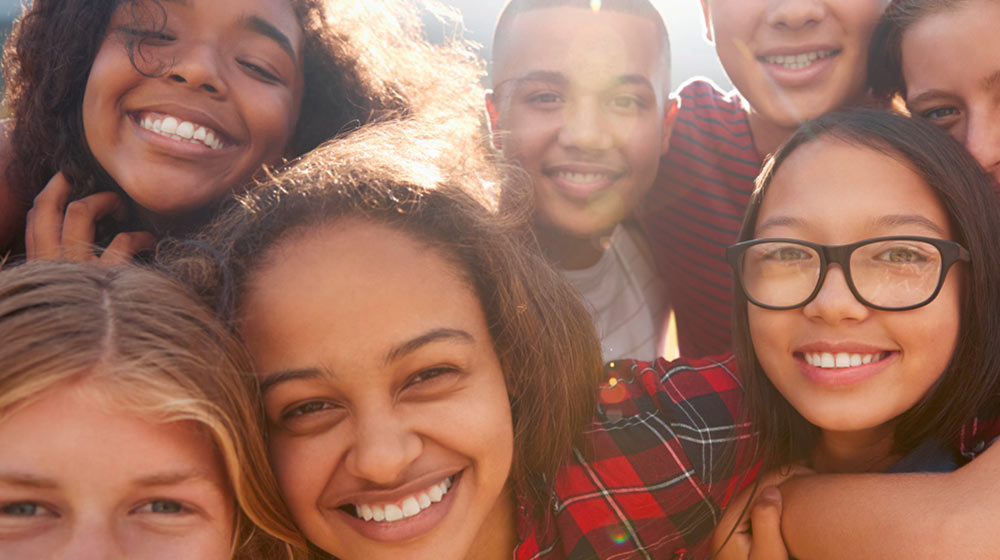 Center for the Human Rights of Children
Guided by the belief that children's rights are human rights, the CHRC is engaged in research, scholarship, advocacy, and outreach programs to address critical issues affecting the lives of children.
For media inquiries, please contact Matt McDermott, mbedugnis@luc.edu.