College of Arts and Sciences
Congratulations Class of 2023!
The College of Arts and Sciences ceremonies were held Friday, May 12, 2023 at 9 a.m., 1 p.m., and 5 p.m. All ceremonies were held in the Gentile Arena. Click here to learn more about each ceremony.
Letter from the Dean
Dear Graduates,
Congratulations on your graduation as part of the Class of 2023! You can be extremely proud of what you accomplished as a student in the College of Arts and Sciences at Loyola University Chicago. You were introduced to ways of thinking that are different from those you grew up with, discovered new and exciting ideas through the core curriculum, achieved mastery over a chosen academic area of study, participated in extra-curricular activities, honed professional abilities, and made life-long friendships.This and more serves as the heart of our Jesuit-inspired education and what it means to be a graduate of the College of Arts and Sciences.
You also have the distinction of being a student during the Covid-19 pandemic. Your resilience and creativity were truly impressive. You not only met but surmounted the academic challenges associated with the pandemic, including navigating synchronous and asynchronous online classes, undertaking research and writing papers in a virtual environment, and creating community in unique and fascinating ways. Indeed, your collective response to the pandemic ranged from finding creative ways to learn foreign languages and to master complex physics concepts to navigating virtual science labs and ensuring social distancing rules while perfecting dance routines. You are part of an exceptional generation of College students!Congratulations on this important milestone in your life!
Sincerely,

Peter J. Schraeder, PhD
Professor and Dean,
College of Arts and Sciences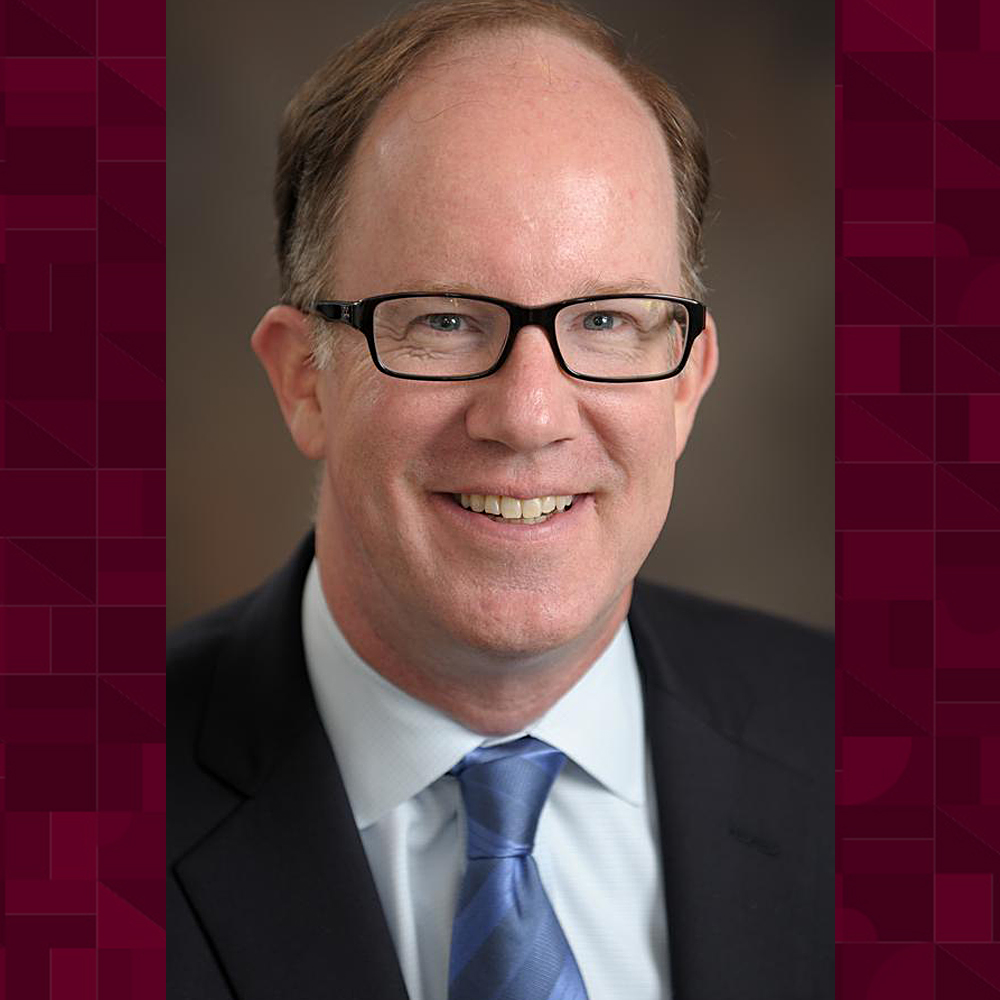 9:00 a.m. Ceremony
2023 Keynote Speaker
Joseph A. Sheils (BA '90)
Executive Vice President and President of Consumer and Digital Banking, Busey Bank
Joseph Sheils Biography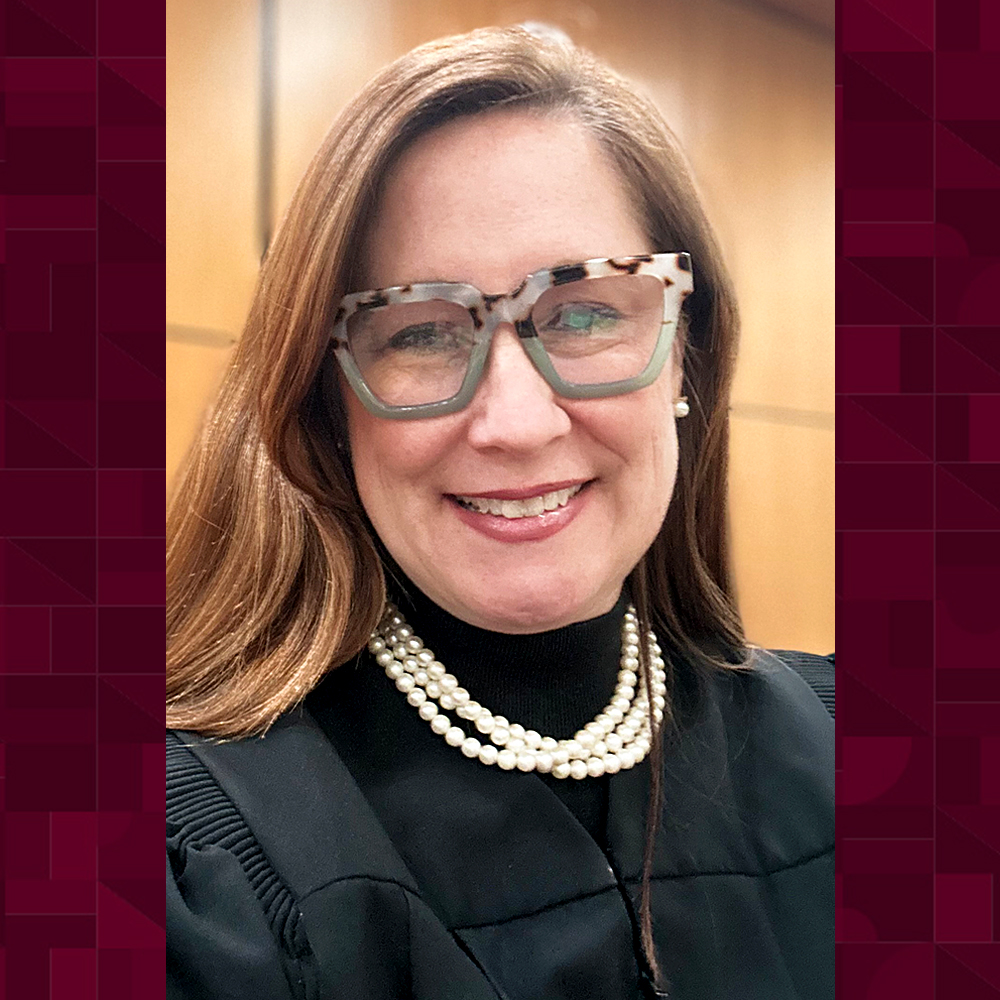 1:00 p.m. Ceremony
2023 Keynote Speaker
Jeanne M. Wrenn (BA '93, JD '01)
Judge, Circuit Court of Cook County
Jeanne Wrenn Biography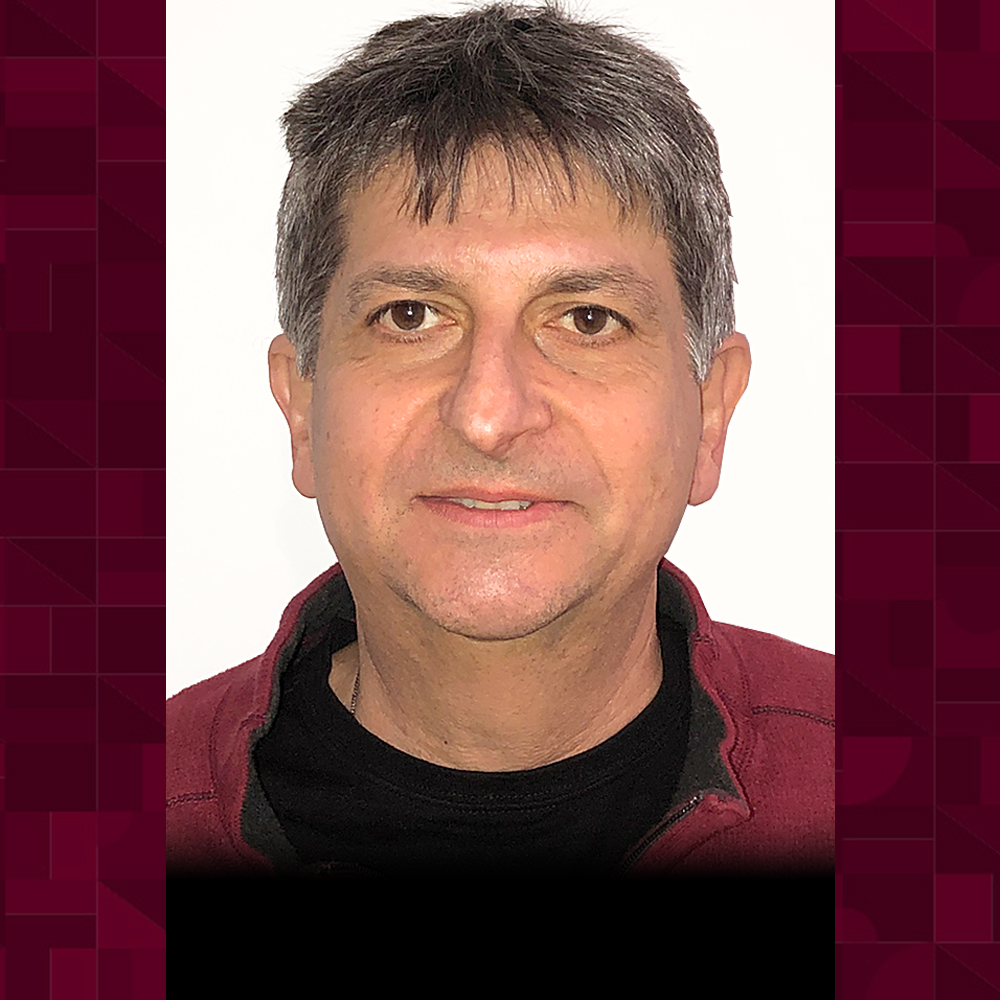 5:00 p.m. Ceremony
2023 Keynote Speaker
Plamen Petrov, PhD (MS '92)
Chief Technology Officer, Hydrogen Health
Plamen Petrov Biography
College of Arts and Sciences
Class of 2023 Photos