The Graduate School
Congratulations Class of 2023!
Letter from the Dean
Dear, Class of 2023!
My warmest congratulations to you on the successful achievement of your graduate degree!

This is an amazing accomplishment that is based on your perseverance, effort, and academic achievement during your time in your graduate program. You also must be commended for your resilience during the Covid-19 pandemic. Your creativity and hard work during this time have been truly impressive.

We are so proud that you are joining the ranks of our alumni and we look forward to what you will accomplish next. On behalf of the faculty and staff in the Graduate School at Loyola University Chicago, please accept our congratulations on your fantastic accomplishment.
Emily Barman, PhD
Dean, The Graduate School;
Vice Provost for Graduate Education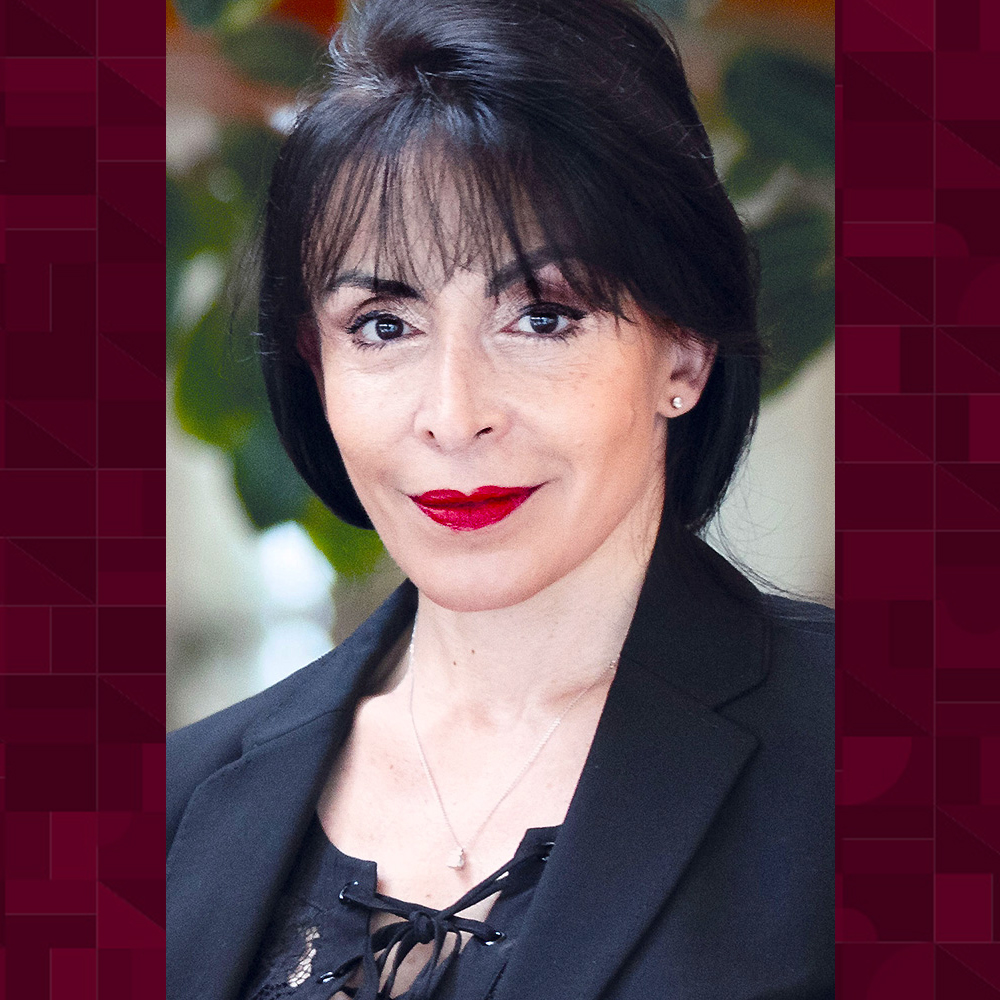 2023 Honorary Degree Recipient and Keynote Speaker
Emilce Cuda, PhD, STD
Secretary, Pontifical Commission for Latin America; Member, Pontifical Academy of Social Sciences;
Member, Pontifical Academy for Life
---
The Graduate School Programming
Monday, May 8, 2023 | 5:00 p.m. CDT: The Graduate School Commencement Reception
THE GRADUATE SCHOOL COMMENCEMENT RECEPTION
Monday, May 8, 2023 | 5:00 p.m. CDT
Join us for a toast as The Graduate School celebrates our new class of graduates! Friends and family are welcome to attend. Advanced registration is required.
The Graduate School
Class of 2023 Photos