The Loyola Project
The Loyola Project
About the project
In 1963, at the height of the civil rights movement, the Loyola Chicago Ramblers broke racial barriers on their way to a national championship. Now, nearly 60 years later, this legendary team is reexamined by Loyola basketball player and co-captain, Lucas Williamson. Woven together with archival footage and modern day interviews, this captivating story is surprisingly relevant to today's continued struggle for equality.
As alumni and friends, you have the opportunity for an advanced glimpse of this film. Together, we can explore how the messages in the film relate to our work today on campus, in our community, and in our own lives. We encourage you to complete the short form below to let us know how you'd like to get involved.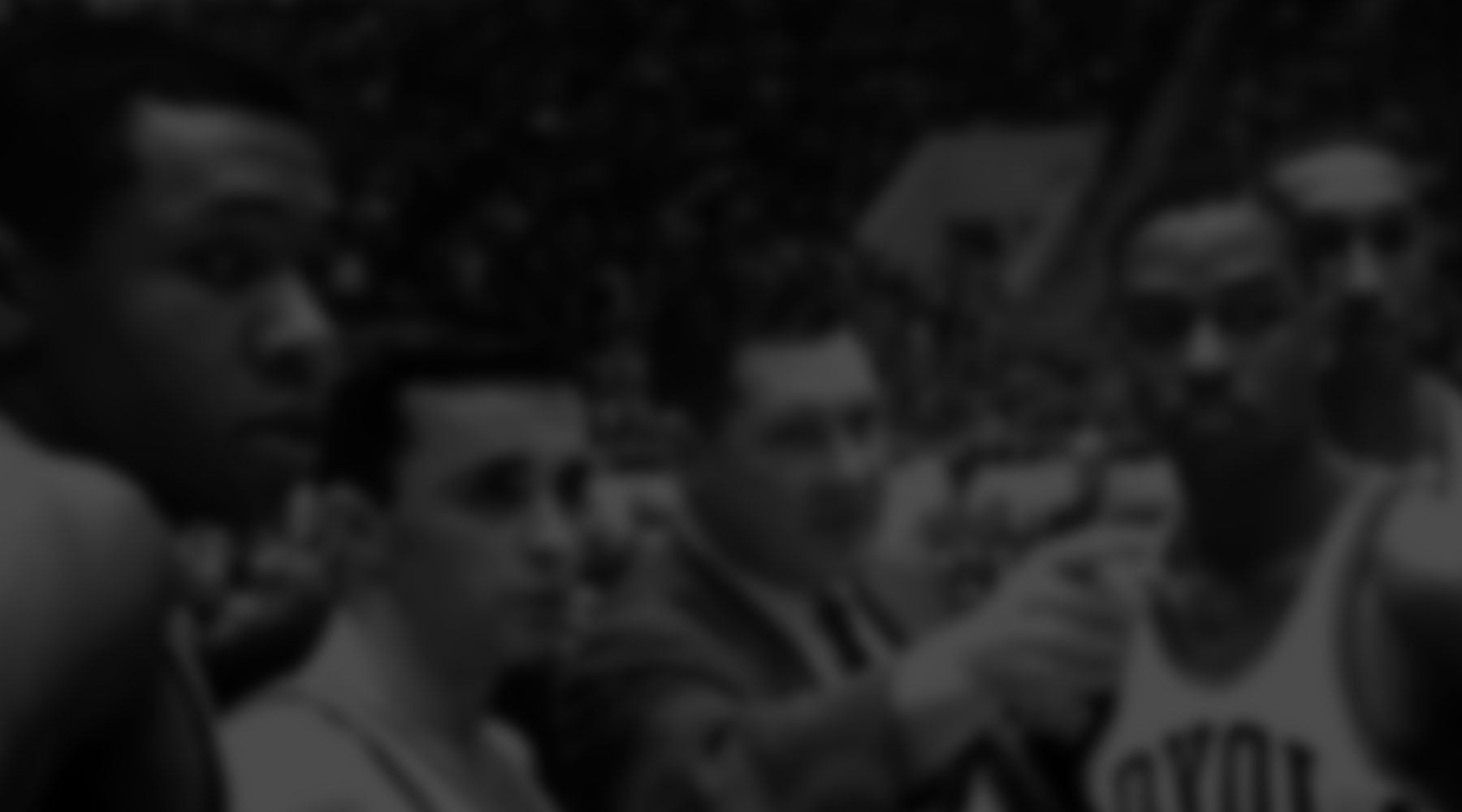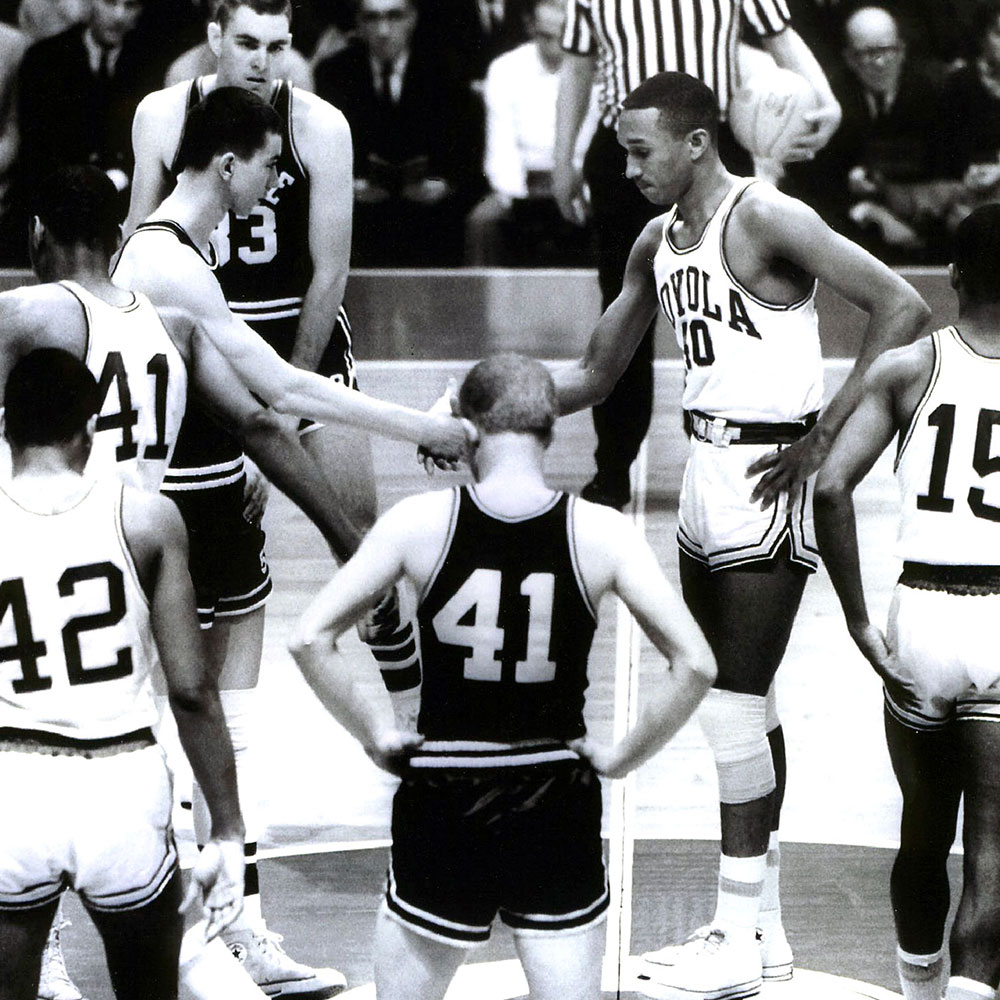 GAME OF CHANGE
When those flashbulbs went off—boom, boom, pop, pop—you felt the history of it right there, but I don't think many people even know about it now. Jerry Harkness, captain, 1963 Loyola Ramblers
Read more about the matchup that transformed basketball, ushering in a dismantling of racial barriers in college athletics.
Read story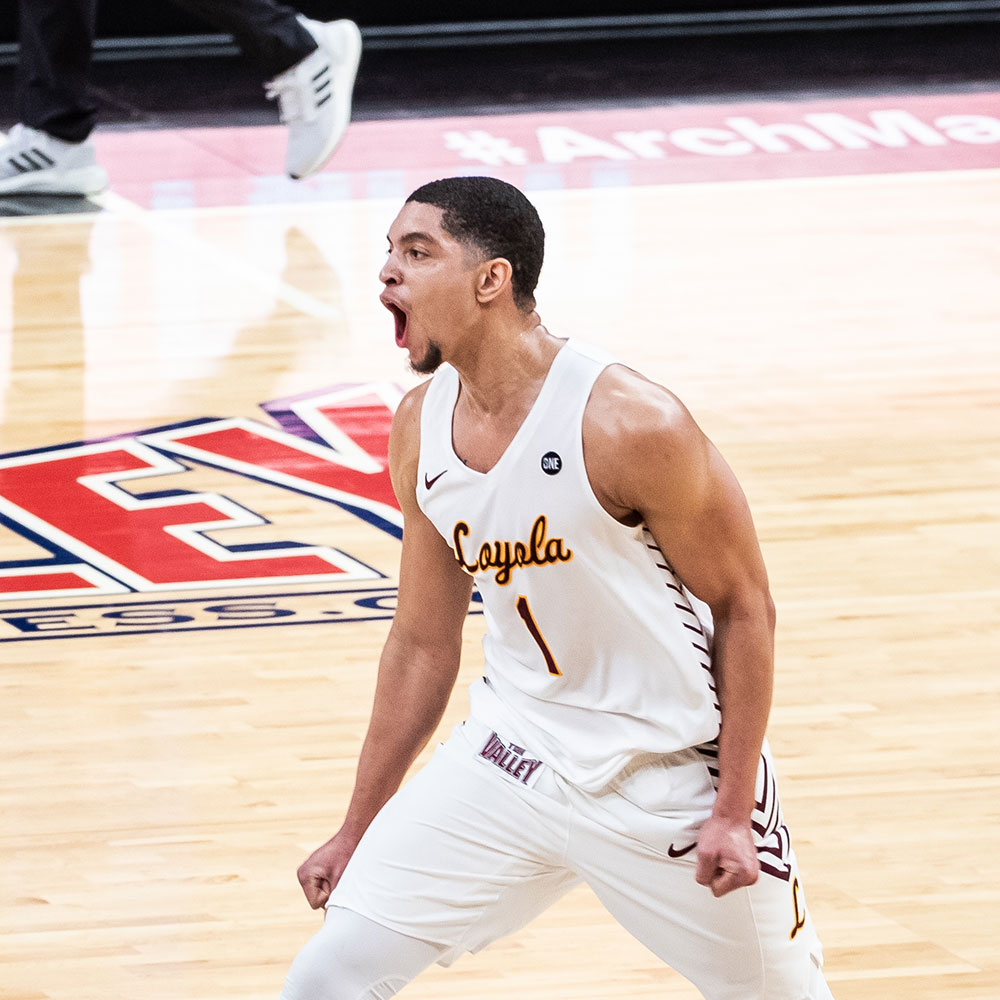 Lucas Williamson
Senior men's basketball co-captain stands up for what he believes in – on and off the court.
Read story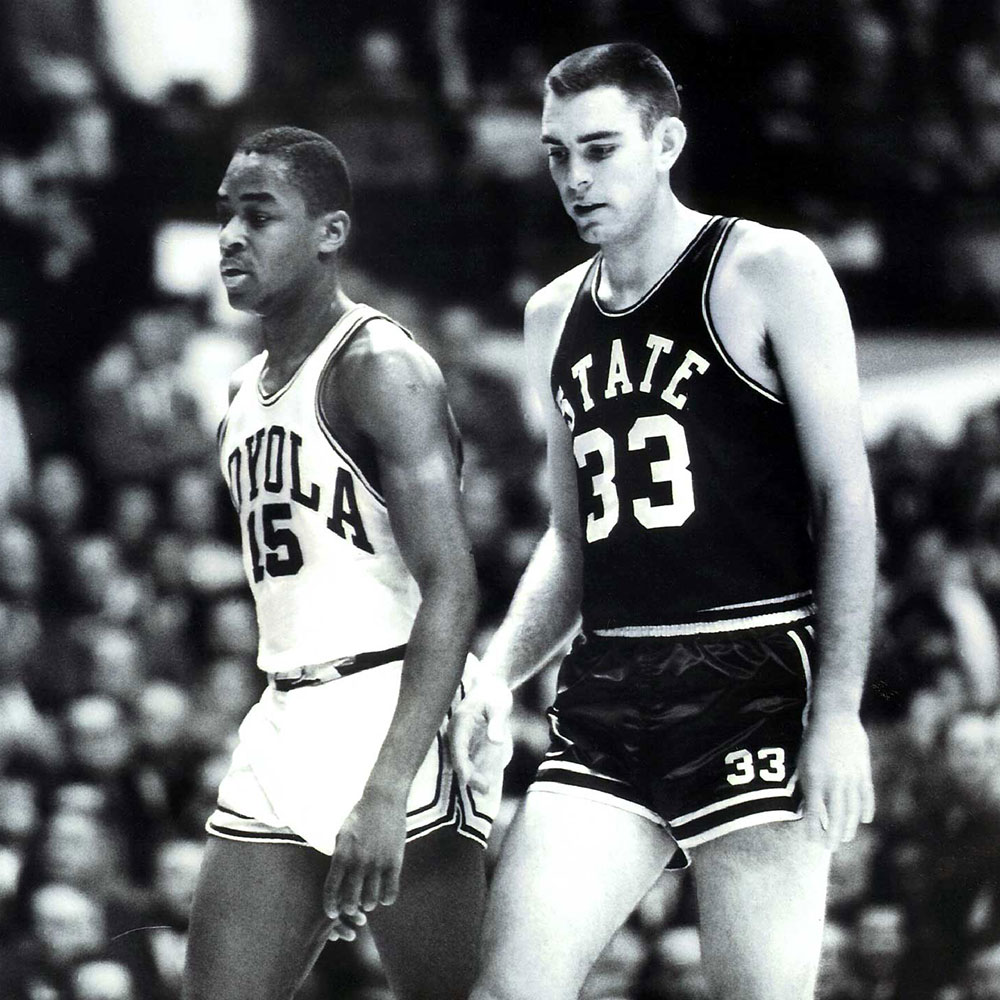 Once a Rambler, Always a Rambler
From the NCAA championship title in 1963 to the Final Four run in 2018, Loyola men's basketball continues to bring people together.
Learn More