Sr. Program Manager, Professional Services, America Operations, Amazon Web Services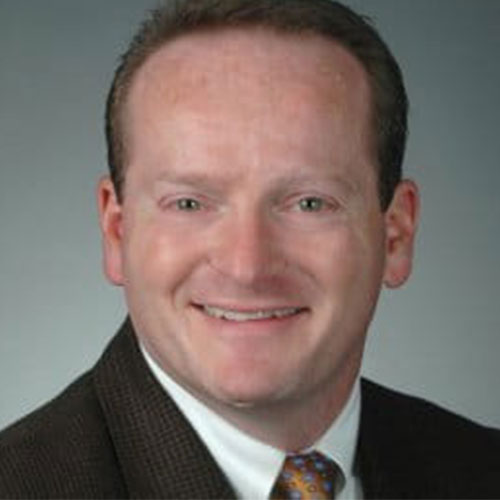 Dave Galatte is a highly respected leader with more than 25 years of consulting and information technology (IT) management experience.
Dave has a legacy of successfully delivering on leading edge and challenging projects across all aspects of technology: including; AWS cloud migrations and adoption, IT Strategy, Program/Project Management, Application Development, Package Implementation and Infrastructure.
Dave currently serves as the Sr. Program Manager for the Americas as part of the Practice Development and Operations organization within AWS Professional Services. In this role Dave focuses on consulting enablement and customer health by designing and implementing delivery focused mechanisms. Prior to this role Dave was a Customer Practice Manager helping some of the largest AWS customers migrate to AWS.
Before joining AWS, he was a Director at West Monroe Partners, the Director of IT Service Delivery for Florida Family Insurance, and a Vice President at NTT Data/The Revere Group where he built and led a Managed IT Services organization as the CIO providing private cloud hosting, application and infrastructure support services.
Dave has garnered significant sector experience across his career including insurance, professional service, manufacturing, financial services, non-profit, IT services and retail.