Exhibitions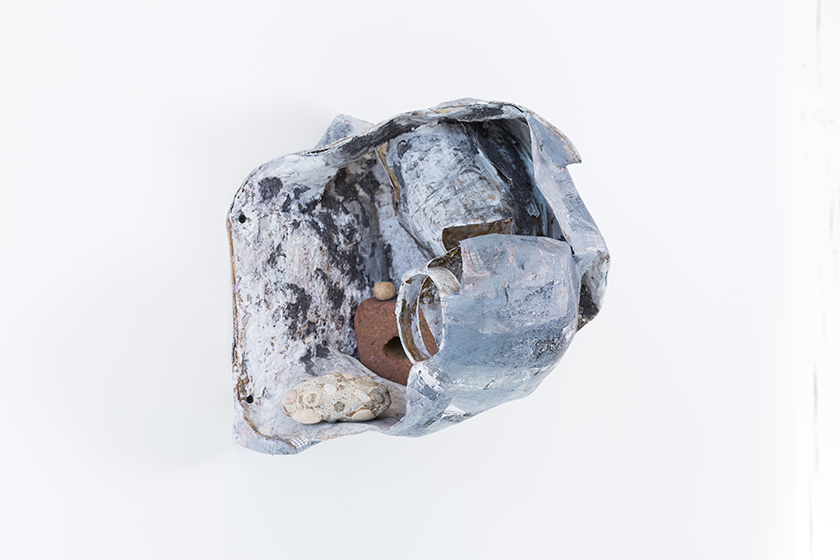 Under the Influence
Curated by Edra Soto
Feb – March 2018
Above: Nazafarin Lotfi, Vista, 2016.
Opening reception: Thursday, February 22, 5-7 pm
Curator's Talk: Thursday, March 15, 4:30 - 5:30 pm, room RAA-117
All events at the Ralph Arnold Gallery are free and open to the public.
This exhibition explores the work of artists who also work as art educators and examines their various sources of inspiration. While teaching full-time, part-time or freelancing, the experience of teaching or leading through education positions individuals to share concepts and skills. Pedagogical studies often provide information on how an education lead by a practicing artist can be of positive influence to an art student.
This exhibition will raise questions such as how a professional artist is impacted by their student's work as well as how a student's work filters into the artist's professional practice.
Participating Artists:
Sarah and Joseph Belknap
Ronny Quevedo
Nazafarin Lofti
Daniel Hojnacki
Juana Valdes