Post-Baccalaureate Certificate in WSGS
Curious. Creative. Transformative.
The Certificate in Women's Studies and Gender Studies is designed for people who want to develop some expertise or credentials in the field but don't want to commit to a M.A. program.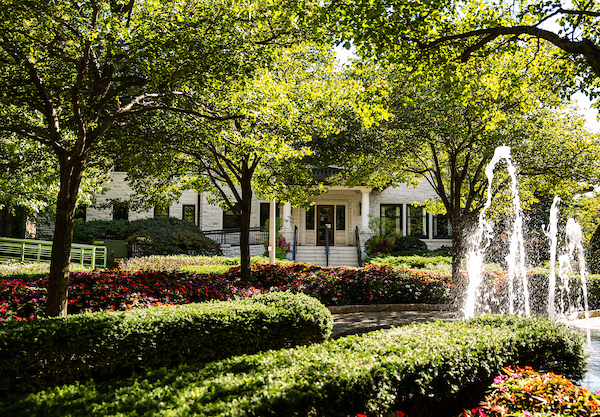 The requirement for the Certificate is 12 credit hours, including:
WSGS 401: History of Feminist Thought

WSGS 402: Feminist Methodologies

two (2) graduate-level WSGS or approved cross-listed courses.
If a Certificate student ultimately chooses to pursue the M.A. in WSGS (or another related graduate degree) at Loyola, credits taken for the Certificate can be rolled over towards completion of the other degree requirements.
Apply for the Certificate here.
Upon completion of the required four courses, students should complete the WSGS Certificate Application Form and submit it to the Graduate Program Director for approval.