Giving Methods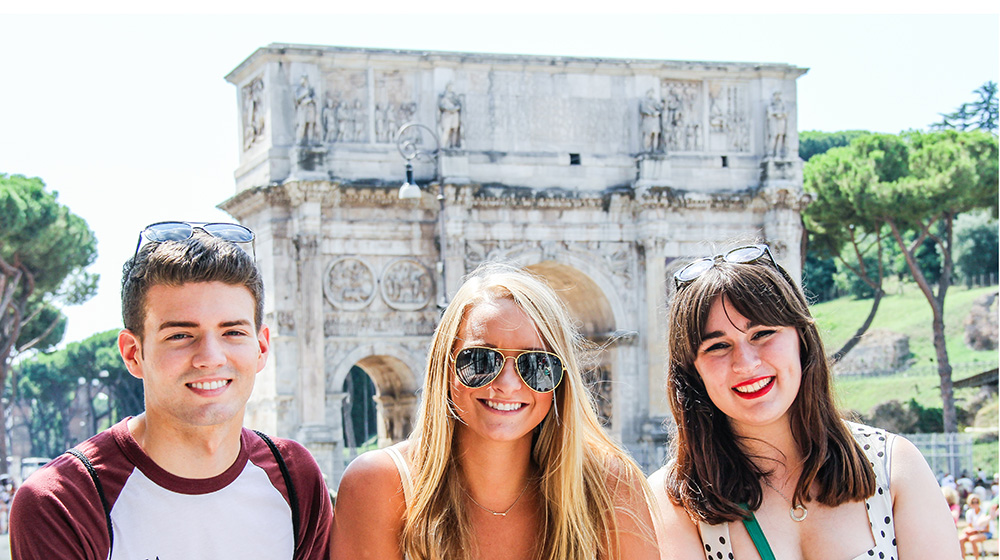 Gifts by credit card

The easiest and quickest way to support the JFRC is to give online using our secure server. Gifts by credit card may also be made over the phone by contacting Loyola University Chicago's Annual Giving Office at 1.800.424.1513.
Gifts of cash

If you would prefer to make a donation through the mail, checks and money orders may be made payable to the John Felice Rome Center Campus Fund and mailed to:
Loyola University Chicago—Gift Processing
P.O. Box 4336
Carol Stream, IL 60122-4336
Automatic Bank Withdrawal

If you wish to make a gift by Automatic Bank Withdrawal, click here to download the appropriate form. The minimum annual contribution for an ABW is $120 ($10 monthly, $30 quarterly) deducted from either your checking or savings account. For more information, please contact Loyola's Annual Giving Office at 1.800.424.1513.

Gifts of real estate, stock, retirement assets, or other property

Different types of gifts can bring you and your family different benefits. Gifts other than cash can trigger income, capital gains, and estate taxes, but there are many giving strategies that can keep more of your assets in your pockets while also benefiting the JFRC. Our Office of Gift Planning is ready to provide you with all the help and information you need to tailor a giving strategy to best fit your circumstances and goals.

Please visit our gift planning page, or contact Joe Like, director of gift planning, at 312.915.7641 or jlike@LUC.edu, for more information.

Memorials and Tributes

Any gift can be made into a memorial or a tribute in memory of a loved one using the "special handing" section of our online giving form. For more information on tributes and memorials, please contact us at 1.800.424.1513.