The Center for Black Student Excellence
The Center for Black Student Excellence
Mentorship, resources, and support for Black students
Welcome! The Center for Black Student Excellence (CBSE) will serve as a central hub for supporting Black students in our Loyola community.
As a key goal in Loyola's Anti-Racism Initiative, CBSE will strive to foster a sense of belonging for Black students and work with campus partners to identify resources, opportunities, and practices for our students to achieve excellence.
Please check back for regular updates as the center grows. In the meantime, feel free to send any inquiries you may have, and we'll get back to you as soon as possible.
Office of Institutional Diversity, Equity, and Inclusion
Institute for Racial Justice
Division of Student Development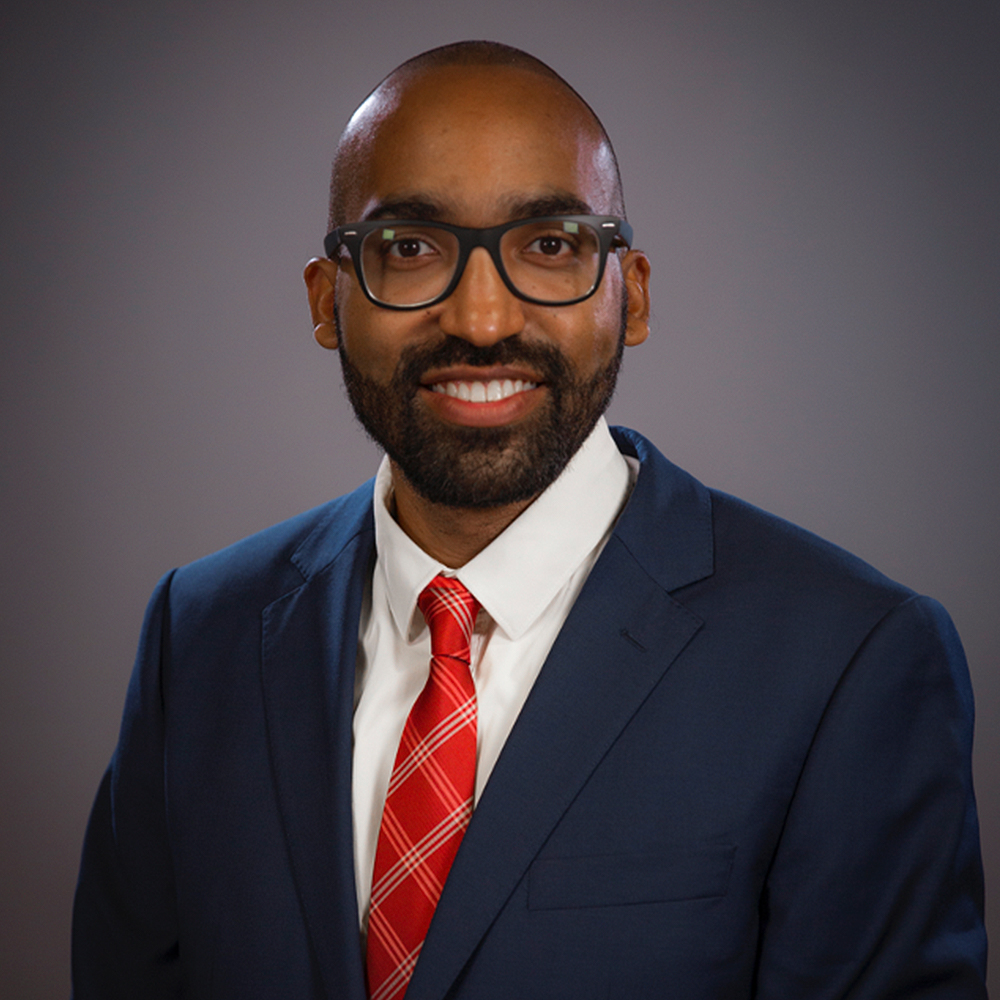 Welcome!
Welcome to the Center for Black Student Excellence, your home away from home! Here you will find a sense of belonging, safety, connectedness, and an opportunity to realize your hopes and dreams fully. I look forward to being in community with you, and I wish you a prosperous upcoming academic year.
- CORY BARNES, INAUGURAL DIRECTOR OF THE CENTER FOR BLACK STUDENT EXCELLENCE