Wellness Center
New Wellness Center location: Health Sciences Campus
The Wellness Center is excited to announce the opening of a new Wellness Center on the Health Sciences campus in Maywood. Students can access medical and mental health resources onsite.
Mental Health After Hours
If you are experiencing a mental health crisis after-hours, please call 773-508-2530, press 3.
Advocacy
The Line at Loyola: 773-494-3810
Speak confidentially to a trained advocate about sexual or relationship violence. Open during business hours and 24 hours on the weekend when school is in session.
LEARN MORE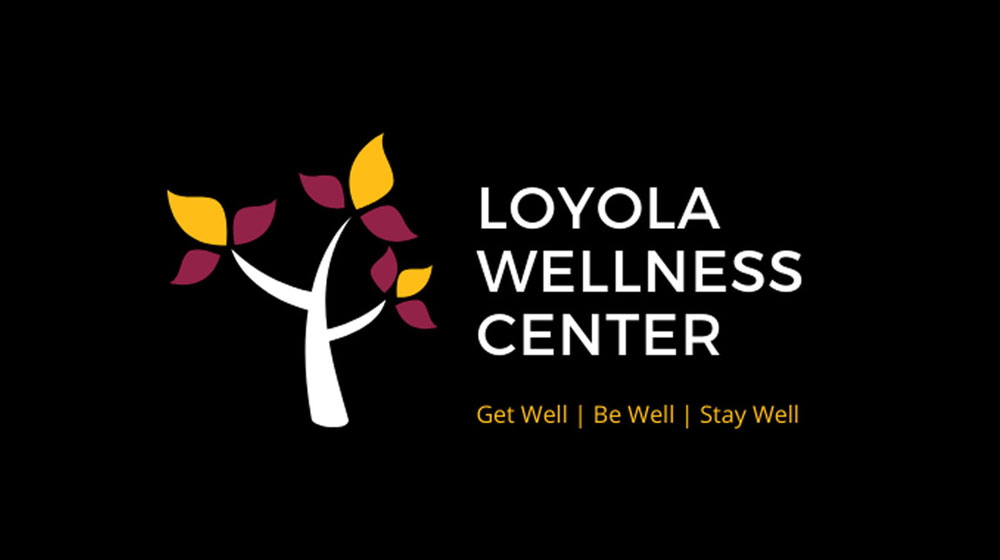 Newsletter
Wellness Center Newsletter
Subscribe to receive the Wellness Center Newsletter. Every Monday, you'll learn about upcoming programs, receive health news, recipes, and more!
Subscribe
MENTAL HEALTH
Loyola Partners with Headspace
The first 2500 students who sign-up will have free access to the Headspace app, your personal guide to mindfulness, sleep, focus, movement, and more. From waking up to exercising, eating to sleeping, Headspace has 1,000+ hours of exercises to help you live your whole day mindfully — not just when you're sitting to meditate. Click here to sign-up.
Register Now