Commitment to Diversity, Inclusion, Equity, Anti-Racism and Anti-Oppression Statement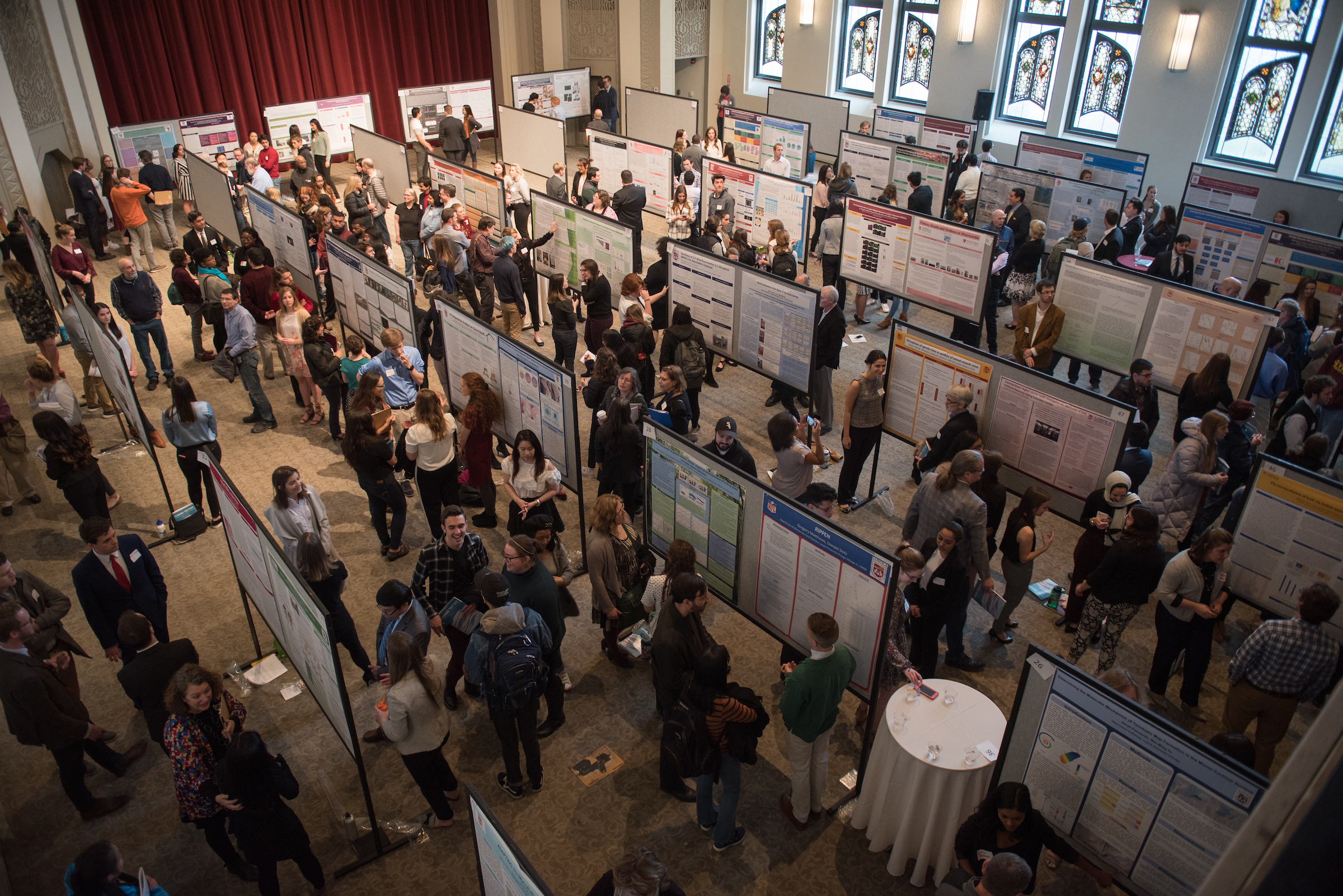 As Loyola's mission statement holds, "We are Chicago's Jesuit, Catholic University-a diverse community seeking God in all things." Together, as a community rich in diversity, we are called to "expand knowledge in the service of humanity through learning, justice and faith."
Recognizing and appreciating the diverse collection of identities, experiences, perspectives, and abilities of the students, faculty, staff, and community partners with whom we collaborate, the Center for Engaged Learning, Teaching, & Scholarship commits itself to enriching academic experiences through the advancement of diversity, equity, inclusion, anti-racist, and anti-oppressive practices.
Our center looks to principles of diversity, inclusion, equity, anti-racism and anti-oppression to inform the development of our faculty and staff programming, community partnerships, and academic and co-curricular offerings. Through these efforts, we aim to both improve and promote within our own staff and the broader community, awareness of and appreciation for differences including, but not limited to, race, sex, gender identity, ethnicity, national origin, documentation status, culture, sexual orientation, religion, age, and ability.
As we actively engage our surrounding neighborhoods and the larger Chicago community, we work to immerse all members of the campus community within a diverse selection of teaching, research, and engagement experiences intended to advance a more socially just and equitable society, with an end goal of liberation through education.
Through our commitment to end practices, structures and systems that oppress a range of identities, we invite and encourage, 1) students to connect with our wide variety of academic and co-curricular programs; 2) faculty/campus partners to participate in our range of development programs and initiatives; and 3) community partners to collaborate with our center as we co-educate and learn together.
Action Steps:
To demonstrate our commitment, we have taken active steps in the Center for Engaged Learning, Teaching, & Scholarship programs, courses, and resources to address diversity, equity, inclusion, and yet we know there is much more to do. Some examples of our action steps have included:
Increasing LUROP Fellowship Opportunities to create access to all students

Increasing the Provost Fellowship financial award (100% increase) to create access to more students with financial need

Implementing programs, such as the Social Justice Internship Program, that offer high impact learning opportunities while offering financial support

Addressing diversity, equity, and inclusion in faculty development programs, such as the Social Justice Pedagogy book group and the DEI Circle Discussions for faculty

Intentionally partnering with various campus partners to connect with under-represented populations

Ongoing professional development and education for staff to continue building capacity in diversity, equity, inclusion, and anti-oppression strategies