School of Law
Congratulations Class of 2023!
Letter from the Dean
Dear, Class of 2023!
Congratulations, Class of 2023!!! Your light shines bright. Your excellence, resilience and determination inspire us. You will lead the legal profession and society to new heights. We are confident that you will carry out the Loyola mission in service to your community, your country and the world. We continue to stand with you as you implement principles of justice in all you do.
Michèle Alexandre, JD
Dean, School of Law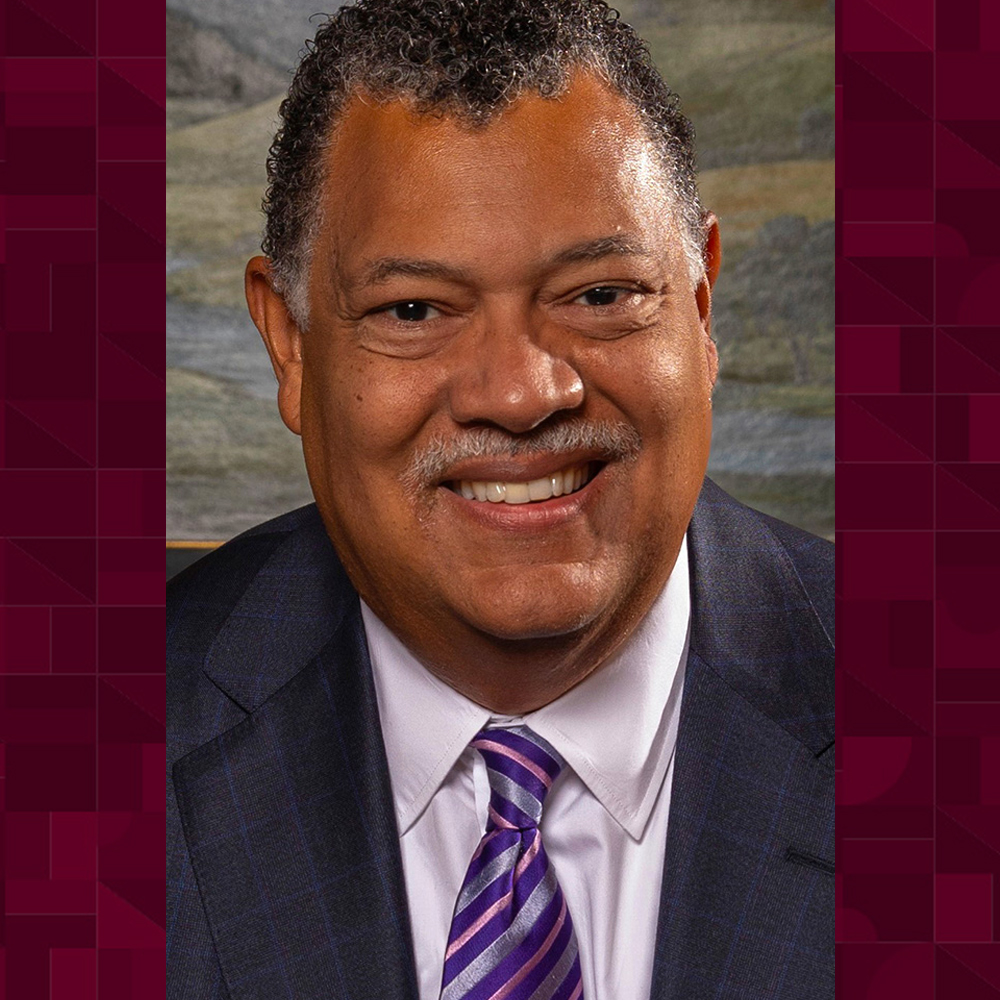 2023 Honorary Degree Recipient and Keynote Speaker
Vincent Rougeau, JD
President, College of Holy Cross
---
School of Law Programming
Friday, May 12, 2023 | 9 a.m. CDT: Corboy Law Center Photo Opportunity
CORBOY LAW CENTER - PHOTO OPPORTUNITY
Friday, May 12, 2023 | 9:00 AM - 2:00 PM CDT
Location: Corboy Law Center, 25 East Pearson Street
Graduates are invited to join the School of Law administration for a photo opportunity in front of the Corboy Law Center on Friday, May 12. A professional photographer will be available to take photos of you in your own regalia, and a photo backdrop will be available outside the Corboy Law Center.
Registration is required.
School of Law
Class of 2023 Photos