Loyola Business Leadership Hub
We help businesses and nonprofits access cross-disciplinary solutions to accelerate impact and success.
The Loyola Business Leadership Hub is a collective of centers that serve specific segments of the business community through research, education, programs, and events. Together, we have broad business knowledge and insights, as well as a deep understanding of your organization and its unique challenges. Underpinning all our services is a commitment to doing well in business, while also doing good for stakeholders, communities, and the environment.
Our centers specialize in: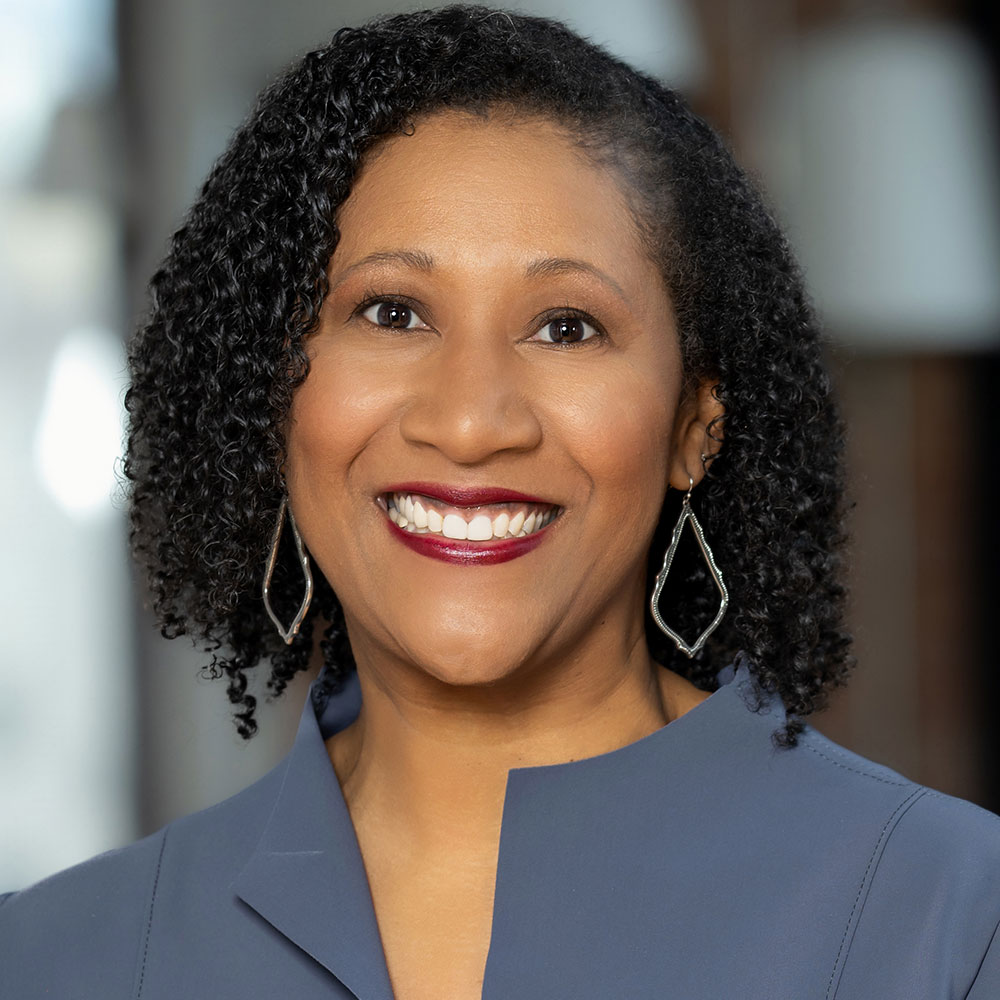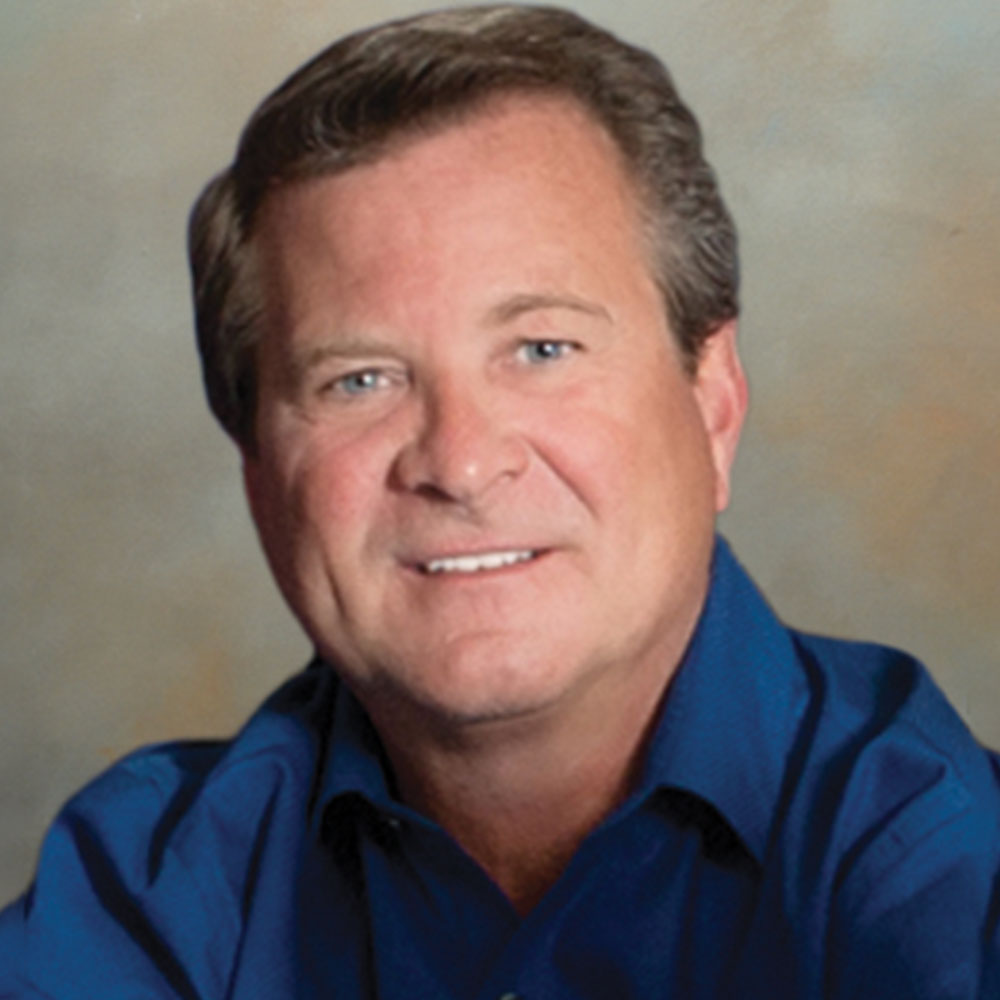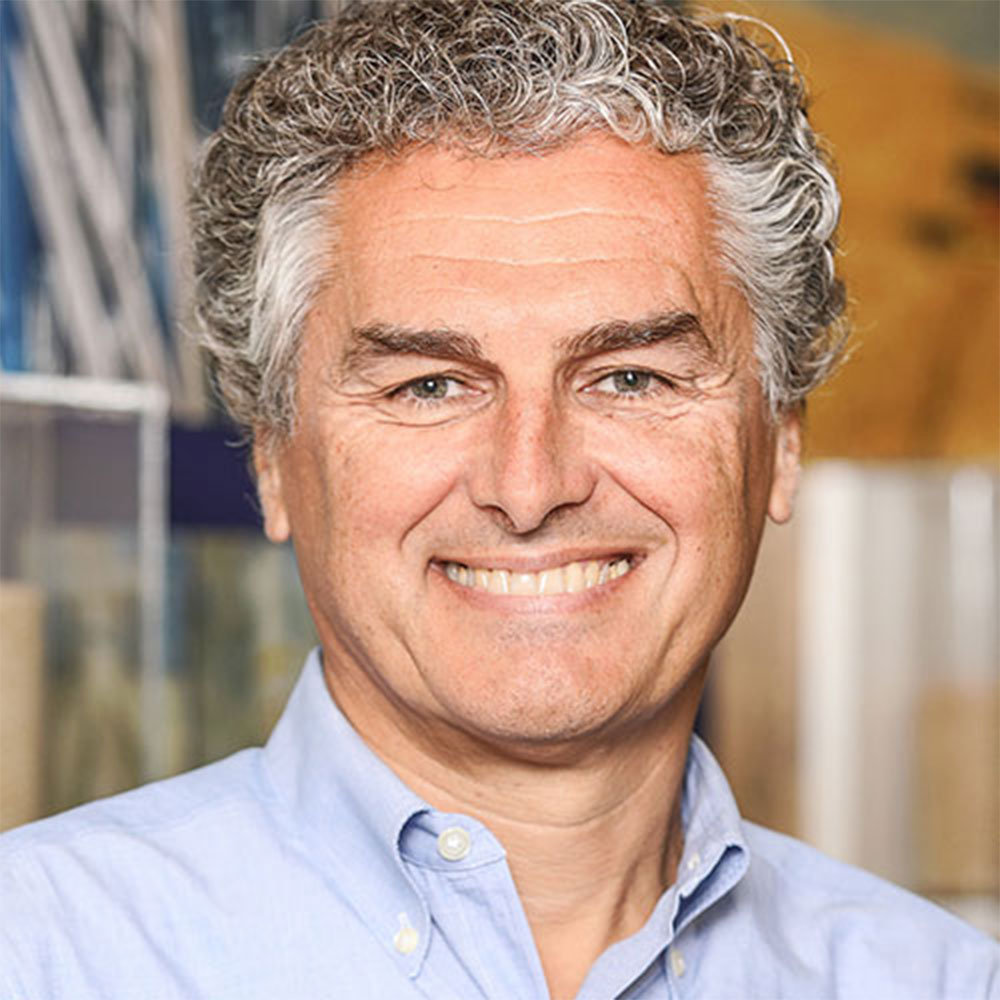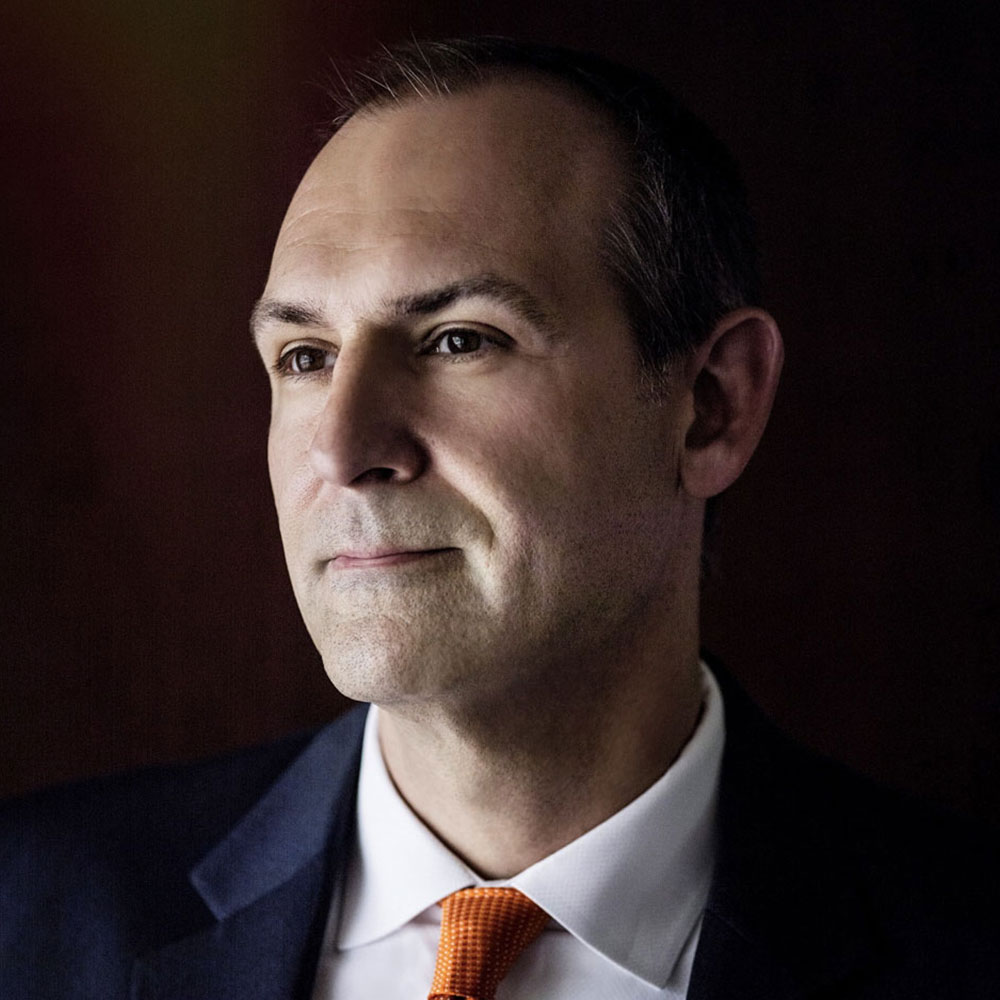 "I find tremendous value in being able to connect with other professionals and discuss challenges, opportunities, and solutions. I also truly enjoy the opportunity of sharing with the students what we do at Barilla and provide them exposure to the work environment." Fabio Pettenati,
Vice President, Supply Chain, Barilla America, Inc.
Board Member, Supply Chain and Sustainability Center
"I have been a member of the Risk Management and Insurance Center for the last several years. Their seminars have been instrumental in formulating strategic and tactical decisions by senior executives, boards, and chief strategy and planning officers in for-profit, nonprofit, and government sectors." Erik Heuser,
EVP, Chief Operations Officer, Taylor Morrison
Member, Center for Risk Management and Insurance