An interdisciplinary resource for all your organization's needs. More →
Centers
VIDEO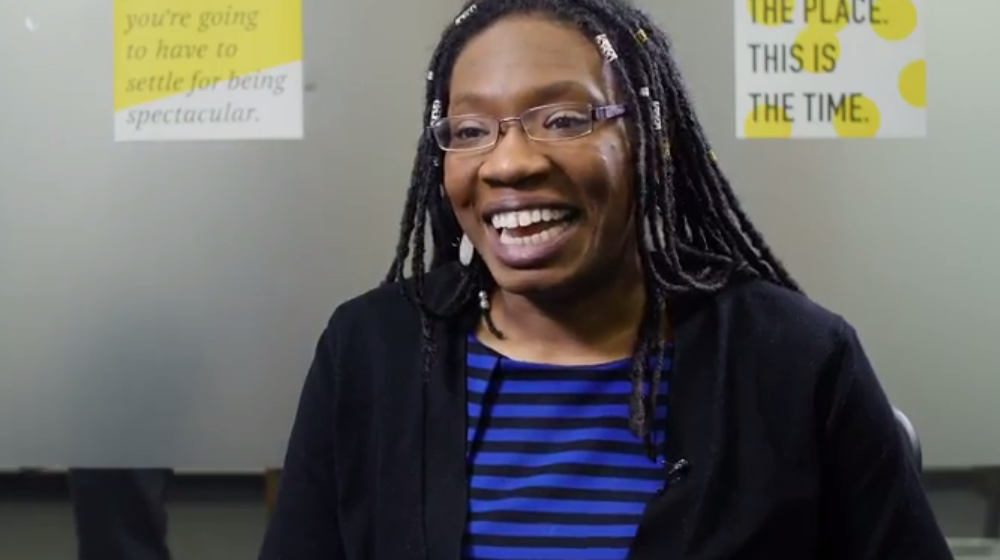 When Chicago Advocate Legal needed business help, they turned to the Urban Social Benefit Incubator.
WATCH VIDEO
Video
When the Syrian Community Network needed help they turned to the Urban Social Benefit Incubator.
WATCH VIDEO
The Loyola Business Leadership Hub is your gateway to the best of academic thought and practical solutions.
The hub cuts across disciplines to find the answers and connections you need to accelerate your business or nonprofit. We have broad business knowledge and insights, as well as a deep understanding of your organization and its unique challenges through our centers specializing in:
Underpinning all our programs and services is a commitment to doing well in business, while also doing good for stakeholders, communities, and the environment.
What we offer
Education
Develop key skill sets on your team—or for yourself—through our professional development, custom training, conferences, and webinars.

Research
Our team of faculty, staff, and students will bring to your organization our research-fueled insights, industry experience, and local and global connections. Tap into the expertise of the Quinlan School of Business and all the schools of Loyola University Chicago, as well as the global network Jesuit colleges and universities.
Networking
Connect with professionals and organizations who are facing—or have conquered—the same challenges as you.