Sponsorship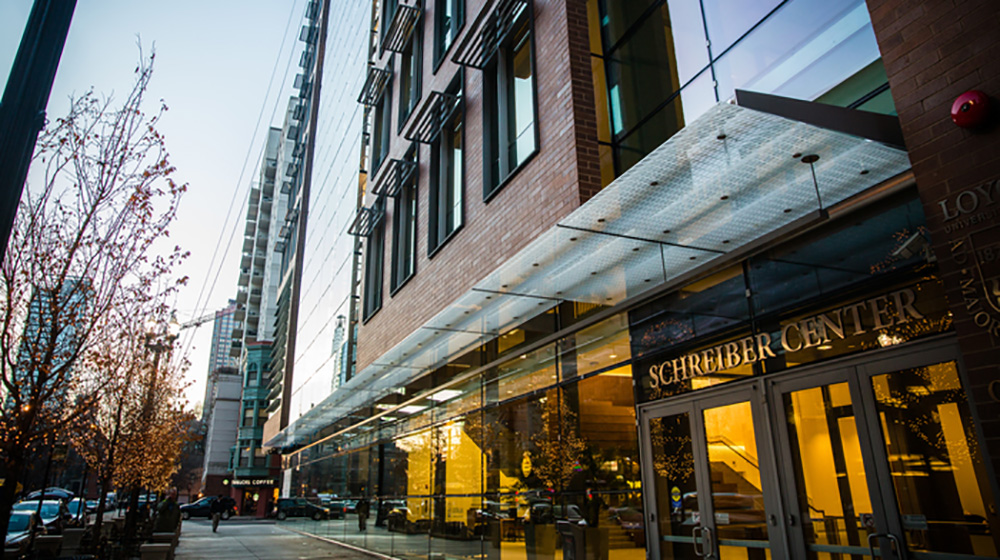 Set your organization apart by becoming a sponsor of the Loyola Business Leadership Hub. The Hub's centers and initiatives bring together dynamic thought leaders in social enterprise and responsibility, supply chain, family business, professional development, student-run businesses, artificial intelligence, and more.
The Hub partners with sponsors to present public events, engage students in collaborative projects, provide scholarships, and more. Sponsorship has the potential to increase your visibility and reputation by affiliation with the Hub's unique commitment to responsible leadership—to doing well in business and doing good for stakeholders, communities, and the earth.
To learn more about sponsorship opportunities with the Hub's unique Centers and initiatives, contact Josh Fox, Associate Director of Corporate Giving and Sponsorships, at jfox16@luc.edu.