Services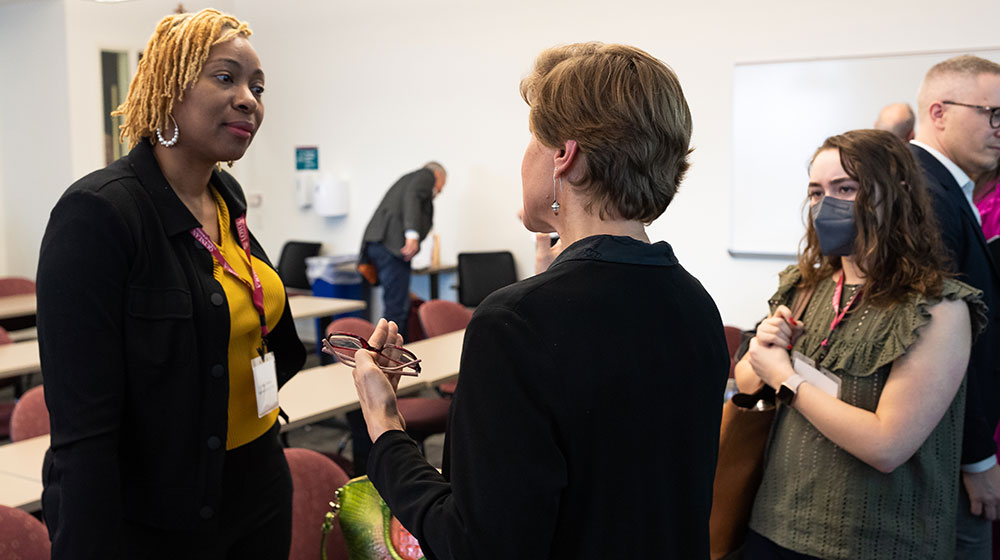 Facing a business challenge? We can help.
For all our services, we create an interdisciplinary team of Loyola faculty, staff, and students custom selected based on what is needed to successfully complete your project.
Loyola Business Leadership Hub services
Each of our centers also provide targeted services.
Contact us
Start the conversation by contacting us at leadershiphub@luc.edu or 312.915.6445.