Services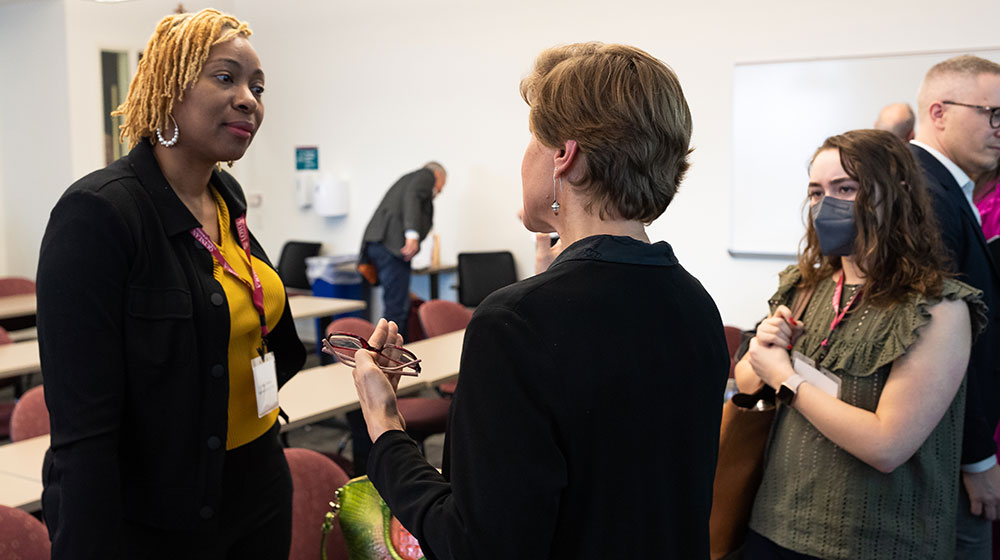 Facing a business challenge? We can help.
For all our services, we create an interdisciplinary team of Loyola faculty, staff, and students custom selected based on what is needed to successfully complete your project.
Loyola Business Leadership Hub services
Projects and research
Our faculty experts, talented students, and connections locally and around the globe can help answer any business questions you have. We serve all organizations, from multinational organizations to neighborhood-based social enterprises and nonprofit organizations.
Recruitment assistance →
Turn to Loyola and the Quinlan School of Business to fill your open intern positions with highly qualified students and alumni.
Solutions-based events →
From annual conferences to online webinars to smaller-scale gatherings, the hub offers targeted educational and networking events for you and your organization.
Rambler Consulting →


RCG is Loyola's student-run managerial consulting group that helps small to mid-sized companies in the Chicago area with projects including, but not limited to, growth and operations projects. RCG is optimal for corporations seeking consulting services at a lower cost with young minds driving results.
Each of our centers also provide targeted services.
Contact us
Start the conversation by contacting us at leadershiphub@luc.edu or 312.915.6445.