Supply Chain and Sustainability Management Essentials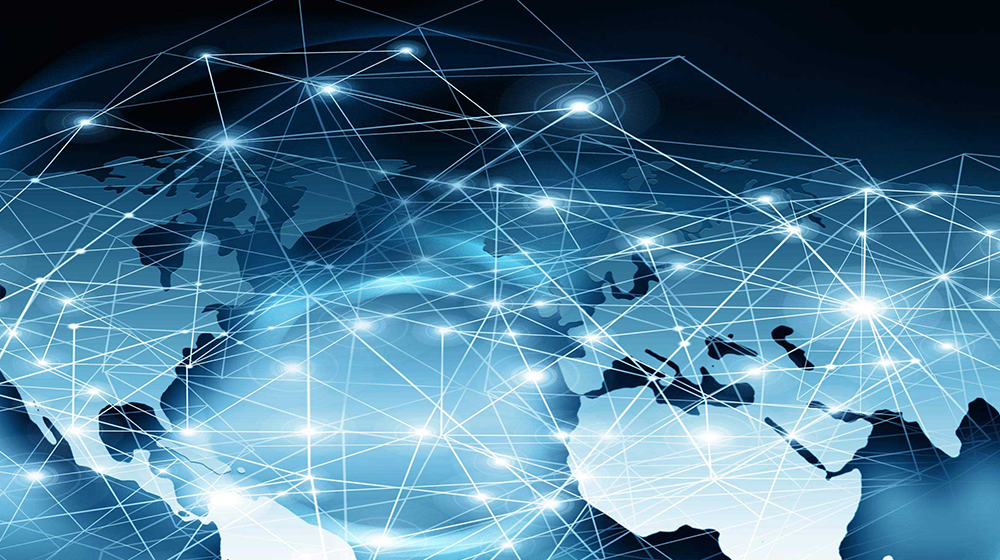 The current global health pandemic has brought the importance of supply chains into clear relief – illustrating the extent to which our lives are dependent on them for food, health care, and a wide range of goods and services.
The Supply Chain and Sustainability Management Essentials certificate program provides participants with the opportunity to learn the fundamentals of effective supply chain management across the end-to-end supply chain. This addresses a wide spectrum of supply chain techniques designed to reduce cost, improve profitability, and maximize the customer experience while balancing social, environmental, and economic concerns.
This program focuses on the essential strategies and operational tactics involved with managing a supply chain, both domestically and internationally. The emphasis will be on practical implementation supported by hands-on classroom application throughout the duration of the program. Participants will leave with an enhanced understanding of their organization's supply and value chain, ready to contribute immediately in a rapidly evolving business environment.
Upcoming Sessions
ONLINE: April 7 - 28, 2021
Class meets Wednesdays, 12:00 - 2:00 p.m. CDT
$650
Register