MA in Hispanic Studies
¡Bienvenido/a!
Welcome to the graduate program in Modern Languages and Literatures at Loyola University, a Jesuit university in the vibrant and multicultural city of Chicago. Our Masters of Arts degree in Hispanic Studies allows students to begin their careers as Hispanists in many areas: teaching, translation and interpretation, diplomacy, foreign service, social work, journalistic writing, editing, international business and more.
This degree program allows students to explore their own academic interests, while at the same time provides them with a solid foundation in the literature and culture of the Hispanic world. Each year our students participate in the annual graduate symposium in Hispanic studies.
Please see our current and past course offerings in the following links:
Course Offerings
Previous Course Offerings
Application Deadline
Please plan to submit your application to Loyola University's office of Graduate and Professional Enrollment Management (GPEM) at least six weeks prior to the beginning of the semester in which you wish to begin your graduate studies. Each year, the deadline to apply for a graduate teaching assistantship, or merit award, is February 1. Applicants seeking a teaching assistantship to begin the fall semester of 2021 should apply by Feb. 1, 2021.
¡Enhorabuena...!
We wish to congratulate Antonio Gazís (MA '17) for the publication of his new book Los elefantes de Borasino. This book for younger readers has also been awarded the special premio El Barco de Vapor by the editorial house Fundación SM. After completing his Masters in Spanish Gazís returned to his native Peru and continues to write books for young and adolescent readers. This new book joins a list of other books authored by Gazís. ¡Enhorabuena!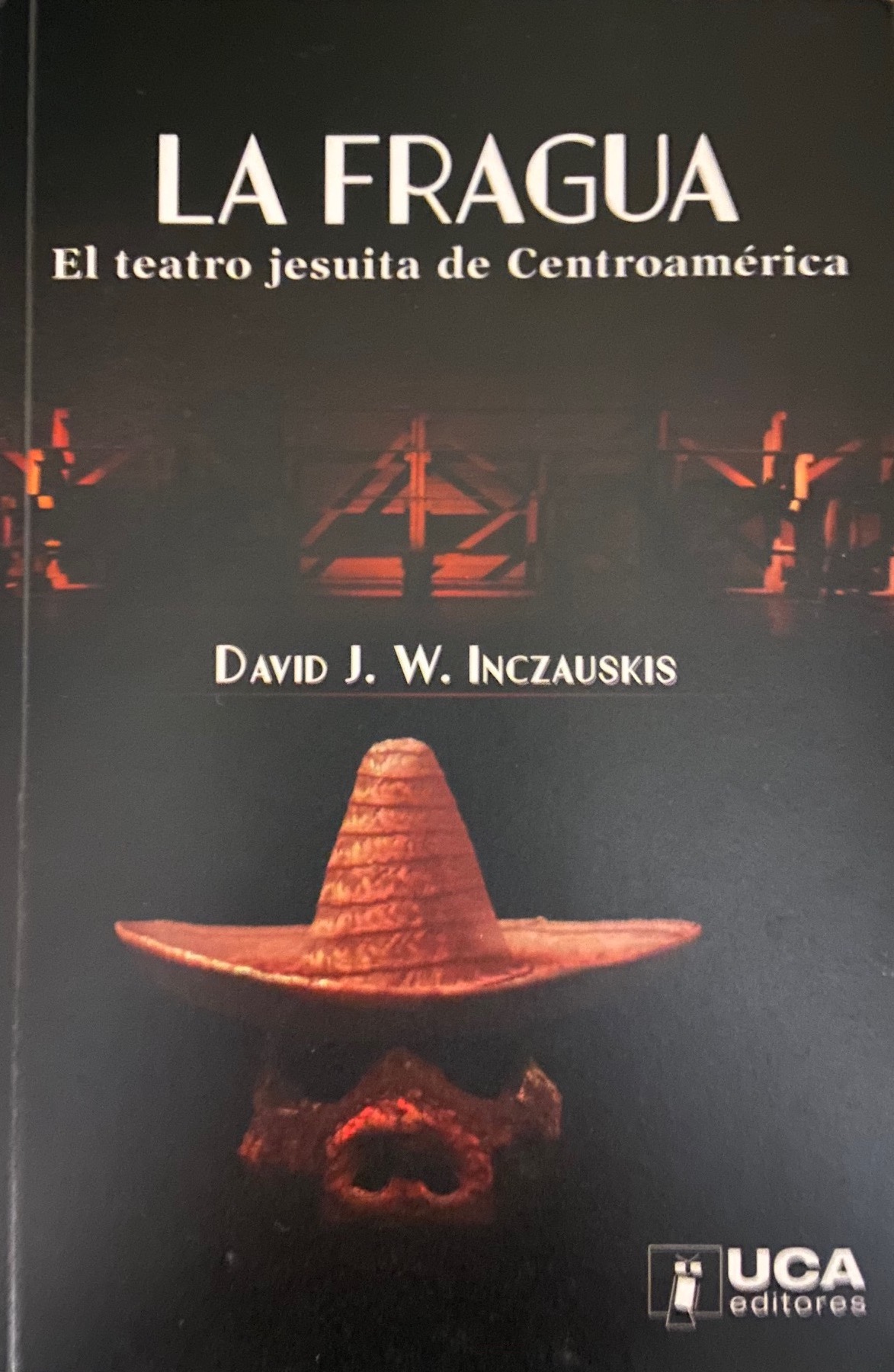 Congratulations to David Inczauskis, SJ (MA '19) on the recent publication of his book: La Fragua. El teatro jesuita de Centroamérica. This monograph celebrates the 40th anniversary of the foundation of Teatro La Fragua in El Progreso, Honduras (1979–2019). Inczauskis is currently a visiting instructor of Spanish at Xavier University in Cincinnati, OH.
For more information, you are invited to explore the links above: Overview, Program Outcomes, Admission, Degree Requirements, & Teaching Assistantships.