Policies and Procedures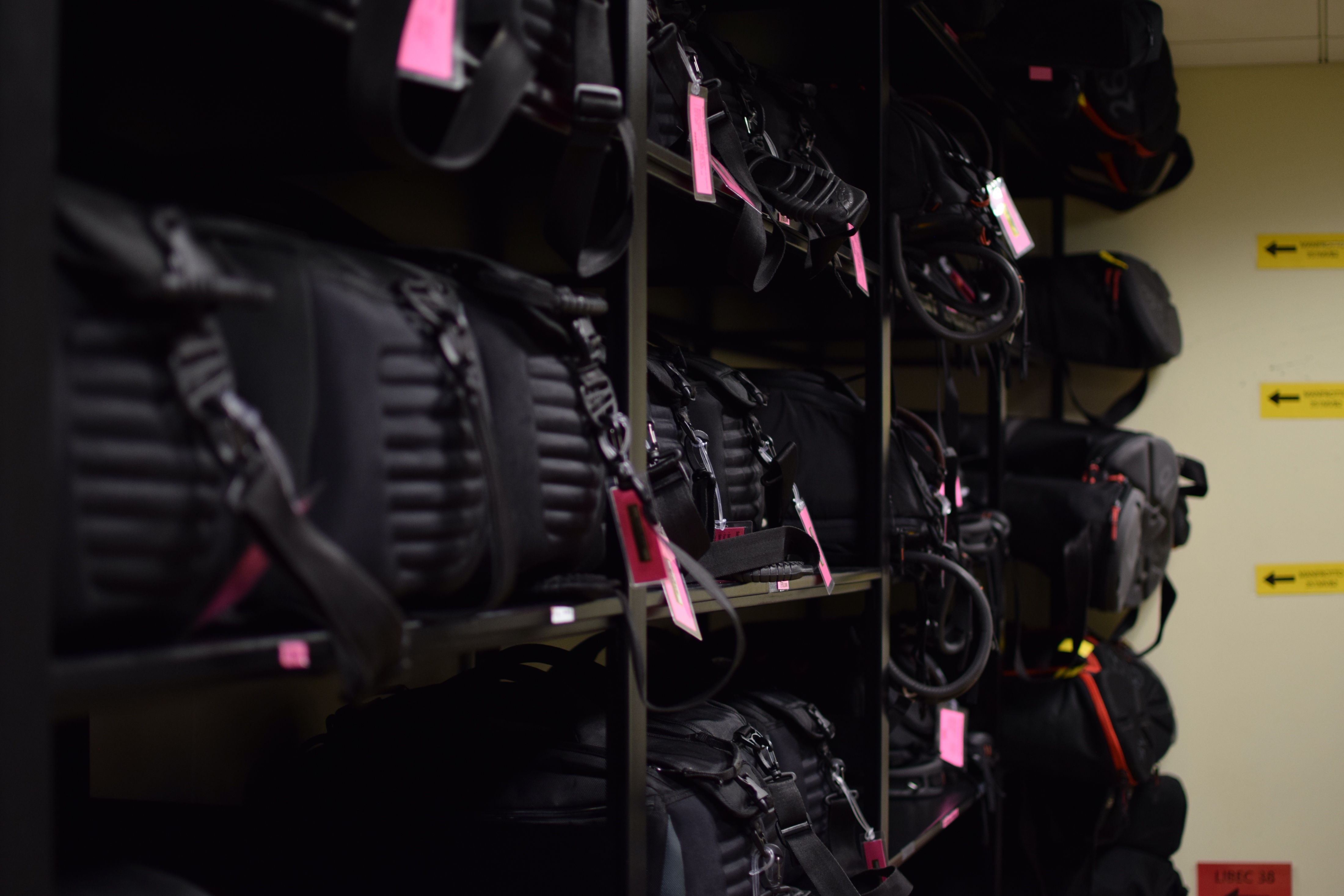 The following policies and procedures have been modified for distance learning during the building closure due to coronavirus. Other specific measures we are taking are as follows:


1. All staff working with the Owl Lab are mandated to check their symptoms before coming to work and to wear a mask during work hours.


2. There will be no walk-in checkouts, only reservations. Reservations must be made 24 hours in advance of pick-up time.
3. Contact-less pick-up will be in the lobby of the School of Communication. Equipment will be returned in the same way. To minimize the amount of people in the building, checkouts will be limited to 2 per half hour.


4. You can choose to keep your equipment for 1, 2, or 3 business days.


5. All returned items will be quarantined for a minimum of 3 days.


6. There will be no computer usage during the building closure. If you need to use a lab computer, you should contact
Digital Media Labs
.
This video will help you with creating a reservation: