Policies and Procedures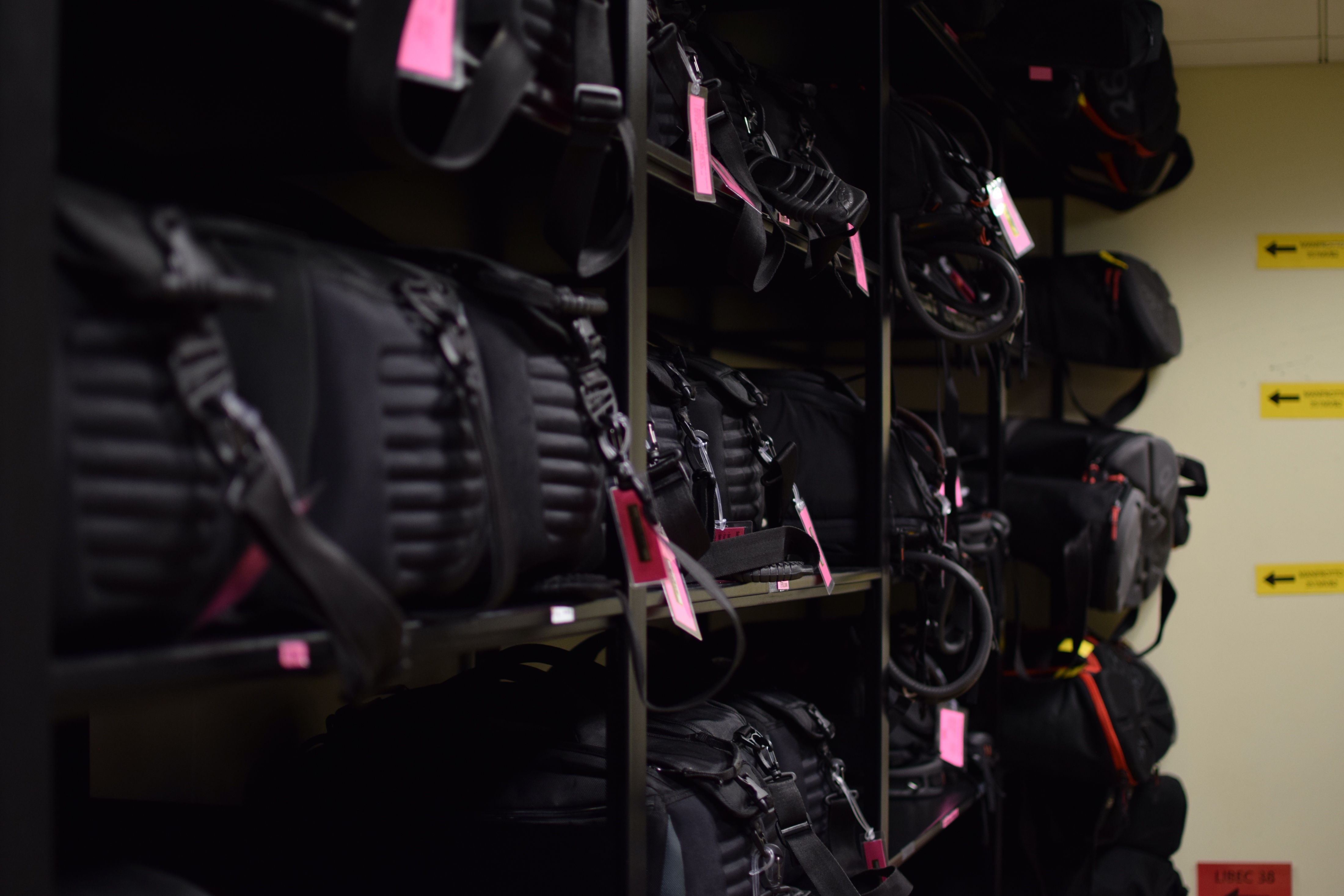 The Following Policies and procedures are in effect to navigate the use of equipment and computers safely due to the coronavirus. Other specific measures we are taking are as follows:
1) All staff working with the Owl Lab are mandated to check their symptoms before coming to work and to wear a mask during work hours. Student workers will also be responsible for following the Loyola's surveillance testing protocol.
2) Reservations can be made online through equipmentloan.luc.edu, students and faculty may also pick up and reserve equipment with an OWL Tech Assistant during the lab's hours
3) Equipment pickup and return is in the basement of the School of Communication building in room 004
4) Equipment must be returned by the time selected in your reservation. If you have questions or need to renew your equipment, please call the OWL Lab as soon as possible.
This video will help you with creating a reservation: