President - U.S., Martin Brower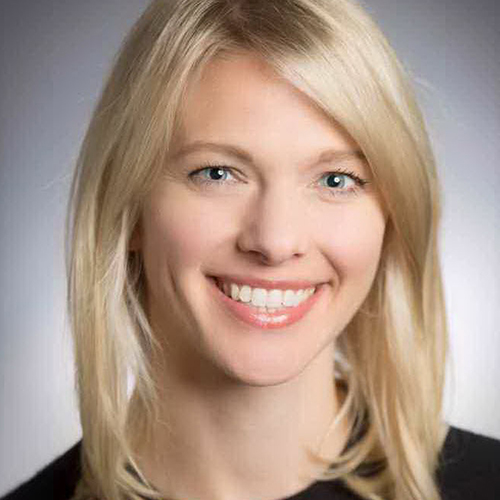 Sarah Burke currently serves as US President for The Martin-Brower Company, L.L.C. Martin Brower is a global supply chain solutions leader providing end-to-end solutions for restaurant chains across 18 countries worldwide.
Sarah is responsible for the full range of Martin Brower's supply chain operations in the U.S., spanning three core customers and servicing more than 13,000 restaurant locations. She also serves on the Chair of McDonald's North America Logistics Council. Prior to her current role, Sarah was responsible for a portion of Martin Brower's international business, serving as President, International Lead Markets and President of Martin Brower's Canada division. She joined the company in 2012 as General Counsel, moving from an international law firm where she practiced corporate law for several years.
Sarah holds a Master of Business Administration degree from Northwestern University's Kellogg School of Management, a Juris Doctor degree from Washington University in St. Louis School of Law, and a Bachelor's degree in Finance from Susquehanna University's Sigmund Weis School of Business.