Loyola University Chicago
School of Social Work
BRAVE: Building Resilience Against Violence Engagement
News
The BRAVE Project received a No-Cost Extension until June 30, 2022. The Vietnamese Association of Illinois (VAI) left the project on July 1, 2021. The BRAVE LUC team is thankful for VAI's participation since the start of the project, and appreciates their role as the BRAVE fiscal partner during Years 3 and 4.
MORE
BRAVE stands for Building Resilience Against Violence Engagement. We are a team of experts in social work, psychology, and child welfare-based out of Loyola University in Chicago, IL. BRAVE is a new model focused on minority youth and their families. We are not only focused on individual behavior but the whole community. This is a partnership with the people and community connected to youth, including family members, friends, school staff, and community center staff.
Response to COVID19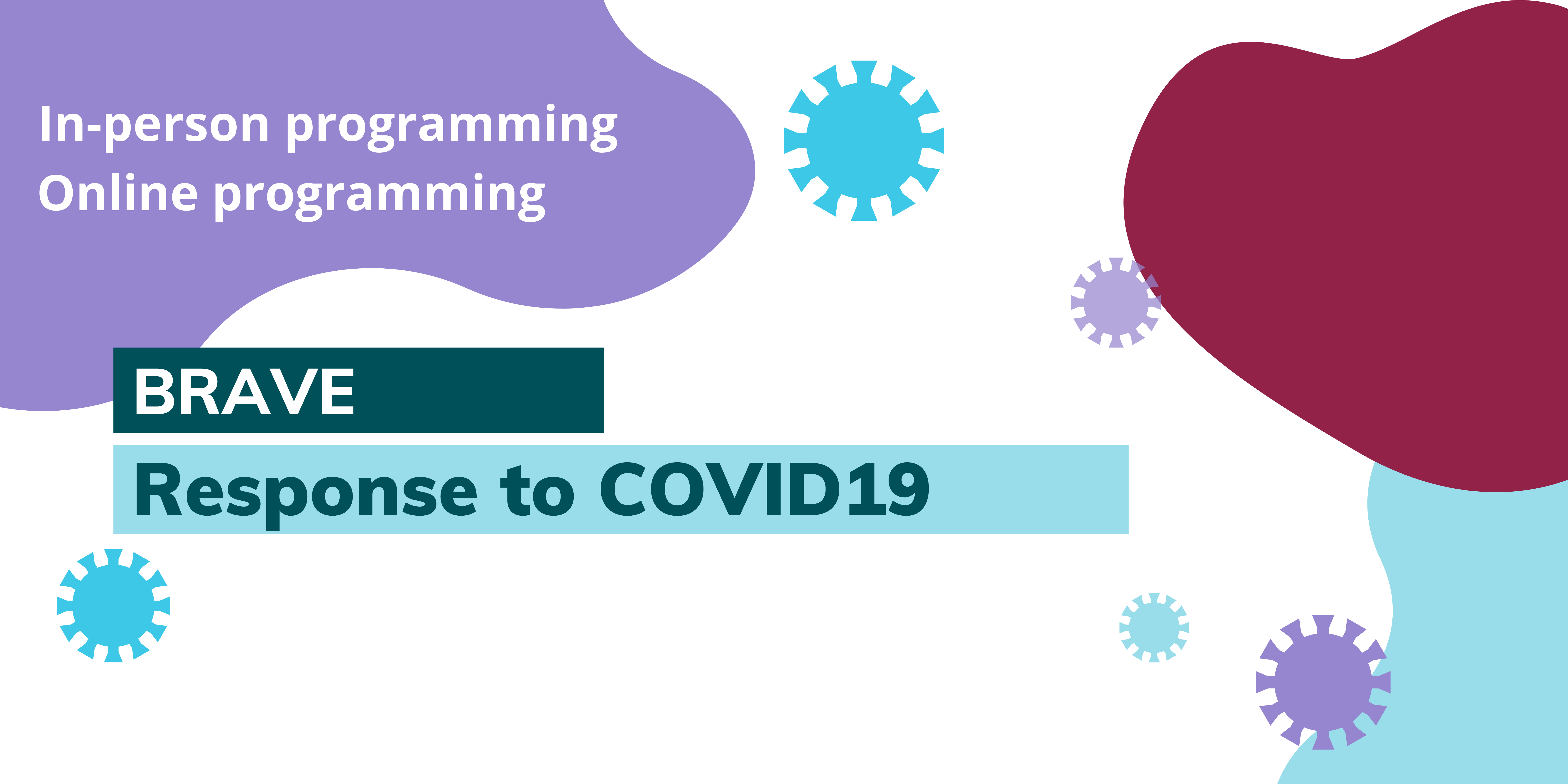 During COVID-19, BRAVE has offered in-person programming for groups of up to 10 students, as well as online programming mirroring the in-person activities. Programming has been flexible with the students' schedules and has included recreational and relational components. Youth's participation has been encouraged through distribution of gift cards, virtual and in-person outreach to both youth and parents, LUC's donation of laptops, modems, and service fees to eligible youth and their families, and continued use of Google surveys for youth and parents to fill out electronically.