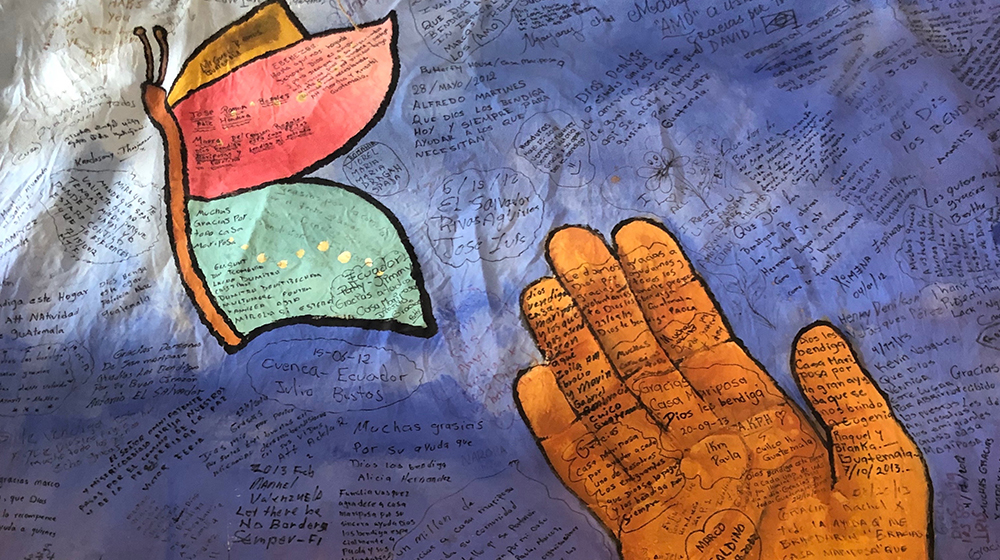 Mission
The mission of the Center for Immigrant and Refugee Accompaniment (CIRA) is to support the formation of social work professionals that in solidarity can accompany migrants in the construction of a more inclusive local and global community; that affirms the human dignity of the person and in which immigrants and refugees realize their capabilities, exercise their rights, and transform their social condition and institutions.  This formation is supported through collaborative research, advocacy, community engagement and direct accompaniment opportunities to listen, witness, and engage in critical inquiry and joint action.  These opportunities are organized along four lines of CIRA programming:   
Curriculum Innovation and professional development, 
Interdisciplinary and International research, 
Residence program for scholars,
Accompaniment and advocacy.