Lake Shore Community Partners
Local Goods & Third Coast Comics Make their Way to the Granada Center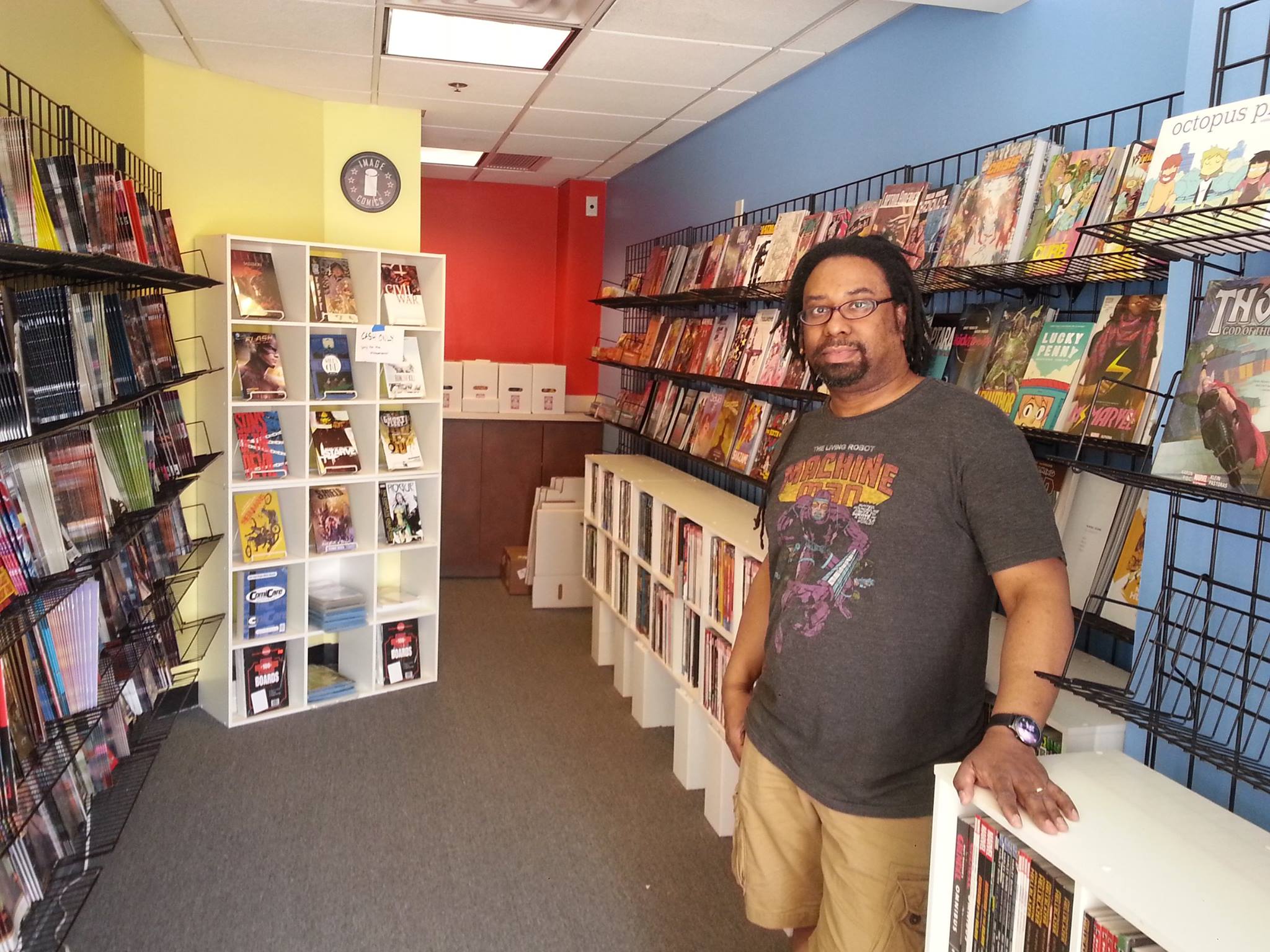 You can find two new independently-owned businesses nestled in the Granada Center retail storefront on Sheridan Road - Third Coast Comics and Local Goods Chicago. Both businesses will share the retail space at 6443 N. Sheridan Road and the University will support these current and future businesses by providing all-inclusive and short term license agreements in the Granada Center retail storefront.
This is first of many initiatives under Partners for Business, "RogersEdge" was created to aim towards improving economic development in the intersection of Rogers Park and Edgewater communities. This area is primarily where Devon Avenue, Sheridan Road, and Broadway intersect; Loyola's Department of Community Relations will work with neighborhood leaders in both neighborhoods to kick off a marketing strategy to help put an economic infrastructure in place.
Comic book enthusiasts can check out the newly opened Third Coast Comics, and neighborhood residents looking for handcrafted Chicago made items can check out Local Goods Chicago in early April. A grand opening celebration will be held from 4:30 p.m. - 7 p.m. on Friday, April 8.

To RSVP for the Grand Opening, visit this link!