Classes
Click box to see our schedule of classes for Fall 2020.
VIEW
Student Profiles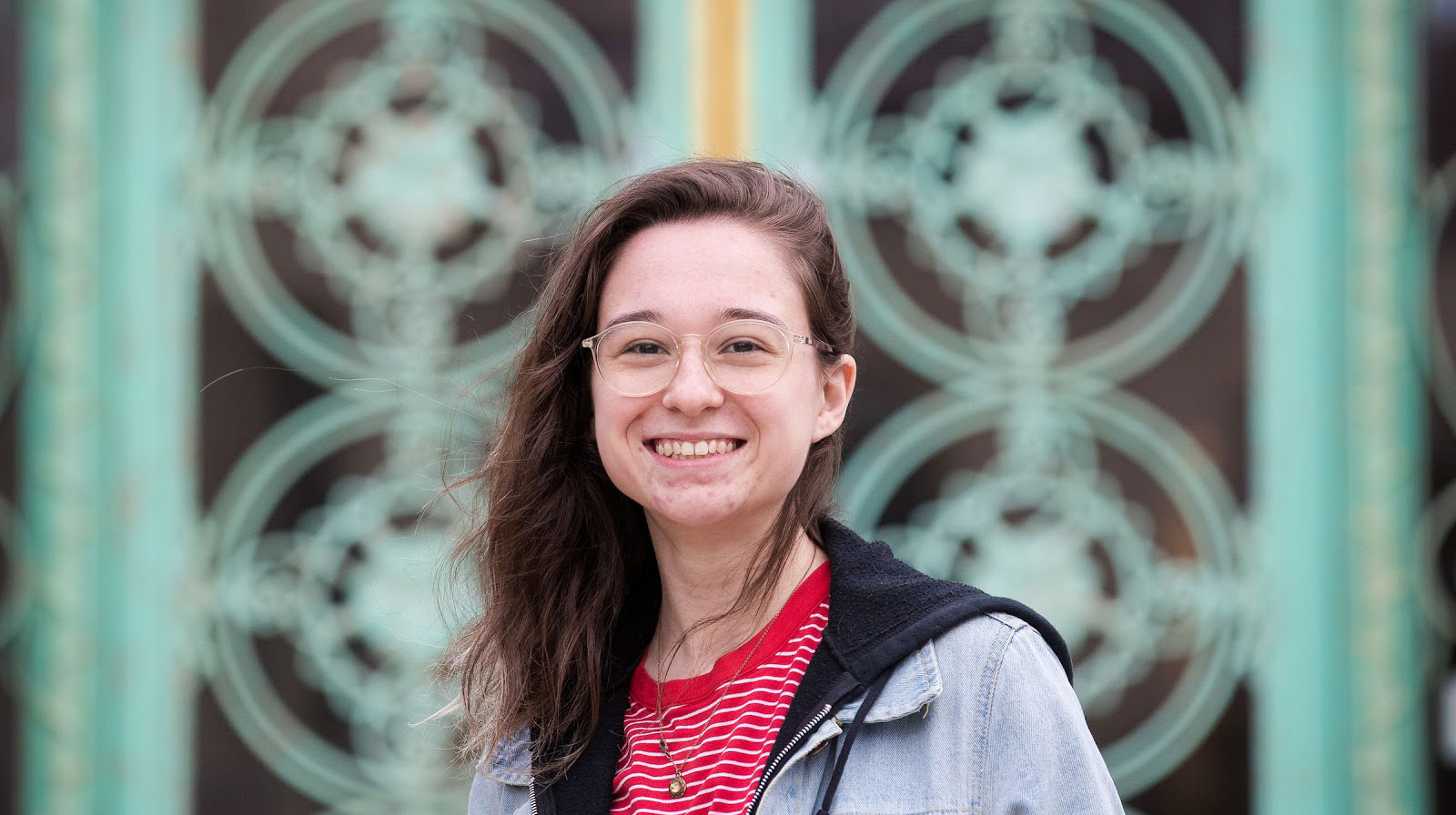 Major: Criminal Justice Minor: Psychology of Crime and Justice Post-graduate plans: Graduate Studies in Social Work
Congratulations Phil for successfully completing your thesis!
A new report by faculty at Loyola and Florida International University examines the attitudes of prosecutors in four partner sites - Cook County, Milwaukee, Tampa (FL), and Jacksonville (FL). The report examines how prosecutors think about success, the mission of their offices, racial disparity in the justice system, and how best to engage the community. This is the first report from a two-year project funded by the John D. and Catherine T. MacArthur Foundation.


Dr. Stemen publishes The Prison Paradox for the Vera Institute of Justice

Dr. Don Stemen, Associate Professor and Chair, published a research bulletin for the Vera Institute of Justice. The Prison Paradox: More Incarceration Will Not Make Us Safer summarizes the weak relationship between incarceration and crime reduction, and highlights proven strategies for improving public safety that are more effective and less expensive than incarceration.
READ MORE

CJC Professor, Brandi Vigil was awarded the 2017 Outstanding Advisor of the year award.
READ MORE

Photo Gallery

CJC Students and Faculty Step Up to Give Hope to Former Inmates

Loyola students and faculty working with participants at the Summit of Hope, an annual event that provides community services and support to encourage parolees and probationers who are re-entering society to remain crime-free.