Creating a land trust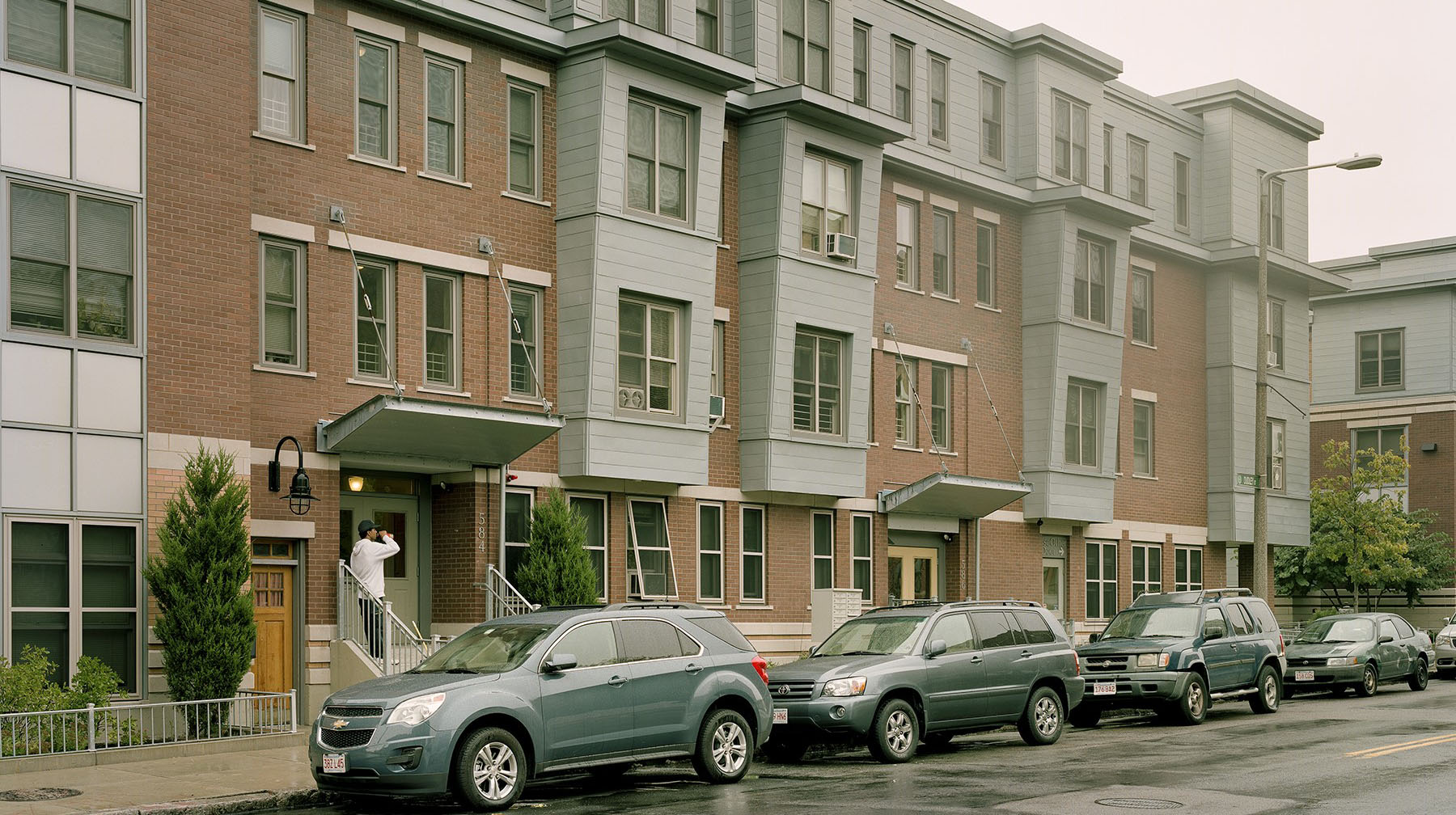 In its redevelopment of the Dudley Triangle DSNI used a land trust to insure the long-term affordability of the newly developed properties. As explained by Lee Dwyer a MIT researcher who documented and evaluated the impact of the Dudley Street project, community land trusts (CLTs):
"[M]aintain long-term housing affordability via a limited-equity model, restricting resale prices of homes to a certain percentage over the initial sale price. The land trust keeps ownership of the land upon which the homes are built, leasing it to homeowners often for 99-year terms, and charging a small ground lease fee…. These two measures together prevent CLT homeowners from selling these low-cost homes and the land on which they are built to speculative developers, keeping them affordable through multiple sale cycles. Finally, CLTs generally have income limited for homeowners, selling only to households with an income below a certain level or percentage of AMI [the area's annual median income].[1]"
Dudley Neighbors, Incorporated (DNI) was the formal entity that created and continues to control the land trust covering 30 acres of formerly blighted land I the Dudley Triangle. It has built 225 new affordable homes, a 10,000 square foot community greenhouse, urban farm, a playground, gardens, and other amenities.[2] The impact of the land trust reaches beyond the economic mechanism of the land trust. As Tony Hernandez recounts:
"So there are a number of branch networks that have been created and I think that at the root of it started with the land trust and the opportunity to bring homeowners in and as a result of that you build pride amongst the owners and I think that it creates a ripple effect that leads to the businesses, that leads to the cleanliness of the neighborhood."
[1] Dwyer, p. 9. For more information on land trusts see John E. Davis, The Community Land Trust Reader. Cambridge, MA: Lincoln Institute of Land Policy, 2010.
[2] Dudley Neighbors, Inc. (DNI), "Dudley Neighbors, Inc" Web site: http://www.dudleyneighbors.org/. Accessed January 31, 2016.