Minor in Global Studies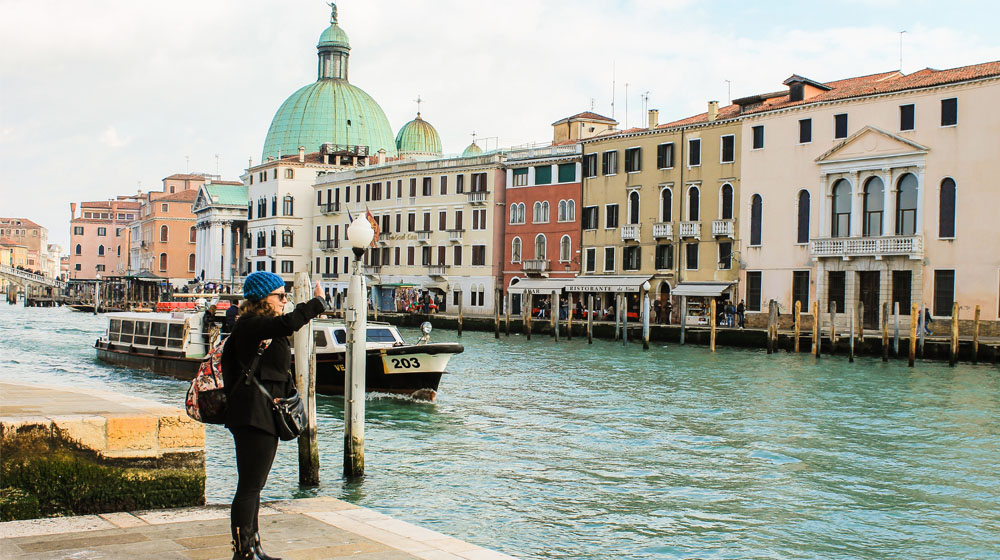 Please note: consultation with this website is not an adequate substitute for consultation with the program director and your college advisor when it comes to completion of the major requirements. Please make sure you consult with these individuals if you are or intend to be a global studies minor. Please also seek preapproval for courses taken abroad if you when to count for the global studies minor; courses that are not preapproved might not count. The global studies program is not responsible for errors that students might make if they do not consult with the proper offices at Loyola.
The minor in global studies benefits students who want to engage in a focused program of coursework in the study of global studies, but are majoring in disciplines the provide them with few opportunities to pursue their interest. The minor also benefits students whose majors allow them to explore aspects of the international system, but who want to broaden their studies to include perspectives of other disciplines or to focus more closely on particular regions of the world.
Upon completion of the program, global studies minors will be able to do the following:
Demonstrate an ability to analyze, interpret, or describe various dimensions of global issues.
Interpret, analyze, or describe some important contemporary global concerns (e.g., the environment, violence, human trafficking, poverty, child labor)
Demonstrate geographical and historical knowledge of different world regions (Asia, Africa, South America, Europe, and the Middle East)
Interpret, analyze, or describe important elements of some non-US cultures
Interpret, analyze, or describe the modern political system of countries outside of North America
Minor Requirements
The curriculum leading to a minor in global studies consists of 18 semester hours of coursework (6 courses) and the fulfillment of a language proficiency requirement. Courses completed to satisfy the language requirement do not count toward the 18 semester hours of coursework.
Of the 18 hours of coursework leading to a minor in global studies, students must successfully complete all of the following:
GLST 101 Introduction to Global Studies
Any one of the following: GLST 302, GLST 303, GLST 304, GLST 305, GLST 306, or GLST 370
At least one general course focusing on various aspects of global studies
At least two regional studies courses focusing on Africa, Asia (including East Asia, South Asia, Southeast Asia), Eastern or Western Europe, Latin America, or the Middle East. Your regional courses must focus on at least two different regions of the world.
In order to ensure the interdisciplinary character of the program, no more than two courses eligible for global studies minor credit may be taken in a single academic department, with the exception of courses used to fulfill the modern language requirement. A maximum of two (2) courses may count toward the GLST minor and another major. A maximum of two (2) courses may count toward the GLST minor and another minor. No more than three courses total can count for the GLST minor and all other declared majors/minors.
Language Requirement
The language requirement for the minor in global studies may be satisfied in any of the following ways:
Successful completion of three or more years of high school instruction in the same modern language.
Successful completion with a grade of "C" or better of a 103-level or higher course in one of the languages offered by the Department of Modern Languages and Literatures.
Completion of a language proficiency examination or the equivalent, administered by the Department of Modern Languages and Literatures, demonstrating proficiency at the 103 level or higher. Please email CASLanguageTesting@luc.edu for information about language proficiency exams.
Determination by the director of the Global Studies Program, in consultation with appropriate specialists, that a student has at least a 103-level reading and writing proficiency in a language that is not taught or tested at Loyola.
Please note that English, American Sign Language, computer languages, and other US-based languages do not satisfy this requirement.
Declaring a Minor in Global Studies
Please use LOCUS to declare a minor. We encourage you to also meet with the global studies director to discuss program requirements, career goals, and internship options.