Resources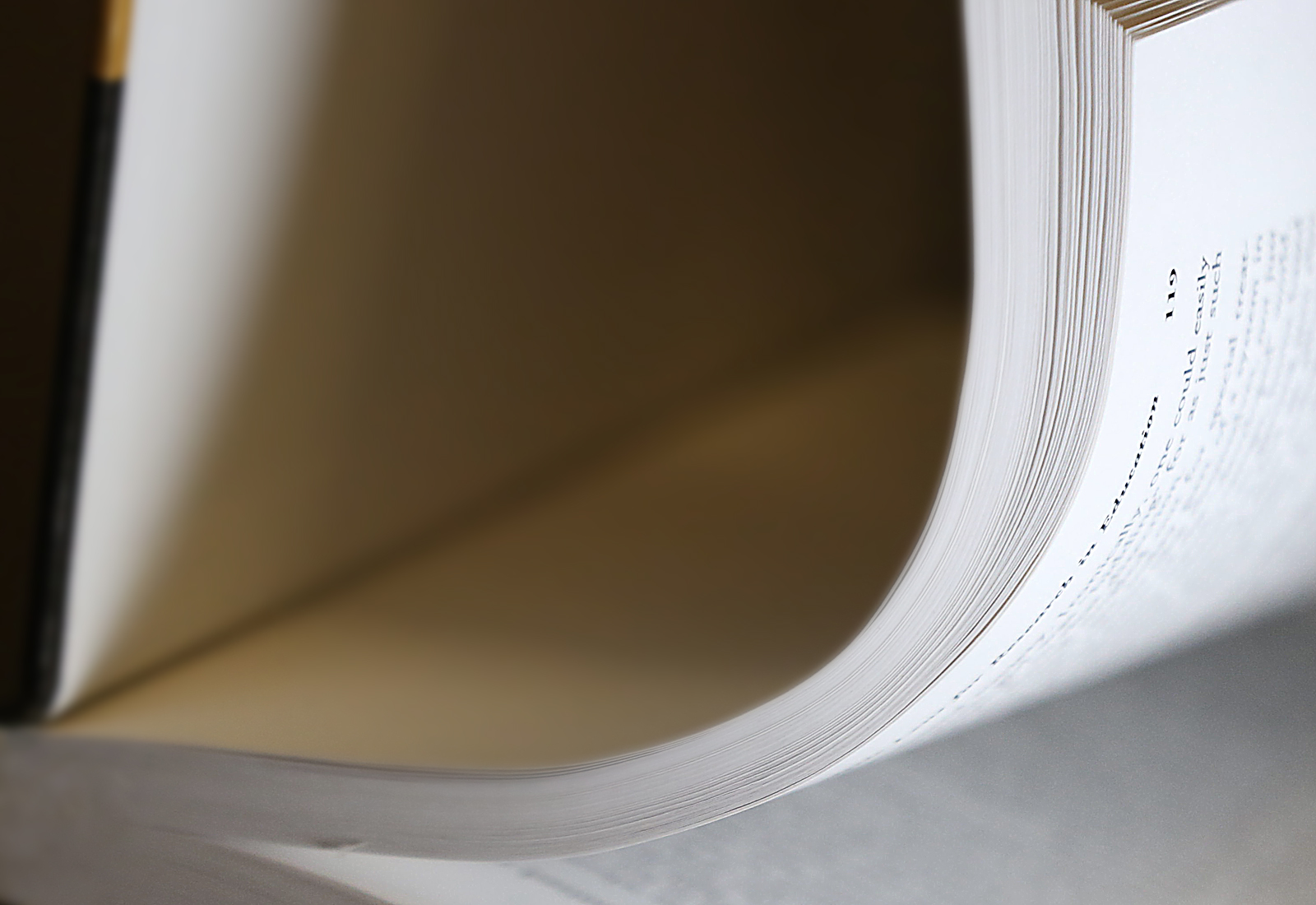 Read Up on Pre-Health's Resources!
In addition to the services offered by the Pre-Health Professions advising team, our website also serves to highlight a library of resources and materials available to our students. To become involved with Pre-Health, we encouraged students to first register for our newsletter and Handshake in order to have access to our tailored news, events, and files necessary for advising. In this section, you will find other resources related to finding success in the pre-health world.
AAMC
The Association of American Medical Colleges serves as a major hub for all things medicine as well as MD specific programming. With everything from new research editorials to the students/residents site that helps prepare future physicians for a lifetime of science, the AAMC website has everything you need to stay informed as a future applicant to medical school. We highly recommend exploring this website and bookmarking worthwhile pages for later use.
MSAR
The Medical School Admission Requirements™ (MSAR®) is an online database that enables you to browse, search, sort, and compare information about U.S. and Canadian MD based medical schools and BS/MD programs, and more. While students are required to obtain access to MSAR for the PHPAC process, it is always beneficial to know school statistics ahead of time to plan your school lists accordingly. If you have any questions about how to interpret the MSAR site, please meet with a pre-health advisor. To view MSAR on the AAMC website, use this link.
Choose DO
For students interested in exploring osteopathic medicine at a DO based medical school, it can be difficult to understand the differences between DO and MD. ChooseDO helps applicants explore why becoming a doctor of osteopathic medicine might be right for them, the process of becoming an osteopathic physician, ways to get experience and prepare for osteopathic medical school, inspiring stories from current students, expert advice, and more. Find more information here.
ADEA: Go Dental
The dental profession is the branch of health care devoted to maintaining the health of the teeth, gums and other tissues in and around the mouth. A dentist is a doctor, scientist and clinician dedicated to the highest standards of health through prevention, diagnosis and treatment of oral diseases and conditions. For a go-to reference for all things related to dental careers, visit this website.
SHPEP
The Summer Health Professions Education Program (SHPEP) is a free summer program for students to explore their interests in medicine, dentistry, nursing, optometry, pharmacy, physical therapy, public health, and more. The program takes place at 12 partner institutions and offers students a chance to develop healthcare skills, plan academic journeys, get clinical exposure, and network. Participants in the program will receive a stipend in addition to the priceless experiential gains associated with the program. For more information, visit there website here.