College of Arts & Sciences
WE ARE CALLED
Summer in the City
From artificial coral reefs to fossils at the Field Museum, discover how students take advantage of all that a summer in Chicago has to offer with immersive, one-of-a-kind research opportunities — right in their own backyard. Learn More
Discover what's possible in the College of Arts and Sciences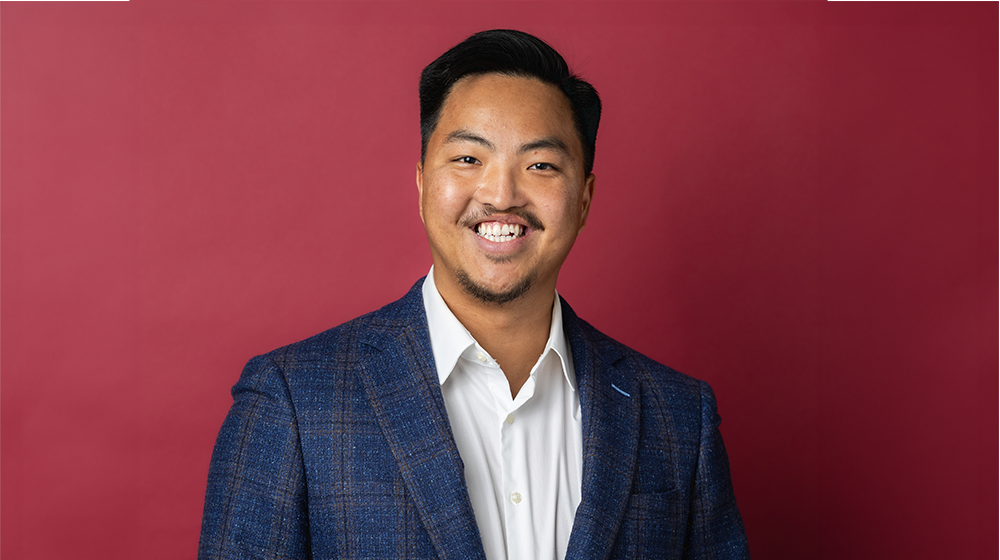 A Midnight Ride Through Time
For the past 34 years, Timothy Gilfoyle, Professor in the Department of History, turns the streets of Chicago into a classroom on two wheels for a guided bike tour under the stars through the city's history for this beloved Loyola tradition.
Interdisciplinary Lecture Series
The 2023 - 2024 Interdisciplinary Lecture Series on Understanding Violence from an Interdisciplinary Prespective will explore the multi-faceted concept of violence with featured academic experts and practitioners from around the world.
$9M
Over $9 million in external grants received by the College of Arts and Sciences in 2022.
46K
46,000 alumni from the College of Arts and Sciences - the largest alumni community within Loyola University Chicago.
96
96 undergraduate majors and interdisciplinary programs offered within the College of Arts and Sciences.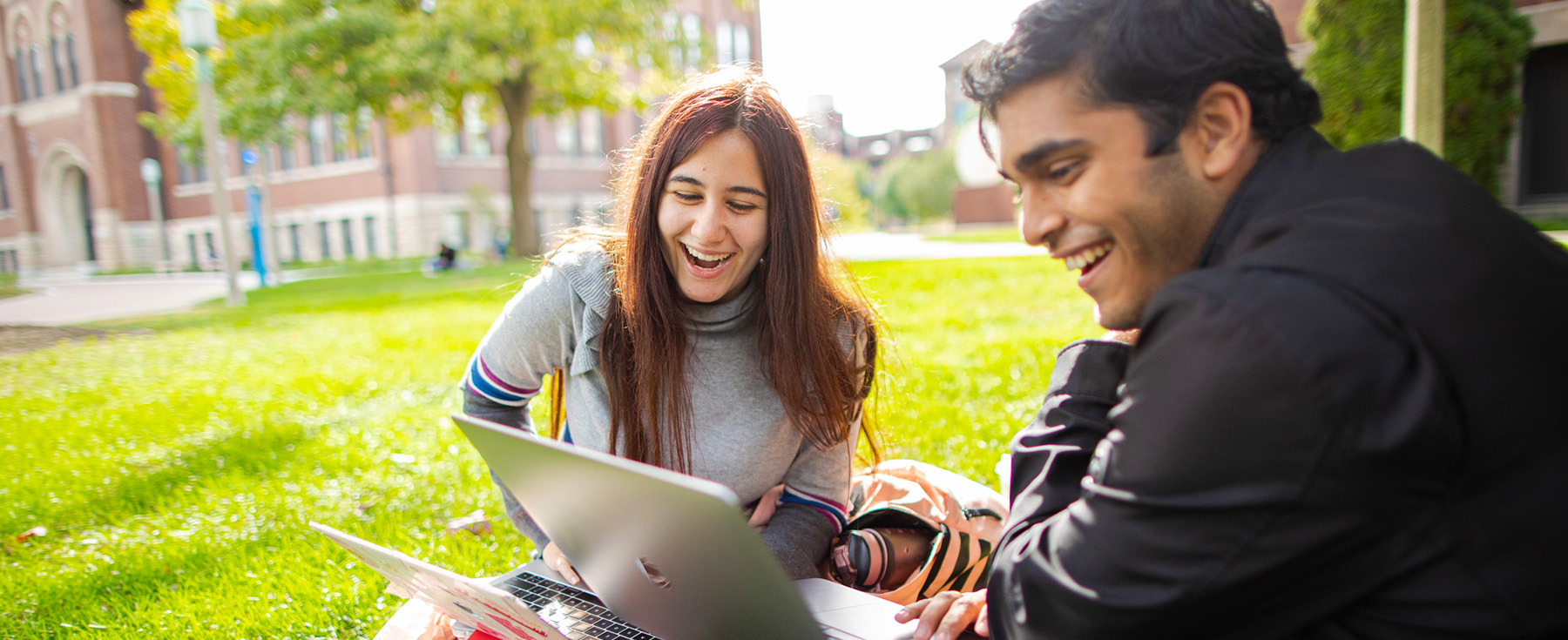 Current Students
The Loyola experience – from the classes you take to the people you meet, to the places you see – will shape you for the rest of your life.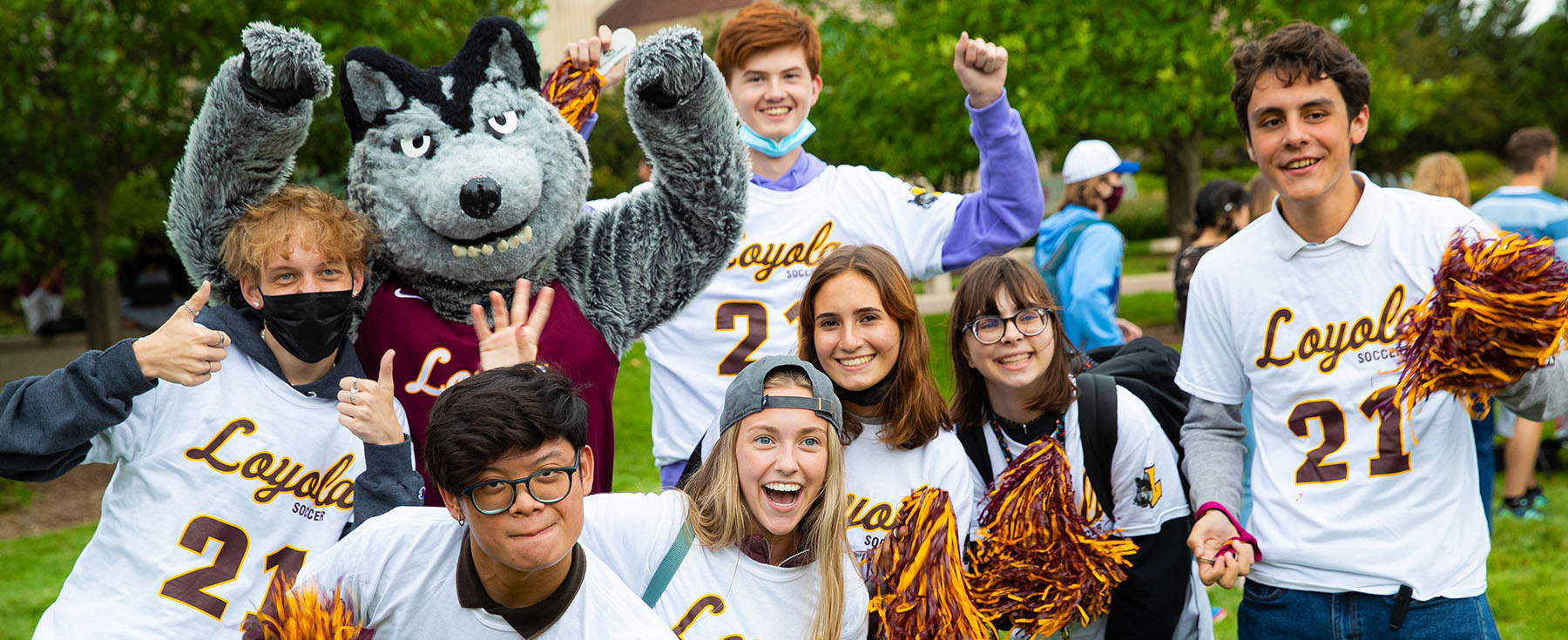 Prospective Students
Choosing a college is difficult. Applying to one shouldn't be. At Loyola, we do everything we can to guide you through the admission process—which gives you one less thing to worry about.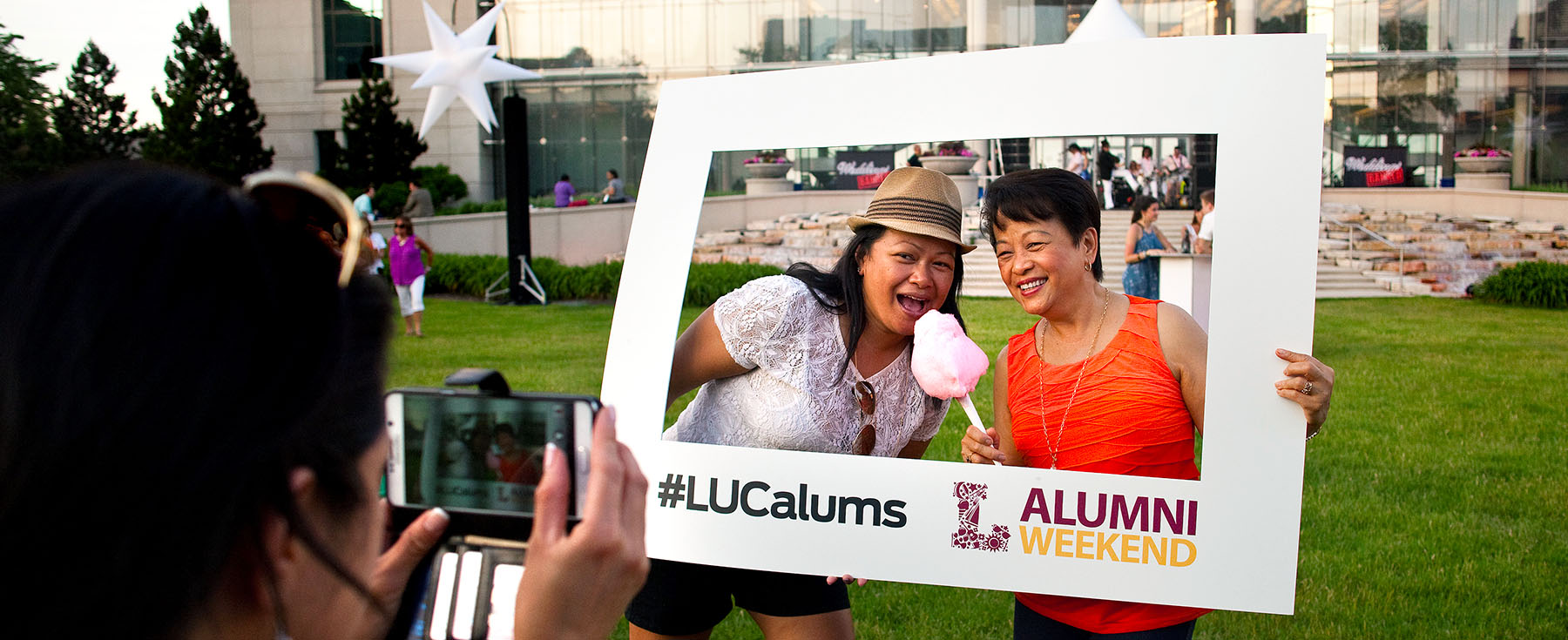 Alumni
Loyola University Chicago Alumni Relations seeks to foster lifelong connections by engaging alumni with the University and with one another in activities, programs, and services that both support the University mission and satisfy alumni needs.