Alumni
College of Arts and Science alumni are making an impact all over the world and continue to give back to the Loyola University Chicago community. They are leaders in their respective fields of study, and are prime examples of Jesuit education and principles. Learn more about CAS graduates, their accomplishments and how you as an alum can support Loyola University Chicago CAS students of today and tomorrow.
160K
Loyola has more than 160,000 alumni, including over 46,000 from CAS, spread across the globe and Ramblers can be found in every major metro city in the United States
100%
Over 100% increase in attendance for 2022 Alumni Weekend compared to the previous in-person Alumni Weekend
2023
The University launched LoyolaLinked, a platform for mentorship, networking, career exploration, and job connections for everyone in the Loyola community students and alumni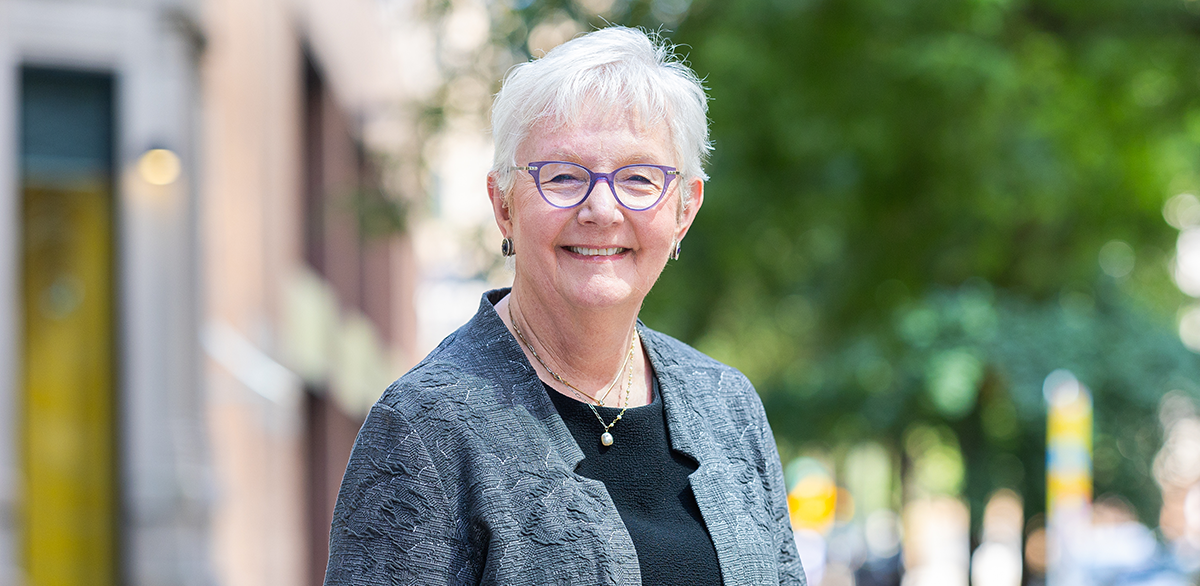 Alumni Spotlight
Chief Justice Mary Jane Theis
The Honorable Mary Jane Theis, Chief Justice of the Supreme Court of Illinois, received her bachelor's degree in history from the College of Arts and Sciences in 1971. Discover how her experiences and Jesuit education at Loyola University Chicago shaped her life, career, and lifelong pursuit of justice.
Learn More
"This University gave me a space to mature and grow into myself, and I will forever be grateful for that." Jacob Turaka, molecular and cellular neuroscience, College of Arts and Sciences (BS '22)
EVENTS
Understanding Violence from an Interdisciplinary Perspective
Join us for the 2023 Interdisciplinary Lecture Series on Understanding Violence from an Interdisciplinary Perspectives, a six-part, monthly series featuring leading experts and academics from around the world. Learn More