archive
Major Minor of The Month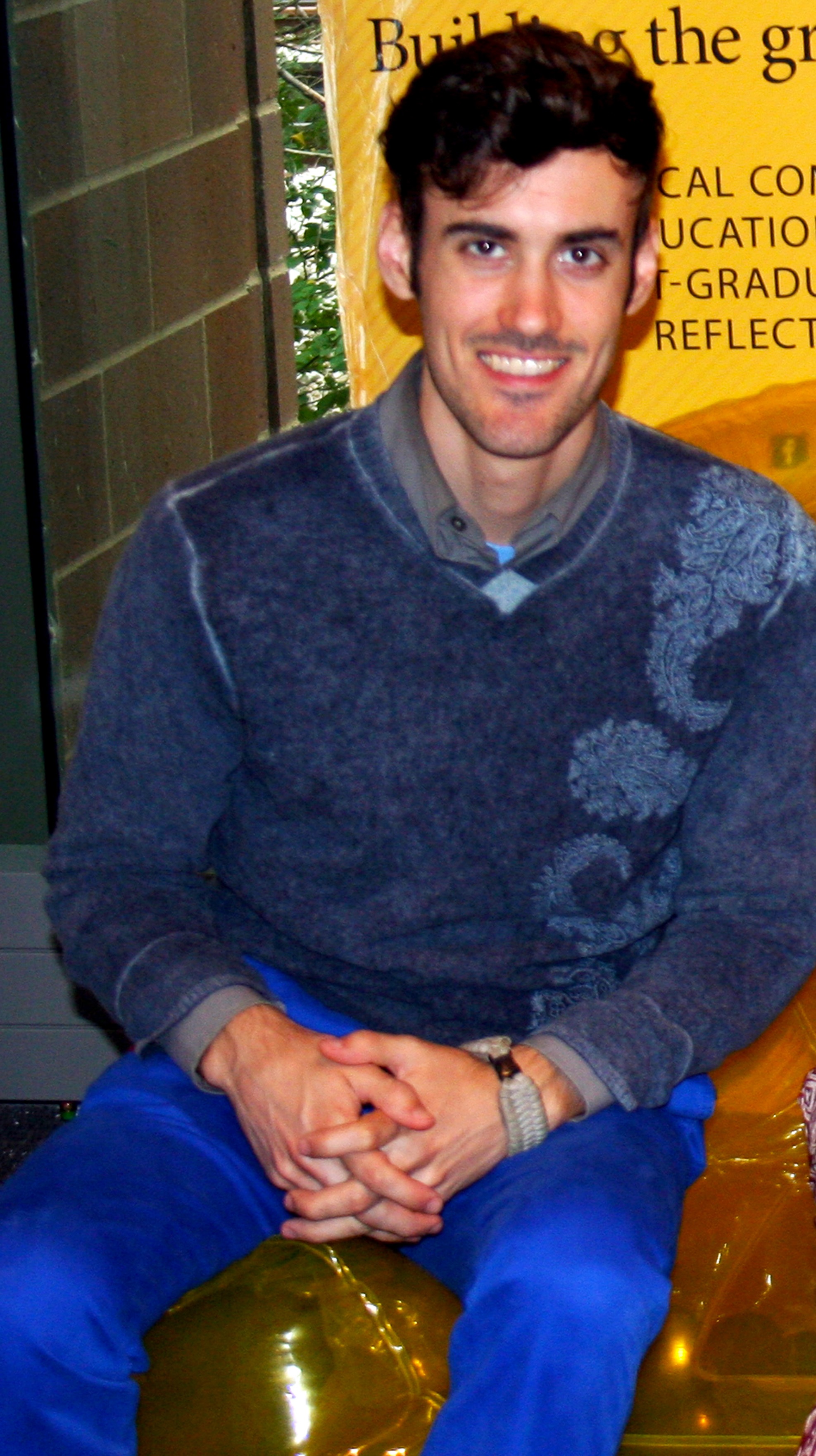 Philip Nahlik

Majors & Minors

Majors: Chemistry Minors: Catholic Studies, Visual Communications, Math, Pastoral Leadership

Hometown

St. Louis, MO
Favorite Saint: St. Peter Faber
Career Goals and Aspirations: To teach chemistry and work with campus ministry in a high school
Favorite Catholic Author: Frank O'Connor (close second: Frank Herbert, who was raised Catholic)
Best Catholic Studies class taken at Loyola: "Art in the Catholic Tradition" with Dr. Marilyn Dunn
Favorite Service Experience: I volunteered for a few years in high school at a crisis nursery in St. Louis, which I loved. I basically got to spend time and eat dinner with a small group of infants to six year olds each week. The call to unconditional love was very real for me in those moments because I was there to care for those kids regardless of what their family was going through and regardless of whether or not I would ever see them again.
Most important idea of all time: "I am flawed, and I am loved."
Most important invention: Penicillin
Inspiration to do Good: Knowing that however miniscule my contributions are compared with the totality of God, I can still make positive changes which might add even the smallest pebble to building up the Kingdom on Earth.
Central idea of Catholic thought that intrigues: How can we as humans, especially as Catholics, be co-creators in the on-going creation of the world?
Favorite Movie: V for Vendetta
Favorite Food: Pasta Salad
Favorite type of Music/ Favorite Song: "Golden Baby" by Coeur de Pirate is currently my most played song on iTunes
Any Body Piercings or Tattoos: None
Crazy fad went through in the past: Pokémon cards were probably the fad I got into most growing up. I just recently sold all of the cards that I had collected.
Qualities valued in a person: Determination, authenticity, depth
Nicknames: Phil, Terrance, Little(st) Brother, Lep
Most Delicious Item at Portillos: Chopped Salad
Pizza Topping: Pepperoni
Favorite Season: Winter
Dream Travel Destination: Chartres, France
Guilty Pleasure: Trashy pop videos on Youtube
Something you couldn't give up if you tried: Cooking
Favorite Green Vegetable: Green Peppers
Meet anyone past or present, who would it be? Robert Heinlein, who is one of my favorite authors, just to ask about his books.
If you could be omnipotent, omniscient, omnipresent, or omnibenevolent, which would it be? Omnibenevolent, because I think that is the only one of those traits that could responsibly exist in a single being without the other traits.
Favorite Olympic Sport (Summer or Winter): Toboggan