InQBate Announcement
Loyola Limited introduces InQBate: A New Student-Run Think Tank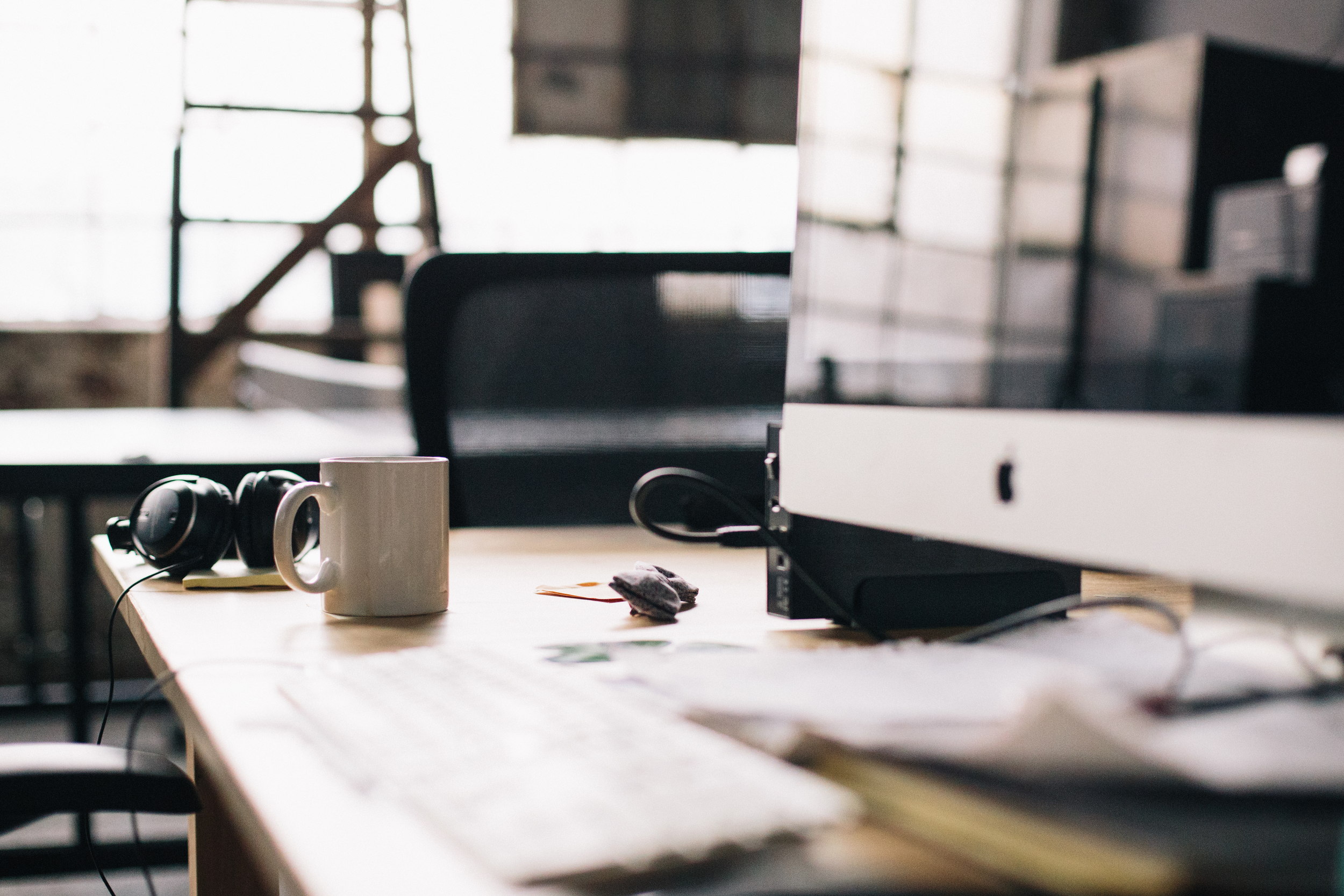 Loyola Limited, Loyola University Chicago's undergraduate student run business enterprise, is kick starting their newest business venture – InQBate. InQbate will be a student-run integrated marketing communications agency and will offer campaign development and execution in regards to advertising, social media, public relations, digital and market research.
The idea was rooted from the desire to restructure their internal marketing department and with the collaboration with the Quinlan School of Business's Dr. Stacy Neier-Beran, where the initial team of 7 students will develop a more hands on marketing experience.
Alex Ofori Atta explains more in depth as to why InQBate was created:
"Loyola Limited aims to offer Loyolans the most realistic business experience they can get as undergraduate students. In many communications and marketing classes at Loyola, students are given the opportunity to formulate campaigns for clients, but once a campaign is submitted to the client, that is usually the end of it. They don't get to see if their campaigns are actually applicable. At Loyola Limited, I've had the chance to directly apply my learning to the businesses that we operate. Over time, we would to be able to offer that experience to a greater number of students. Also, there is a need for more comprehensive advertising not only in our businesses, but in the community as well."

The project will begin with a pilot phase with existing Loyola Limited business and projects – once issues are smoothed out during the pilot phase, they will then offer services to small businesses in the Rogers Park/Edgewater communities and the broader Chicagoland area.
Visit inQBate's website for any additional information or questions.