Department of Computer Science
Computer Science at Loyola University Chicago
Starting with projects that require using your head, not repeating lessons from a textbook, our computer science students gain an education that builds skills and careers.
NSA/DHS Designate Loyola University Chicago as a National Center of Academic Excellence in Cyber Defense Education Through 2025
Specifically, the B.S. in Cybersecurity curriculum has been designated to provide the cybersecurity knowledge and skills to defend the United States of America cyberspace. The Loyola Center for Cyber Security, which is involved with the cybersecurity program, is involved in both cybersecurity education and research.
2018 Annual Report
The Loyola University Chicago Computer Science Department's annual report from 2018.
Is Your 'L' Stop's Elevator Broken? Loyola Grad Students' New App Sends You Push Alerts
A pair of Loyola University Chicago graduate students — with help from Rogers Park neighbors — have designed an app that helps CTA riders know when elevators are out of service. When discussing ideas for a class project in Loyola's graduate software engineering program, Tyler Arndt and Sam Siner knew they wanted to develop something that has value to the community. So the pair decided to develop an app that informs people when elevators are out of service at their preferred "L" stations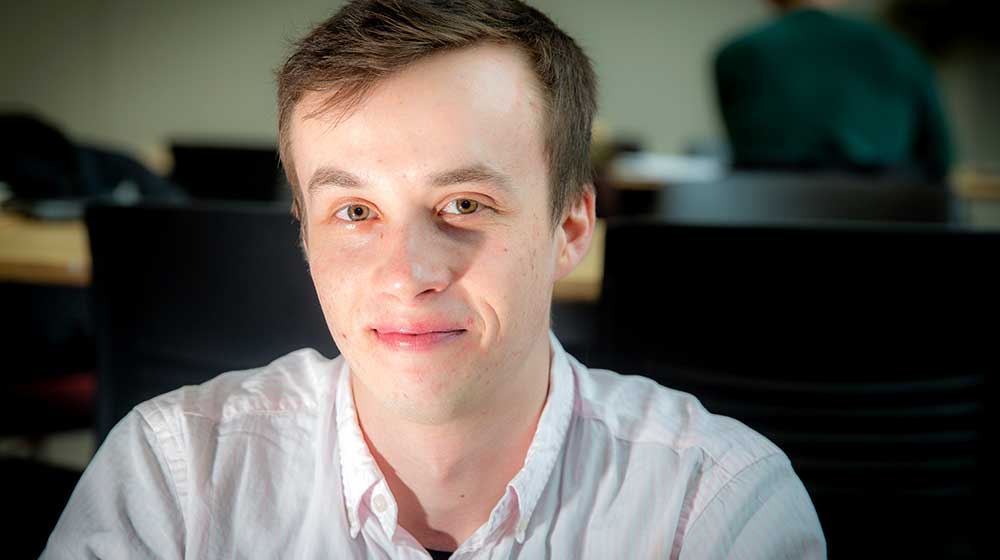 IN THE NEWS
Computer Science student wins big with music app idea
Like most young adults, Jonah Murray spends a lot of time with technology. But there's one big difference—he's creating an app for concert goers.
INTERN PROFILE
Programming and Teaching
Lucas Rudd - Loyola Senior Lucas Rudd spent seven weeks this summer at iD Tech, where he taught middle and high schoolers 3D printing—a process of making three-dimensional solid objects from a digital file. Rudd, who is majoring in physics and computer science, talks about his internship and how it helped him discover a love for teaching and explore his interests in software development.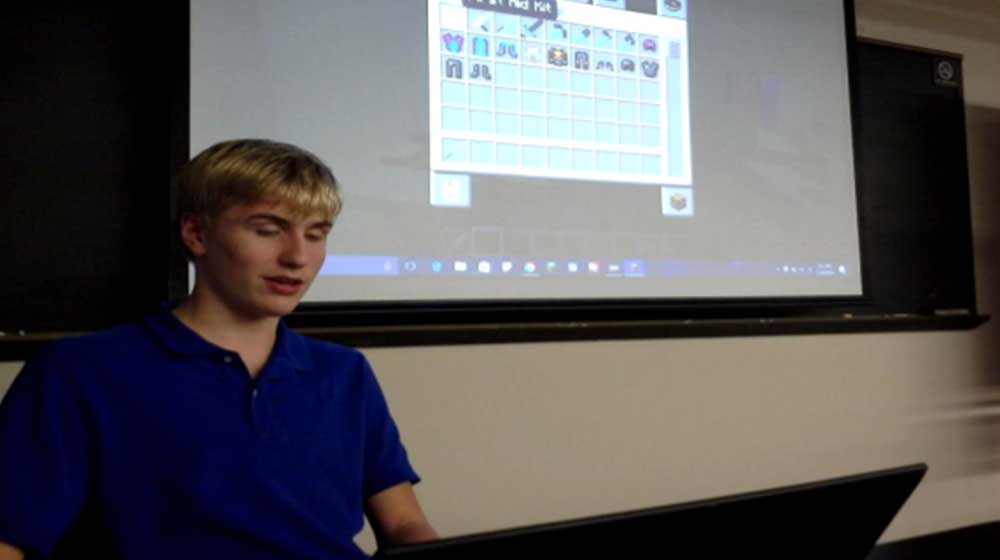 Programming Skills : Eighth grader Calvin Osborne shares game programming skills with Loyola students
Calvin Osborne presented a guest talk to Loyola University Chicago Computer Science students from several sections of Introduction to Object Oriented Programming (Comp 170) on this November 8, 2016. Calvin, an eighth grade student at Lake Forest Country Day School, demonstrated his work to update and customize Minecraft with a mod called Mineautica, explained how he implemented the changes in java, and how he worked with a small team to create new graphic elements for the game.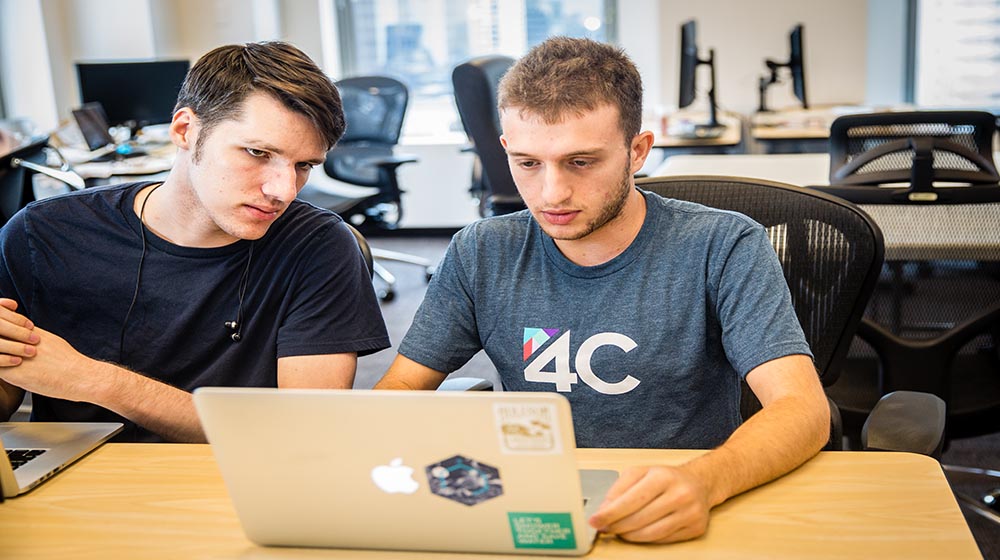 INTERN PROFILE
Exploring social: Computer Science major Salomon Smeke spent his summer interning at 4C working on social media ads
Salomon Smeke Loyola senior Salomon Smeke is a Mexico City native who spent his summer being a sort of Mr. Fixit as an intern for 4C—a social media advertising and technology company based in Chicago. In this internship, Smeke was lured by his longtime interest in computer technology but soon discovered a newfound interest in advertising.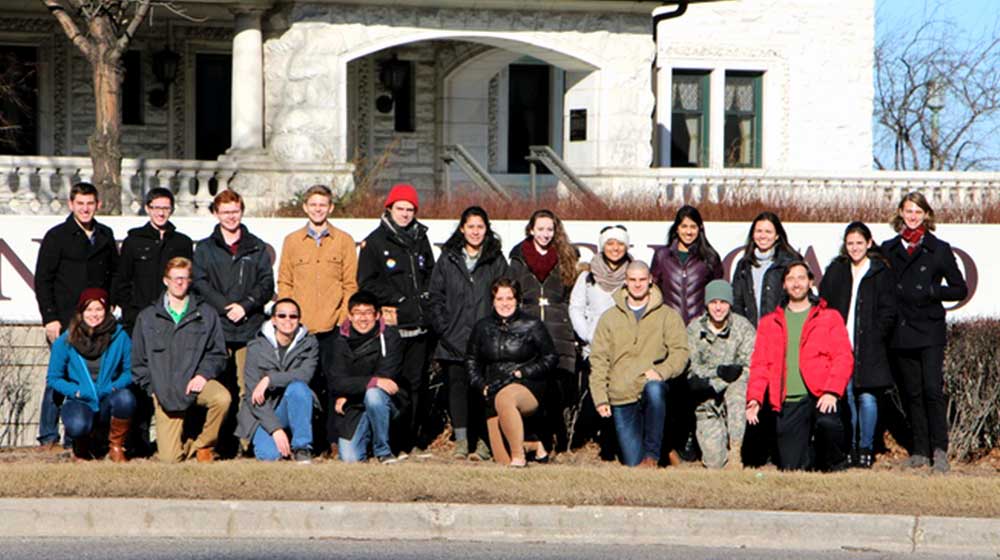 Honors Students Author Book on Big Data and Discrimination
Big data meets big ethical problems for students in Dr. Mark Albert's computer science course this semester. The honors students enrolled in this unique class are working to put together a textbook that explains the rise of big data and its implications on discrimination and privacy concerns.
Illinois Technology Association (ITA)
Loyola CS is now a member of Illinois Technology Association (ITA)