Director's Welcome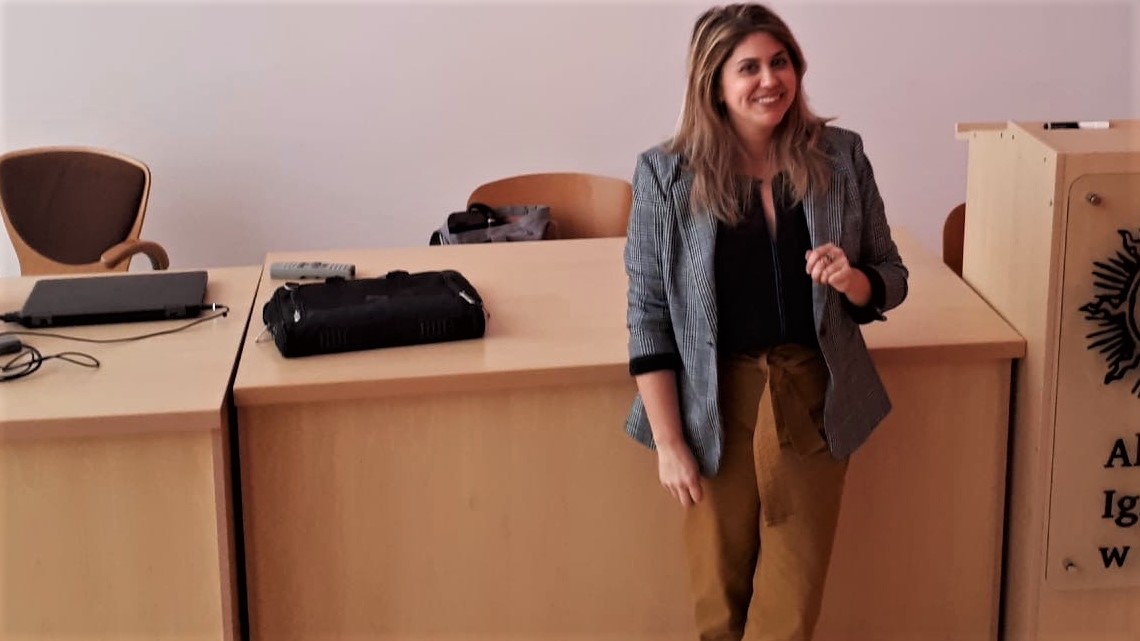 Welcome!
The Center for Textual Studies and Digital Humanities (CTSDH) exists for members of the Loyola community – students, staff, faculty, alumni, and area residents – to learn about the ways in which digital applications, platforms, sources, and tools are transforming how we ask – and try to answer -- age-old humanistic questions.
Steven Jones (English) and George K. Thiruvathukal (Computer Science) founded the CTSDH in 2009 as a true collaboration across the disciplines. As Jones notes in The Emergence of the Digital Humanities (Routledge, 2013), even though humanities computing has been around since the mid twentieth century, a new model of digital humanities emerged around 2004-2008, and the CTSDH emerged along with it. Digital humanities comprehends a spectrum of practices, ranging from digital textual editing, archiving, and publishing, to the study of new media and computing platforms from the perspectives of humanities disciplines in combination with computer science. Our interests cut both ways. Besides using computers to research literature or art or history, DH practitioners have also applied the methods, insights, and research questions of the humanities to the study of computing and digital media. From 2016-2019, Kyle Roberts (History) continued this vision with increased public programming and support for research projects that are at the intersection of faculty research and student learning.
As Acting Director, I am happy to continue our center's Strategic Plan and to promote a vision of Digital Humanities that is foregrounded by humanistic research and responds to a wide range of interests publics. Our Affiliated Faculty, the Steering Committee, and the Advisory Board are made up of specialists from across the humanities and around the university. They share an innate interest in the possibilities of interdisciplinary work. The Center's mission is to be a broadly multidisciplinary research center that offers support for the incubation, development, hosting, building, and publishing of digital research projects of all kinds. The Center organizes and sponsors events (lectures, symposia, conference, training workshops, and exhibitions) and offers a professional Interdisciplinary MA in Digital Humanities. Through all of these opportunities and more, we seek to contribute to Humanities research, to forward Loyola's social justice mission, and to provide learning opportunities for people at all stages of their intellectual journeys.
We hope you will explore and contribute to our projects, participate in our public programs, take our classes, and ask us your questions and share with us your ideas. There are many ways to get in touch with us, several of them listed here.
Elizabeth Hopwood, Director CTSDH